September 10, 2020 – Los Angeles, CA – This month, LAMO, Southern California footwear brand, is celebrating 25 years in the footwear industry. LAMO has chosen to observe the occasion by selecting 25 loyal LAMO customers who have been actively doing good in and for their communities.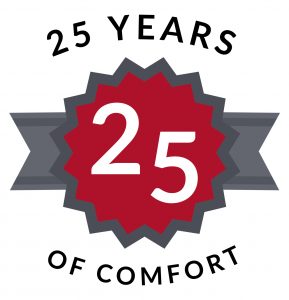 In the midst of a global pandemic and social instability, LAMO felt that it was important to use this event as a way to help promote individuals that have been using their own voice and platforms to do good work, spread positivity and share resources with friends, family and followers.
"We recognize that many of our customers selflessly donate their time and resources, and we are hopeful that highlighting 25 individuals is only the beginning to an ongoing tradition," stated Jerry Breig, COO of LAMO. "25 years is a big milestone for our brand, and we feel humbled to be represented by such incredible people."
While wishing LAMO a happy birthday, each of the 25 individuals have been asked to share a short clip of how they volunteer their time. At the end of the month, LAMO will share each of these clips on social media to give the loyal LAMO customers an additional platform to speak from.
To keep the celebration going, LAMO will also offer fans and loyal customers of the brand a 25% off promotional code.
To keep up with all things LAMO, be sure to like, follow and subscribe to: