Noble Biomaterials* announced that its Ionic+ fabric treatment is the only antimicrobial being used by Flylow Gear, a manufacturer of outerwear and apparel.
In spring 2021, Noble Biomaterials launched Ionic+ a self-cleaning, silver-based antimicrobial treatment for fibers and fabrics which inhibits the growth of microbes and odor-causing bacteria.
Flylow's use of Ionic+ comes ahead of OR Summer Market and will be used in a selection of its men's and women's apparel that includes the Shaw (M), Garret (M), Bandit (M), Honey Henley (W), Moonlight (W), Jessi (W), Hawkins (W), Nash (M), Lopez Polo (M), Jana T (W) lines and Nash ¾ (M).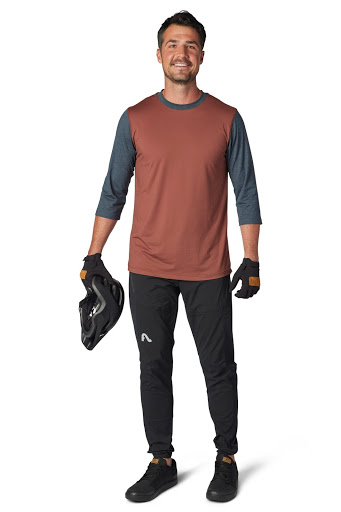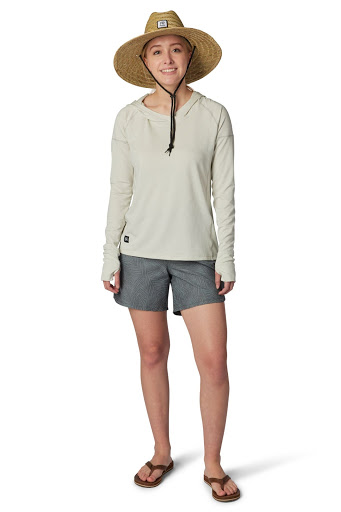 "We design our gear for long days outdoors, whether that's sitting by the river or a six-hour mountain-bike epic," said Flylow president and co-founder Dan Abrams. "Including Ionic+ in our apparel means you can do that day-in and day-out without a load of laundry in between, saving time and water."
"Ionic+ is the perfect match for high-performance apparel like Flylow Gear," said Allon Cohne, CMP, Noble Biomaterials. "We strive to be that secret ingredient of why people fall in love with their gear. Flylow has a discerning clientele for performance gear, and we're thrilled they've chosen Ionic+."
---
*Noble Biomaterials is a registered FDA medical device facility, an essential sole-source technology supplier of medical components to the U.S. military and a U.S. EPA–registered antimicrobial manufacturer. Noble products are EPA, FIFRA, BPR, and CE conforming. Ionic+ products exceed the performance claims on the market to which Noble is publicizing within its social and digital channels. As an EPA compliant partner, Noble Biomaterials takes very seriously any claims made to the consumer. For more information, go here. 
Photos courtesy Flylow Gear