W. L. Gore & Associates consumer fabrics business division will introduce two two-layer Gore-Tex Laminates with Bionic textiles made from coastal plastic waste recovered and sorted by its facility in Cóbano, Costa Rica.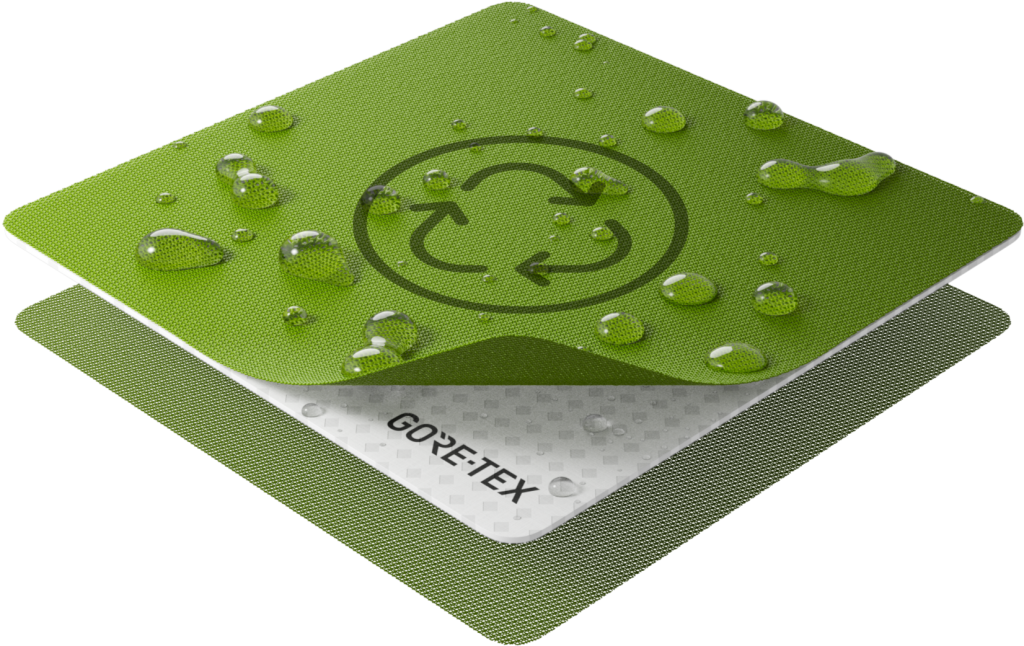 "The new Gore-Tex Laminates with recycled Bionic textile are a testament to how we can use meaningful scientific innovation to seek bold solutions for some of the most complex problems facing our industry," said Achim Loeffler, consumer fabrics business leader, W. L. Gore & Associates. "We believe in the power of going further; together, by working with like-minded brands, our collaboration with Bionic and Patagonia will enable us to turn garbage into good."
Patagonia will introduce the first products featuring Gore-Tex Laminates with recycled Bionic textiles in the AW23. In future seasons, additional Gore-Tex brand customers will introduce products featuring the new laminates, all of which are: 
constructed with Gore's new ePE membrane and 100 percent recycled Bionic polyester textile made from 50 percent plastic waste collected from Bionic's operations in coastal communities and 50 percent from municipal collections;

certified according to Global Recycled Standard (GRS); and

waterproof, windproof, breathable, and covered by the brand's "Guaranteed To Keep You Dry" Promise.
"Great partnerships are built on shared vision and passion, complementary expertise and the collaborative skills and discipline to see things through. This innovative project between Patagonia, Gore and Bionic represents that shared vision and what the future can, and should, look like for high-performance outdoor protection—same waterproof performance, no forever chemistries and radically recycled NorthStar material inputs," said Mark Little, global product director, men's life outdoors, Patagonia.
Gore provided investment, material science and supply chain knowledge to Bionic to create a scalable supply chain and local recycling infrastructure in the Costa Rican communities. Gore and Bionic use the phrase "Stronger Thread, Greater Good, to represent the collective action that connects brands and consumers with their community-driven environmental operation in Costa Rica." The Cóbano community, Gore and Bionic have set up:
local waste management system to repurpose plastic waste; 

recycling stations along roads and beaches;

organized community beach cleanup events and community outreach; and 

centralized sorting, bailing and flaking facility and collection routes for local businesses, schools and institutions.
"This launch is the culmination of years of close collaboration with Gore, the development of novel processing techniques, and the creation of an entirely new and traceable supply chain. Raising the profile of Bionic textiles to the standards of the Gore-Tex brand has been the best kind of challenge and resulted in a truly special material that has found a perfect home at Patagonia, with its long history of high-performance innovation and stewardship," said Tim Coombs, co-founder, Bionic.
Gore first announced their relationship with Bionic in December 2020. 
Photo courtesy Gore-Tex