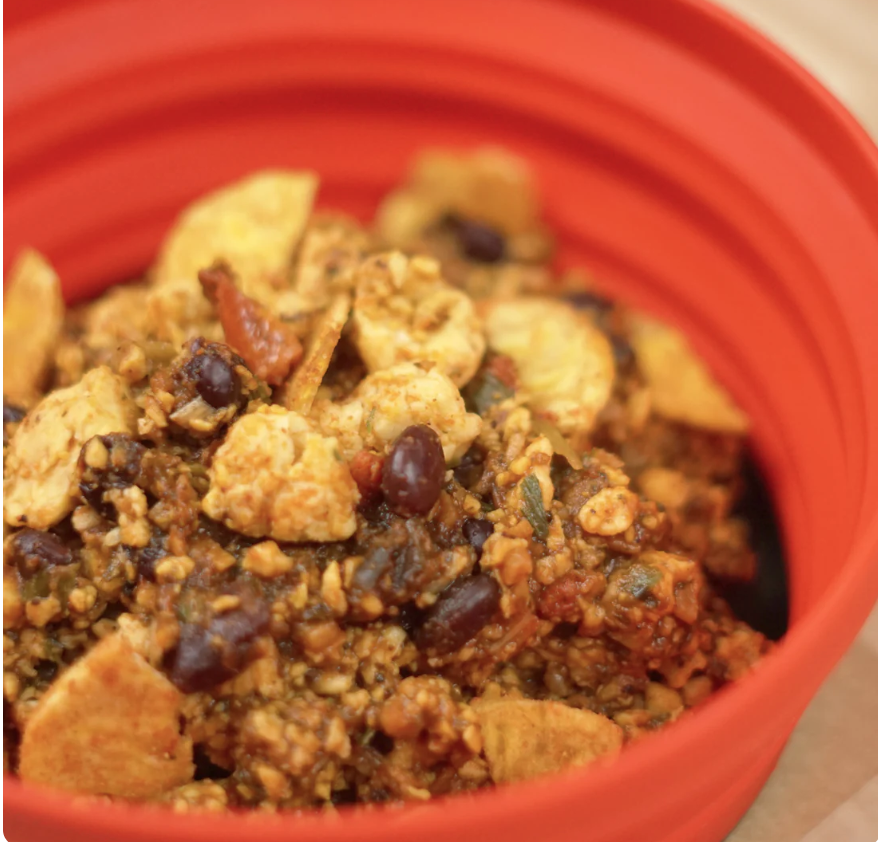 Timed for fall, Good To-Go, the dehydrated gourmet meal brand led by Chef Jennifer Scish, introduced a breakfast option, Ranchero Scramble made with tomatoes, onions, chilis, and spices too pair with scrambled eggs, black beans and cilantro.
Following the release of the company's Breakfast Hash this past Spring, the Ranchero Scramble comes in a single serving with 15g of protein and 330 calories and includes dried plantains, added after rehydrating.
For more product information, go here.
Photo courtesy Good To-Go