Gill Fishing, the maker of foul weather and technical apparel for anglers, created two new performance fishing deck boots with sticky grip, waterproof protection, durability, and cushioning.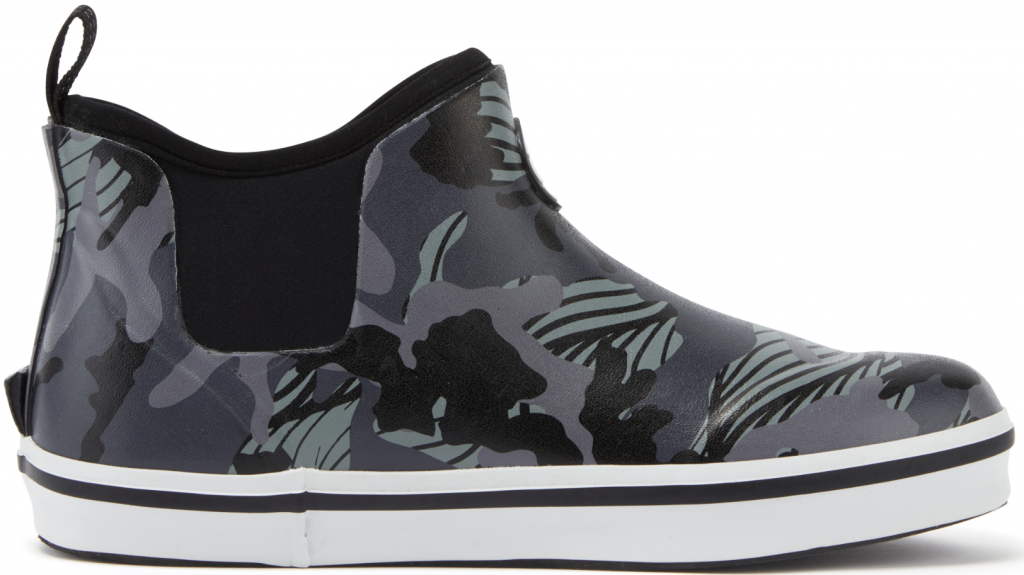 "We started Gill Fishing because we knew there was strong demand in the fishing industry for the same premium gear that has been trusted by our sailing customers for nearly 50 years. After providing our fishing customers with innovative foul weather and technical apparel, the next logical step was to create performance deck boots," saod Dominic McCarthy, Gill North America's executive vice president. "Gill's yachting boot, which has protected sailors from the freezing Southern Ocean to the hot and muggy Florida Keys, is one of our longest-running products, and we think that's the ultimate testament to quality. They were the inspiration for our fishing boots, which we built with our proven construction methods and materials best suited for the diverse weather conditions faced by North American anglers."
The Hydro Short Boot is suitable for all weather conditions. Gill's 100 percent natural rubber compound blends flexibility, durability and grip to move confidently on wet decks due to the non-slip, razor-cut soles that generate traction and low-profile outsoles with maximal contact area. Thermal-regulating neoprene liner wicks moisture, cools feet in hot conditions and softens impact. The removable cushioned inner soles provide all-day comfort.
The Hydro Mid Boot is designed for anglers who need a higher boot. Gill combined the same lower of the short boot with a neoprene upper for waterproof protection while also wicking moisture and regulating temperature in all conditions. The flexible neoprene upper can be rolled down.
Both boot styles are currently available in glacier and shadow camo colorways.
Photo courtesy Gill Fishing
About Gill Fishing: Gill was an idea first born on British waters in 1975 by founder Nick Gill, a keen sailor who wanted to create a range of sailing product without compromise: the best fabrics, the best features, the best quality. Trusted for over 40 years, Gill Marine launched Gill Fishing in 2018 to meet a growing demand for durable and reliable technical fishing apparel. By leveraging its rich heritage and product development expertise, Gill Fishing has created a range of premium apparel trusted by anglers to protect them from the worst elements of every season. www.gillfishing.com
Contact: Chris Hong
christopher.hong@rygr.us
970.924.0704 ext. 2103