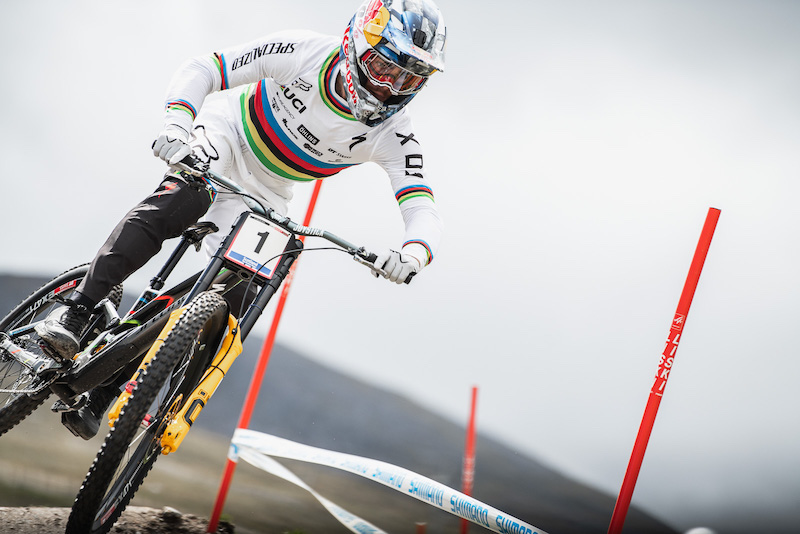 Irvine, CA, August, 5, 2020 – Fox Racing, the global leader in mountain bike and motocross apparel and protective gear, announced today its leadership team. Jeff McGuane, CEO, who joined the brand one year ago, said, "Declaring the investment in talent and culture is job number one as we set our sights on the future of Fox. Our promise to deliver the most inspired experiences begins with building the most inspired team." Since arriving at Fox in June, 2019, accomplished executives have joined the brand and others have been promoted to new leadership roles.
Kelly Carioti, GM North America, is overseeing Fox's USA and Canada businesses, joined in January, 2020. Kelly spent 22 years of her career at PepsiCo, where she most recently led strategy and transformation for customer solutions. She has a proven track record building brands and businesses by developing creative strategies to drive consumer trial and conversion across multiple channels of trade. 
At Fox, Kelly is focused on earning the position of preferred partner of choice with retailers by better understanding their needs, providing rider-first apparel solutions and adding value to their businesses. Kelly said, "Our retailers have told us that time and labor are two of the biggest challenges they have today. We listened and have changed our go-to-market approach. First, we moved to a direct sales force to provide better customer service and created virtual tools for our retailers to view our innovative Spring 2021 line at their convenience. (Fox Spring 2021 Overview Video) We are committed to helping our retailers succeed and are providing flexible solutions to create a great experience with Fox." 
Working with Kelly is Shane Wallace, who joined in February of 2020 as VP of Sales / National Accounts, overseeing retail division, national accounts, and visual merchandising. He has a 30-year background in the multi-channel retail apparel industry. 
Internationally, Julien Bretagne, VP of International Sales and Development / GM Europe, has taken the helm. Prior to joining Fox in 2012, Julien held various roles in sales and market development across Surf, Snow, Motocross and Mountain Bike Industries. Julien's global focus with Fox has included international and regional business development.
Kevin Franks joined in 2019 as Global Marketing Director MTB. Kevin's background in cycling spans over two decades, developing global cycling brands with emphasis on branding, innovation, and new product introduction. Kevin said, "Because Fox has remained true to its mission to equip and inspire since 1974, the brand has earned iconic status with riders all over the world. I'm extremely honored to be a part of this team and look forward to doing the best work of my life by growing Fox through inclusion, innovation and pure stoke. Safe to say we're just getting started!"
The past few months have been an inflection point for Fox and retailers around the world. The recreational industry has seen a growth surge in participation across motorcycles, mountain bikes and electric mountain bikes with both new and returning riders. Never before has there been a better opportunity to invite new riders to join these sports. Although the shopping challenges over the past few months have led to a focus on bike unit sales, riders are now choosing apparel and equipment to complete the experience from brands they trust, like Fox. 
Fox has always been driven to make the best products available, and to make great products, you need a great team. "I am extremely confident in our team and excited about what we have in the works, right now and for the future. The experience and vision they have will propel us into the next chapter of Fox," said McGuane.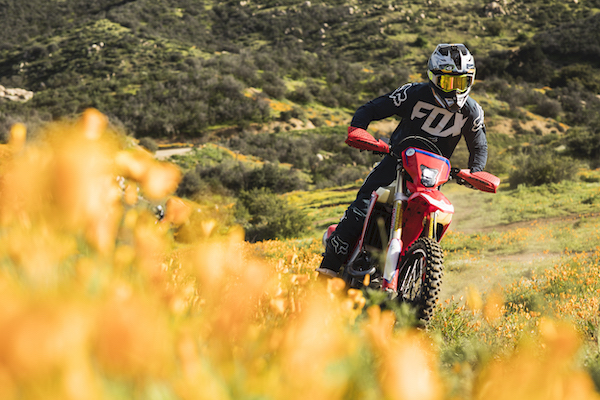 About Fox Racing: For over four decades, Fox Racing has been the global leader in motocross and mountain biking protective gear and apparel. Fox outfits the world's best competitive action sport athletes and enthusiasts with products that combine innovation and style, rooted in the brand's original competitive motocross spirit. The company is based in Irvine, California, with offices, retail stores, and an international roster of sponsored athletes, located around the world.