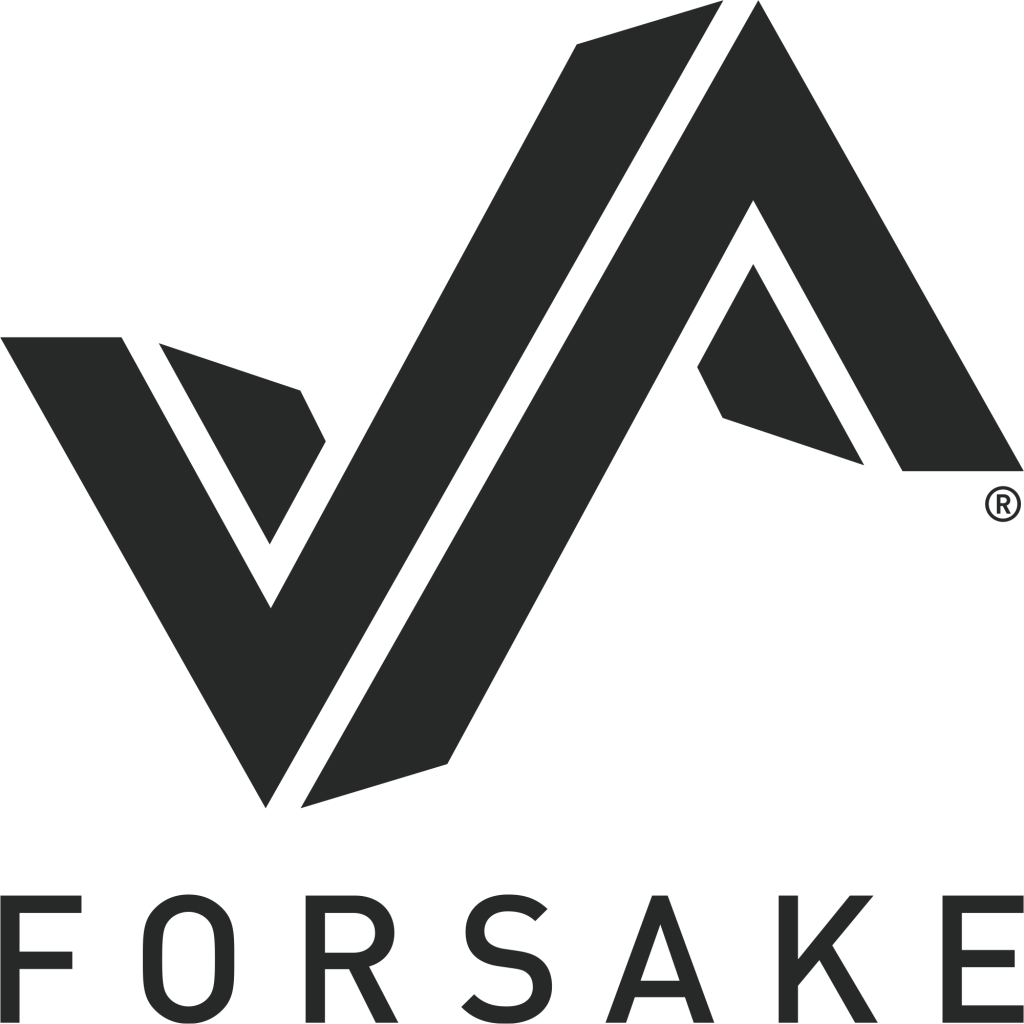 Boston, MA – September 23, 2019 – Forsake is proud to announce it has joined Climate Neutral Certified, an independent and rigorous certification program that verifies a company has achieved net-zero carbon emissions for the entirety of a company's carbon footprint.
Climate Neutral, a non-profit organization, provides the Climate Neutral Certified label for companies that meet its rigorous standards. The organization has a mission to accelerate the transition to a low-carbon world by recruiting companies to publicly measure, reduce, and offset their carbon emissions. Climate Neutral provides the Climate Neutral Certified label to communicate to customers and stakeholders that a brand is committed to a set of immediate and long-term actions to reverse climate change.
"Given the urgency of the climate problem, it is critical for businesses to take responsibility for the carbon pollution generated from making and delivering their products and services," said Climate Neutral Executive Director, Austin Whitman. "We're thrilled to have Forsake join the growing set of companies that have committed to this journey. Our brands are going to lead their industry peers into a new era of social responsibility."
For Forsake, the decision to join this movement is rooted in its desire to protect the environment that they encourage customers to experience. "The pursuit of this mission – and the spirit of exploration and spontaneity that drives it – is meaningless without a simultaneous effort to protect the natural wonders we yearn to experience each time we step outside," said Jake Anderson, Forsake CEO and co-founder.  "Forsake will be holding ourselves accountable to this mission by measuring, reducing, and off-setting 100% of our carbon emissions through our partnership with Climate Neutral. We look forward to joining dozens of forward-thinking brands to raise awareness around climate change and set an example for how other companies can address their own impact on the environment."
To learn more about Climate Neutral and about the process of measuring, reducing, and offsetting a business's entire carbon footprint, please visit climateneutral.org.
About Forsake: Successfully crowd-funded in 2013 by college buddies Sam and Jake, Forsake is a footwear company created out of a shared enthusiasm for being outside and pushing the boundaries. Forsake combines the practical technology of a hiking boot with the aesthetic of an urban sneaker for footwear that performs regardless of conditions, weather or terrain. Designed for a life of spontaneity, new experiences, and everyday adventures, Forsakes transcend the traditional boundaries of footwear by offering style when you want it and performance when you need it.
About Climate Neutral: Climate Neutral is an independent non-profit organization enlisting the private business community to halt the effects of climate change. We believe climate neutrality or achieving a net-zero carbon footprint for a company's upstream and downstream greenhouse gas emissions, needs to become the new minimum standard of corporate responsibility for all companies. To learn more about Climate Neutral, including how to become a partner, please visit climateneutral.org.