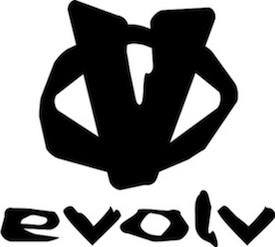 Tustin, CA, April 2020 – Evolv, the southern California-based leader in creating high-performance climbing equipment, announced today that it will utilize an all-digital sell-in program to connect with its network of North American retailers as it debuts its new line of products for 2021.
Evolv will offer each of its retailers a digital opportunity to view the company's 2021 line of products through private, secure online connections so that all parties can observe social distancing and still conduct essential retail business amid the ongoing COVID-19 pandemic.
"We understand the business needs of the community, and we're going to conduct this program the simplest way possible so we can continue to help people manage their businesses going forward after the COVID-19 pandemic ends," said Evolv General Manager William Sinoff. "We want this to be simple and 100 percent focused on building business continuity for our retailers."
Evolv's move comes after speaking with a variety of its North American retailers about how best to communicate remotely and conduct essential business, despite the challenges posed in today's climate. 
"The reaction has been extremely positive," Sinoff said. "It's crucial to us that we make this program as accessible as possible to all of our retailers, big and small."