Boulder, CO, December 12, 2019 – This week, EcoVessel announces a new retail partnership with The Walking Company, Inc., a United States-based comfort footwear company headquartered in California with over 180 U.S. retail locations.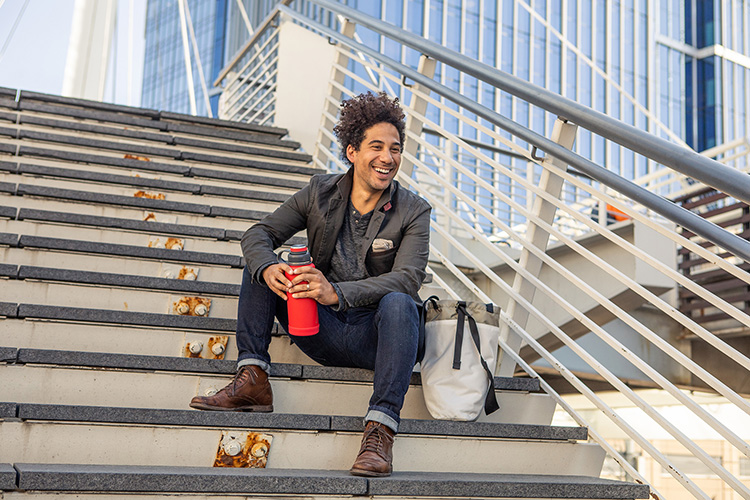 Walking Company customers will now have the option to purchase EcoVessel's high-end drinkware products while they shop for shoes, boots and footwear accessories. EcoVessel products can now be found in over 30 mall-based Walking Company locations and online at thewalkingcompany.com. The Walking Company will carry a wide array of EcoVessel's high-performance, insulated drinkware including sports water bottles, coffee tumblers and drinkware accessories such as reusable straws. EcoVessel's product lineup will be featured in countertop, shelf and tower display units.
"To encourage reusability, people need products that balance performance, looks, and affordability," said Jon Fox, CEO and founder of EcoVessel. "Another part of this equation is making sure our product is widely available. We're excited to embark on this new relationship with The Walking Company and believe this offers an opportunity to reach a broader audience outside of our traditional outdoor and sporting goods channels."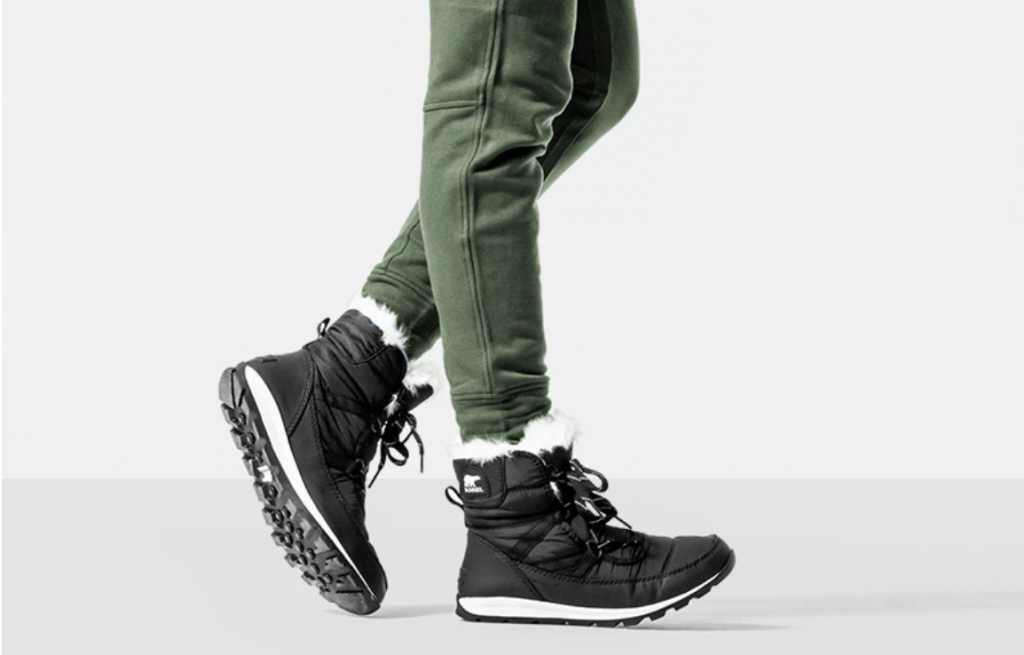 EcoVessel has a simple goal in mind, to replace wasteful, single-use plastic bottles with insulated bottles made from stainless steel. Bottles that can keep your coffee steaming hot and bottles that can keep your water icy cold. From those beginnings, EcoVessel has become so much more. EcoVessel is a brand that suits your lifestyle, no matter what it is or where it takes you.
About EcoVessel: EcoVessel creates premium hydration bottles, mugs, and tumblers that blend style and performance with a mission to reduce single-use plastics. Their products are designed with industry-leading TriMax® Triple Insulation and can be found in over 20 countries. EcoVessel is committed to sustainability and is a proud member of 1% for the Planet that donates 5% of online sales to various environmental charities. Learn more at ecovessel.com
Media Contact:
Sarah Laughlin
What's UP Public Relations
720.427.4806
selaughl@gmail.com