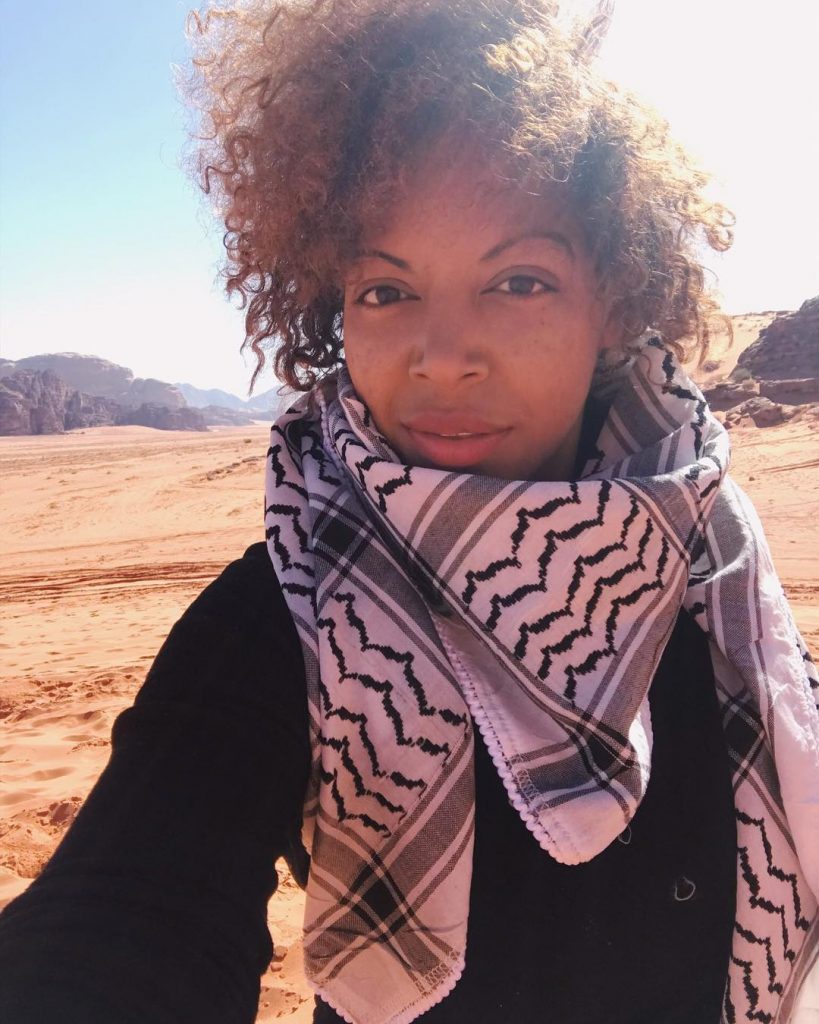 Native Brooklynite now living in Chicago, Lisa Marie Jackson is the third of six lucky winners who get to travel anywhere in the world, courtesy of iconic adventure travel gear brand Eagle Creek. Lisa Marie believes that tourists should make an effort to leave a place in better condition that they found it, and one of the ways she wants to make a difference is to be able to teach marketing and entrepreneurship.
Lisa Marie's journey starts in Lisbon, Portugal, before traveling to Morocco, connecting with youth interested in entrepreneurship along the way. "Working with teens is extremely rewarding, you'll never be the same after talking to and working with teens from other places. I hope to discover another side of me, getting closer to self-actualization and becoming a better person through the people I meet while traveling."
Eagle Creek launched the contest to award six working professionals around the country the chance to travel anywhere in the world after learning 700 Million vacation hours go unused a year. As travelers themselves, they know that travel can enhance your life and research proves traveling makes you a better worker, and even twice as likely to get a raise. They wanted to help inspire the thousands of Americans who are overworked to just get out there.
"Lisa Marie is a perfect QYJ ambassador for Eagle Creek. Her mission to pay it forward, and leaving destinations better than she found them is admirable and aligns perfectly with Eagle Creek's ethos. We're excited to help Lisa Marie help those who need it," said Monica Rigali, Director of Marketing at Eagle Creek.
Visit Eaglecreek.com/QuitYourJob for more information.
As Seen on KTLA, Matador Network, Thrillist, Gear Junkie
About Eagle Creek: Eagle Creek is the original inspirator of getting outside – outside the familiar and the well-worn paths. We inspire journeys that lead us outside our comfort zone toward new levels of understanding, growth and connection. We exist to serve all generations of travelers, backpackers, jet-setters, and weekend nomads looking for something deeper, something greater. This insight informs the products we make, the places we touch, and the people we meet to unlock new perspectives in our shared explorations of life. Eagle Creek. Find your unknown.