Diamondback announced it has added Devin Cowens to its athlete roster for 2022. Cowens is a cycling advocate who has "brought awareness to barriers of entry in competitive and non-competitive cycling."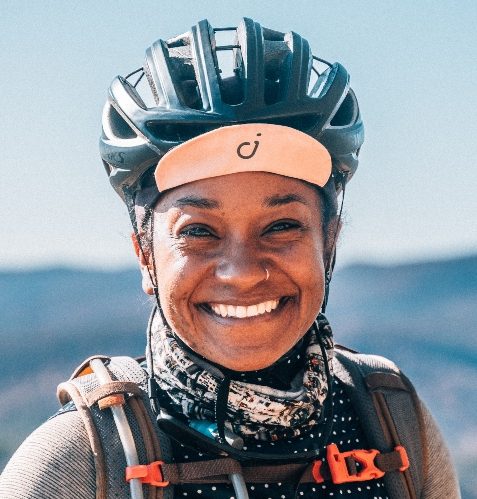 "I'm excited to be a sponsored athlete with Diamondback for 2022," said Cowens, "the work they are doing to provide access to bikes and their support of communities across the country resonates with my values."
Diamondback said "Cowens' relationship with cycling for a long time was simply as a commuter in Washington, D.C. and Atlanta. She sought to leverage her passion for the sport into finding a more involved community but found the cycling world to be rather non-inclusive at face value. Hoping to change that, Cowens soon became well known in the cycling community for her advocacy work to bring more diversity and inclusion into the sport in a constructive way. While she actively participates in races and events across the country, Cowens also focuses on storytelling through the lens of a BIPOC cyclist. Diamondback is excited to provide her with more opportunities to share her experiences and expand her advocacy platform.

"Cowens started the Atlanta chapter of Radical Adventure Riders, an organization that focuses on gender inclusivity and racial equity in cycling and the outdoors. As RAR Atlanta works to expand in the new year, Diamondback is excited to support their new co-op working space, gear library and educational clinics. These programs will further RAR Atlanta's work to create more opportunities for inclusivity in cycling."
Cowens joins professional triathlete and gravel racer Rach McBride, professional mountain biker Eric Porter, content creator and mountain biker Seth Alvo, professional freeride mountain biker Micayla Gatto, and film director, producer and athlete Mike Hopkins on Diamondback's athlete team. 
Photo courtesy Diamondback