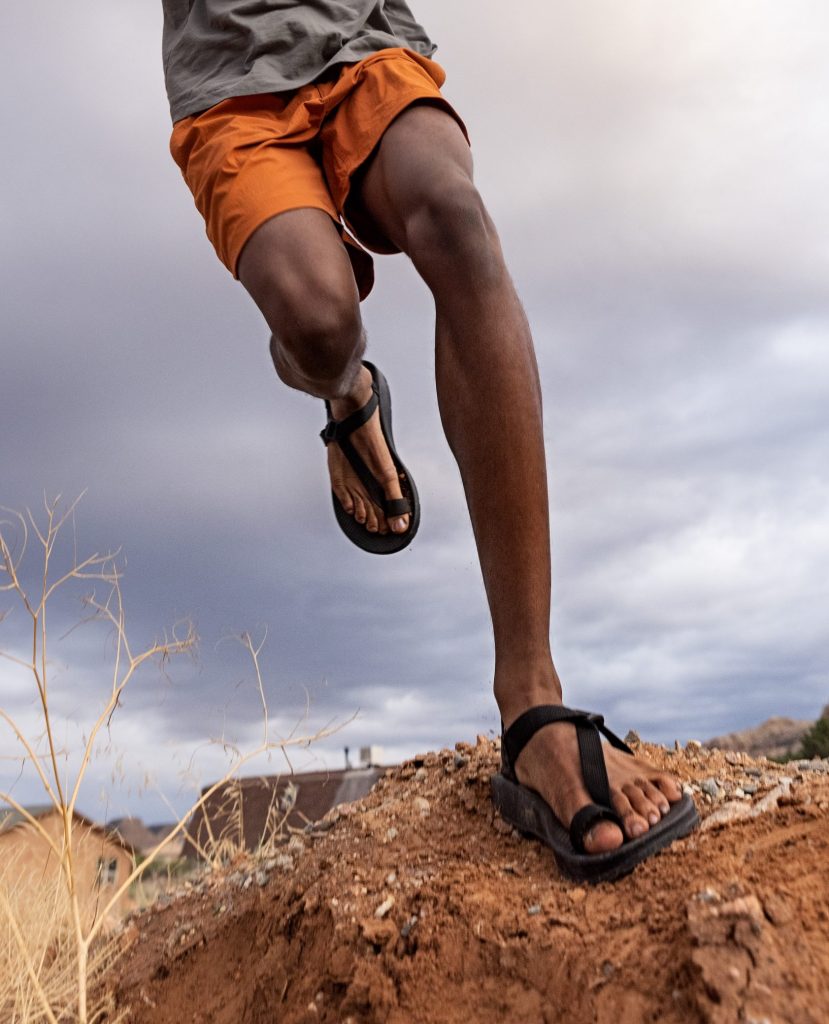 Chaco Footwear launched its lightweight, low-profile performance sandal, the Bodhi, which features Chaco's pass-through webbing in a minimalist pattern and an adjustable toe loop to keep feet secure. Weighing 7.24 oz for women and 9.56 oz for men, the Bodhi is nearly 50 percent lighter than Chaco's Classic Z/1 sandals.
"Chaco nation has been asking for a lightweight, low-profile sandal that delivers on the trusted durability and performance of Chaco," said Adam Garrett, vice president of global product, Chaco. "The Bodhi has all the DNA of the original Z/sandal built onto a flexible, lightweight base. So when every ounce counts, this will be your go-to option."
Equipped with a ChacoGrip outsole for traction and a podiatrist accepted, LuvSeat footbed for comfort and support; this is a low-profile option for outdoor enthusiasts. It also boasts webbing made from Repreve 100 percent recycled polyester and is repairable at ReChaco.
The Bodhi comes in men's and women's sizing and retails. For more product information, go here.
Photo courtesy Chaco