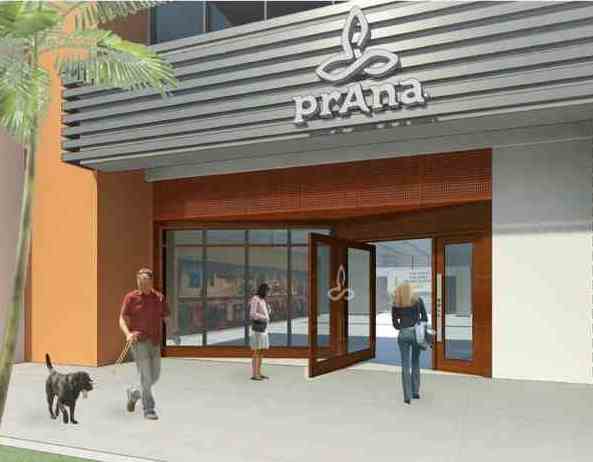 Prana will open a store in Manhattan Beach, CA this fall that will become its seventh U.S. retail location.
"All our clothing styles are designed based on our own experiences in Southern California," said Prana CEO Scott Kerslake. "So we know the brand will be a great fit for the Manhattan Beach lifestyle."
The new store opens at The Point, a new lifestyle center, home to more than twenty stores and restaurants, a children's play area and park setting. The Point is pet-friendly and plans to host family-friendly activities like a winter skating rink, concerts, yoga in the park and after-dark movie nights.
"We can really bring the brand to life at our new location at The Point," said Kerslake. "Not only can customers come in to see the details behind our products, they also can learn more about our sustainability practices, get styling advice from our staff or simply take part in one of our free yoga classes."
As a leader of sustainable practices, Prana mitigates its impact on the environment in all stages of production, operations and supply chain. The Manhattan Beach retail location will incorporate sustainable materials in its interior design and fixtures.
The Prana store in Manhattan Beach will be located on the corner of Rosecrans and Sepulveda.