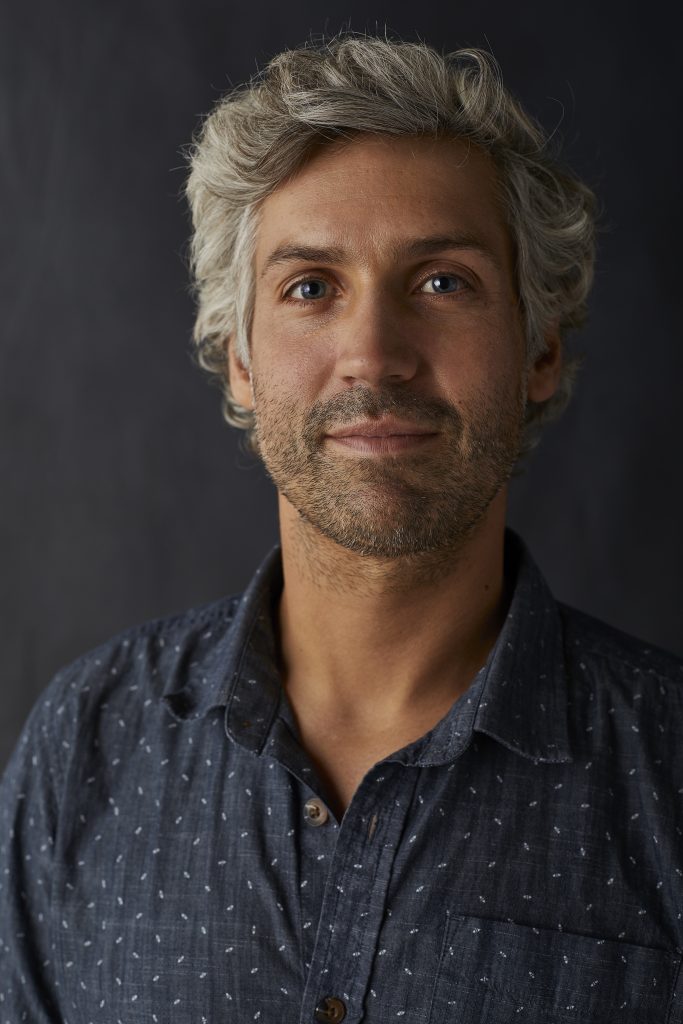 Prana announced the promotion of Christian Castellani to North America sales director. He will be responsible for managing its twelve independent sales agencies in the region.
"Christian is a great fit for this position both internally for the Prana team and our specialty outdoor and lifestyle accounts," said Marcie Peters, vice president, global sales, Prana. "His commitment to work and his energy makes him as much the type of person you look forward to being around as it does someone you want to do business with. He's a terrific advocate for his customers and how we can better serve them. This is a win-win for Prana and our customers."
Castellani joined Prana over eight years ago and is a former buyer and e-commerce merchant. In his most recent role, he managed the company's U.S territories and national accounts.
"I'm really excited for the opportunity to continue to grow Prana throughout North America," said Castellani. "The brand has a lot of momentum and great retail partners who will be instrumental in our success. I'm looking forward to deepening our partnerships and accelerating our growth."
Photos courtesy Prana