Aqualung announced it has hired Kendall Brandau as director, Go-To-Market, North America.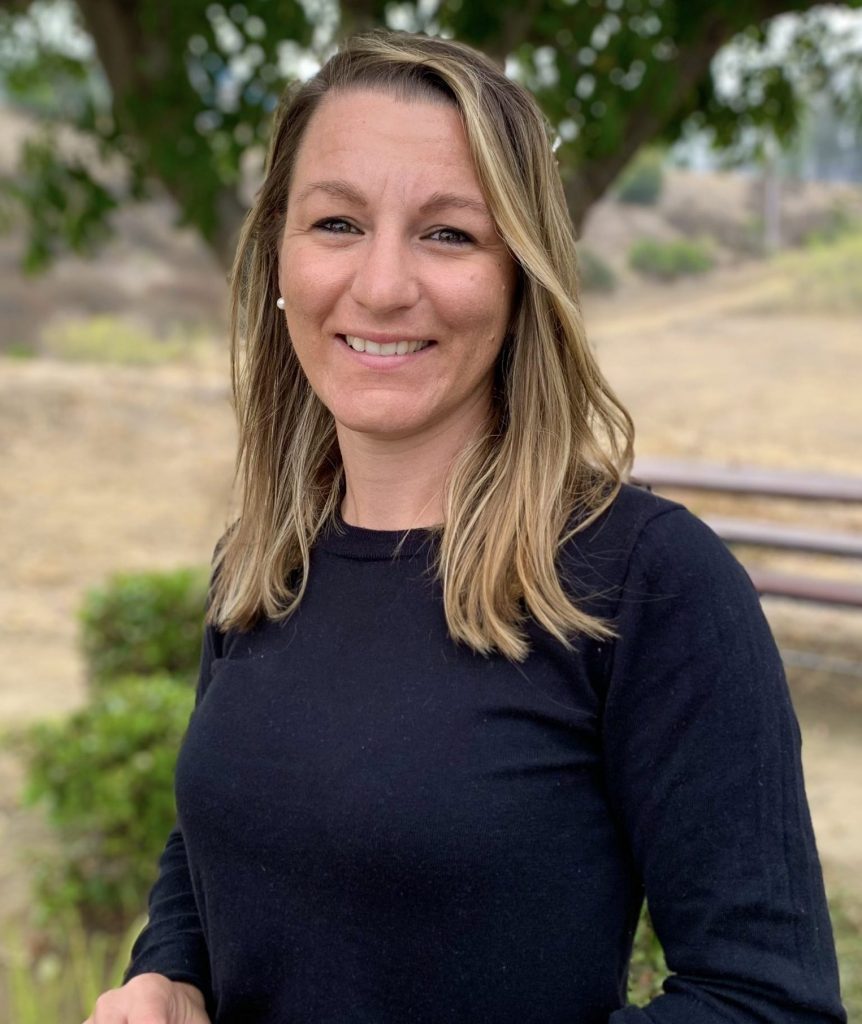 Brandau's role as a member of its North American management team will be to coordinate the planning, development and implementation of Aqualung's go-to-market activities, including brand communications, new product introductions and category merchandising to drive consumer awareness and demand in the region.
Brandau will also be tasked to lead its regional product, creative and marketing teams to connect the global Aqualung Group brands and products to the North American consumer and marketplace. She will also directly oversee the regional leadership of its U.S. Divers and Stohlquist brands.
Brandau will report to Andrew Gritzbaugh, GM, North America, Aqualung Group, in its regional headquarters located in Vista, CA.
"I am incredibly excited to be joining Aqualung Group at such a transformative time for the company," said Brandau. "I have built my career enabling explorers to enjoy the outdoors, and there is a tremendous opportunity to continue to build on this at Aqualung. I am looking forward to building excitement and strengthening our position around our market-leading brands."
Brandau joins Aqualung Group after nearly a decade at The North Face where she served as senior global category manager over categories including sportswear, fleece and accessories.
"Kendall brings very strong experience in consumer-focused product strategy, category management and overall go-to-market coordination," said Gritzbaugh. "Her unique trajectory and highly relevant leadership experience will build on our management team's strengths well and enable even more rapid advancement of our brand strategies and sustainability initiatives. We're thrilled to welcome her to the Aqualung team."
The Aqualung Group product portfolio includes dive and swim equipment brands Aqualung, Apeks, Omer, Aquasphere, U.S. Divers, and Stohlquist.
Photos courtesy Aqualung Group/Kendall Brandau