American Ultra Runner Tim Olson inked a sponsorship deal with LEKI.
For the 2018 racing season, Tim Olson will be a sponsored LEKI athlete. 
Olson is well known in the ultra running world, where he is the two-time winner and record holder of the Western States 100 Mile race, including other ultrarunning wins.
⊗
The partnership guarantees Olson will train and race exclusively with LEKI poles, pictured above, to promote the brand as it makes trail running a core strategy moving forward.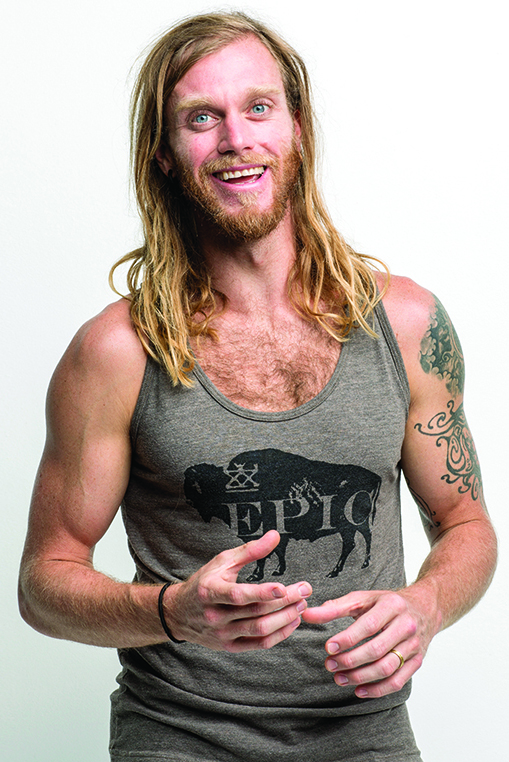 Currently, Olson is in Costa Rica training and preparing for The Coastal Challenge race in mid-February. He returns to focus on a full 2018 race schedule, with key competitions being the Madeira Island Ultra Trail race in Portugal in April and the Ultra Trail du Mont Blanc (UTMB) race taking place in France in August.
"Poles are a very important piece of gear for trail running. On those steep, rugged climbs, using my LEKI poles assures me I'll get to the summit strong and efficient, as well as have energy to let it rip on the way back down." — Tim Olson
As participation in trail running increases, LEKI stepped up their focus on the category and now has five poles specifically designed for the trail running category in the brand's 2018 spring line.
They have taken technical features from their nordic racing, mountaineering and trekking poles to make a line of poles specifically for trail running with 
unique benefits designed for various distances and terrains.
"We are thrilled to welcome Timothy to the LEKI team. He's an accomplished endurance athlete who appreciates the many features and benefits of using poles for trail running. He will be a powerful advocate for the LEKI brand." — Greg Wozer, VP, LEKI USA.
Photos courtesy LEKI and Tim Olson