The Latest Point-of-Sale Technologies Meet Customers Anytime and Anywhere.
By David Clucas
Retail point-of-sale (POS) systems, which long ago made a big leap beyond the cash register, are again evolving to the next level.
The latest technologies in the space not only track sales and inventory, but will also work hand-in-hand with retail marketing and merchandising initiatives and customer relations. Mobile, omni-channel and cloud-based POS systems are other fast-growing trends in the space. And then there are the new EMV (Europay, MasterCard, Visa) chip card reader security protocols, which haven't been the smoothest of rollouts here in the United States.
So with plenty to talk about, we checked in with some of the top POS providers in the active lifestyle retail space to see where they predict the trends are heading for this year and beyond.
Beyond The Sale
Today's POS systems do much more than track a sale and update inventory. Now, an entire suite of accompanying software and systems can help retailers make decisions about when they should reorder based on seasonal trends, or which customers need a nudge.
"They're all things to make the retailer more efficient," said David Albert, president at Retail Control Systems (RCS), which sells and services the NCR Counterpoint POS system.
Got too many size 10s of a running shoe? The POS system features built-in email marketing that can mine the database and send out a coupon to any customer who is that size, he said. New models of product coming in? Let customers who have purchased the item in the past know they may want to stock up on the older model because they really like it, or be excited to try the new version. Retailers can also benefit from built-in loyalty programs.
"Retailers have to adapt to millennials — they want the retailer to reach out to them," RCS Marketing Coordinator Casey Albert added.
The goal is building a customer profile from the very first purchase and then finding the right incentives that work specifically for them to spur repeat business. It can all be done in one system, Casey Albert said, avoiding the need to import and export databases from system to system.
In the sporting goods and outdoor retail worlds, POS systems should also be flexible to deal with rentals and service orders for bike and ski shops — again, all linking to that central customer database.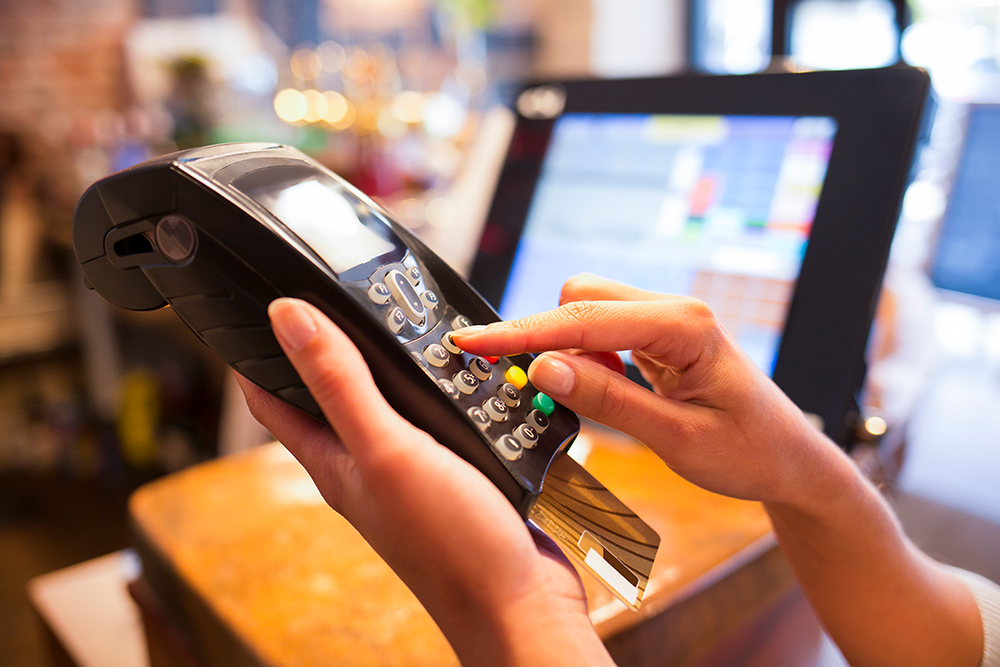 Mobile, Cloud and Omni-Channel POS
"The new trend is that your customer is everywhere," said Ian Goldman, CEO of Celerant, which provides POS systems. The buzzwords here are omni-channel and helping consumers complete a purchase when they are ready to do so, whether it's in the store, at home online or while browsing for products on the subway to work.
The shift toward omni-channel has businesses consolidating all their inventory — online, in-store and at other stores — in one place, said Dax Dasilva, CEO of POS system provider Lightspeed. That's frequently achieved with a cloud-based POS system that can be accessed anywhere and makes opening up new or even temporary pop-up stores pretty easy.
Of course an internet connection isn't always available, so there are also hybrid cloud versions that do most of their business onsite, then update in the cloud every few hours. Or back-up 3G wireless connections can fill in when needed. The more real time the better for today's customers, who are increasingly buying on demand and seeking instant gratification.
Cloud systems also promise to bring down costs, with less specialized hardware and more software that can run on the latest tablets or smartphones. The mobility can help reduce long checkout lines and get consumers to make a purchase before they have second thoughts.
Mobile POS works to a certain extent, David Albert at RCS said. "iPads aren't meant for high-volume retail and Bluetooth connections can drop out a lot," he stated. But that's not to say the technology won't eventually become reliable, he added, noting the direction the industry is headed.
Another trend to watch for in the onmi-channel space is what's known as vendor or distributor integration, Goldman said. Brands and retailers are increasingly working together to share real-time inventory figures to match buyers to products even if the store doesn't carry them onsite.
"The sale might be made at the retailer's store or their website, and they get the margin, but they might never touch the product… it ships directly from the distributor or vendor," Goldman said. In essence, the retailer takes the order and the brands fulfill it. Elsewhere, brands are experimenting through partnerships with stores to employ them as a network of warehouses and distribution centers, eliminating the need for central distribution centers across the country. In these cases, it's the brands that might take the order (through their direct-to-consumer channels) and then have retailers fulfill it.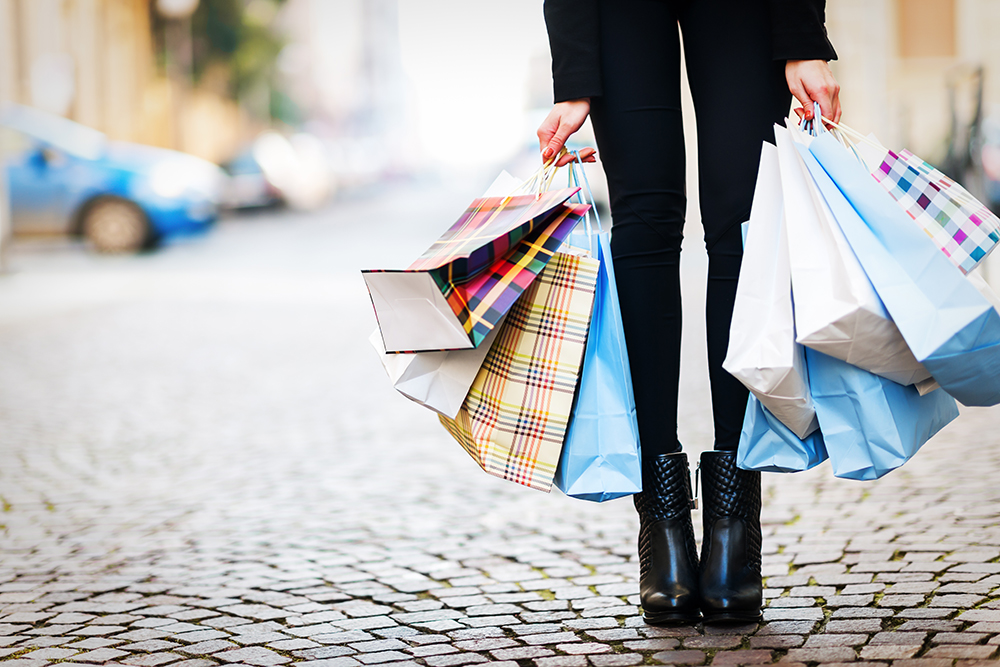 New Security
High-profile customer credit card data breaches have sped up the push for new security measures at point-of-sale, including EMV or the new chip cards. They are already prevalent in Europe, but have had a bumpy introduction here in the United States.
"The idea is that the data is encrypted between the customer and the bank and the store never gets the chance to see the card numbers," Celerant's Goldman said. Without payment information on file, retail store customer databases would become less of a target for thieves. The transactions with the new chip readers aren't exactly swift, however.
Customers who have grown accustomed to a quick swipe to pay now insert their card and wait…and wait. Ten seconds can seem like an eternity at checkout. The not-so-speedy experience may begin to push more customers toward paying with their iPhones, which many of the newer POS hardware systems can now also accept.
Buying The Right System
When it comes down to buying the right POS system for your store, retailers have to understand what's important to them and how they conduct business on a day-to-day basis, Dave Albert at RCS said.
"You have to make sure you're going to use what the system offers," he said. "The number one issue can be retailers buying the system for the wrong reason. They want to buy the system with all the potential, but don't want to spend the time to learn all the potential. Or, they might not need a new system… they might just need a faster internet connection."
The POS vendors provide a lot of that education for free — although sometimes there's an extra cost — but "the biggest cost is time," Albert said. "The retailer needs to be committed."