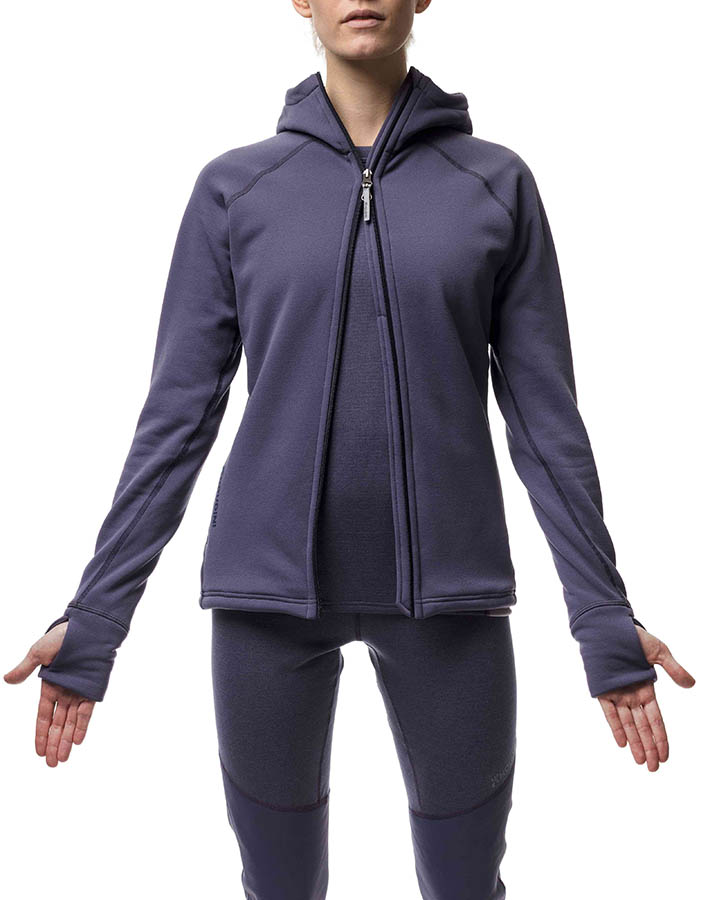 Polartec and Houdini are two brands that care deeply about sustainability. Polartec is a pioneer in the development of recycled and recyclable fabrics, and 99-percent of Houdini's products are either recycled, biodegradeable or Bluesign certified.
The companies will be telling their brand stories together through special events with key retailers. Events include a Fall pop-up and launch party at Westerlind Outdoor in New York City, a Winter shop-in-shop and launch party at the new Westerlind Outdoor store in Denver during OR next month and a Spring 2019 shop-in-shop at The Athletic Community in Portland, OR.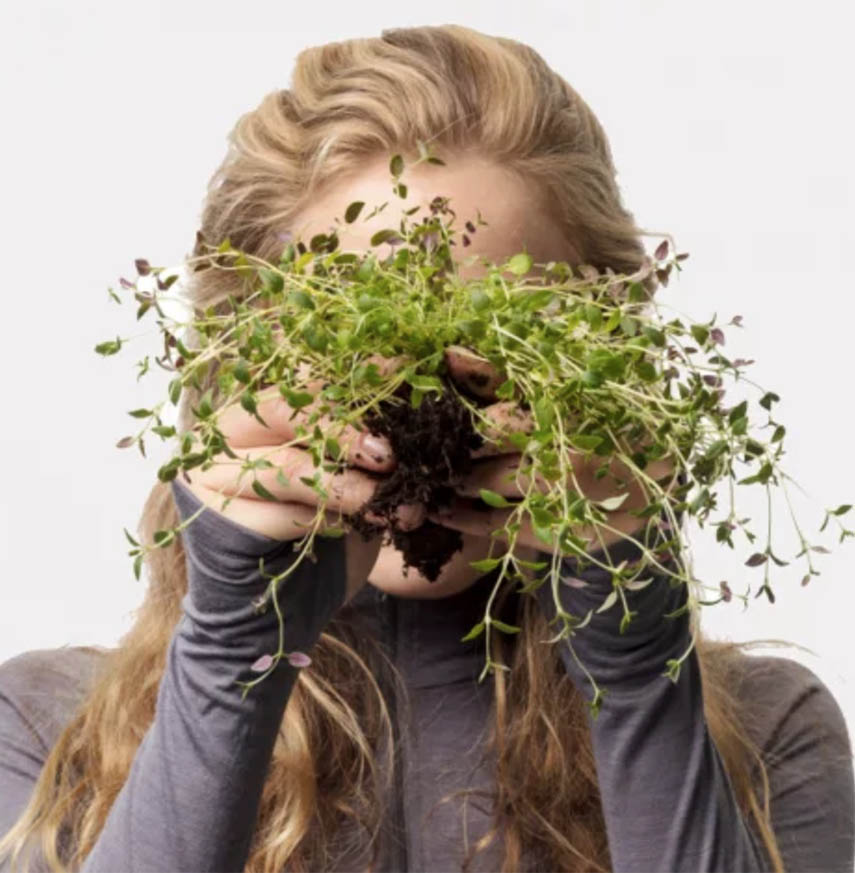 The leadership of both Houdini and Polartec have helped to foster this deep collaboration. Led by CEO Eva Karlsson, Houdini is predominantly led by women, and the company recently published the Planetary Boundaries Assessment Report, the first corporate sustainability report based on the planetary boundaries framework.
Polartec CEO Gary Smith has restructured the Polartec global manufacturing footprint with environmental responsibility at the core while continuing to lead breakthrough product innovations with sustainability at the forefront. The brand has helped turn over one billion plastic bottles into technical performance fabric.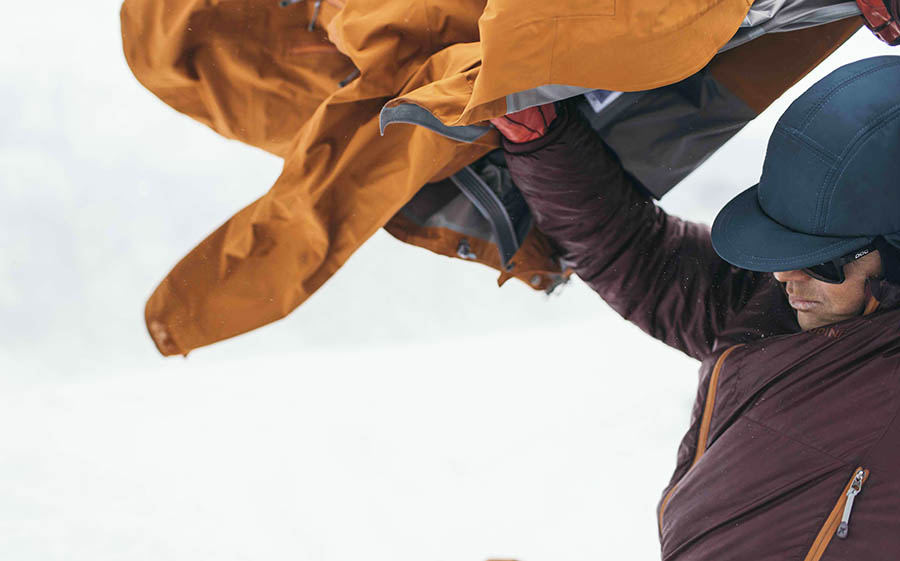 "Polartec is our longest-running partner and one synonymous with uncompromising quality and craftsmanship. In the early days when Houdini was a peer-to-peer business among climbers and mountaineers, they were kind enough to let us into the sample room to buy fabric by the yard. Today, 25 years later, they're still a key partner, and to have their support in launching Houdini to the North American market is invaluable."— Eva Karlsson, CEO, Houdini, pictured left
"Houdini shares our commitment to taking meaningful actions that improves the sustainability of our products, supply chain and business practices. As longtime partners in Europe, we're thrilled to support their introduction to the North American market. Their quality and versatility will be embraced by a new base of customers, while their business transparency sets a standard the entire industry should strive for." — Gary Smith, CEO, Polartec
Photos courtesy Houdini