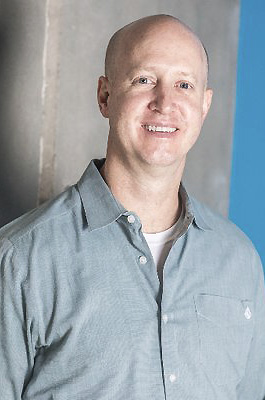 "Every time I go into a gym … I see people wearing heavy over-ear headphones. I knew we could design these better. Flex Sport Headphones are so durable they twist 180 degrees; there's no other headphone that can do that. Plus, the tension headbands snap on for a firmer, more secure fit at the gym or a looser feel while at your desk without a tension band. From materials to customizable sound, Flex Sport is truly the most advanced headphone we've ever made." — Win Cramer, CEO, JLab Audio, pictured left
Flex Sport offers removable, washable ear pads in a sport fabric and 20-hour Bluetooth playtime. Two tension headbands create a custom fit that is normal or tight, or you can wear the headphones without a band for a loose fit. An added headband padding can be clipped in place at the top of the headband for more comfort and a tighter, more secure fit.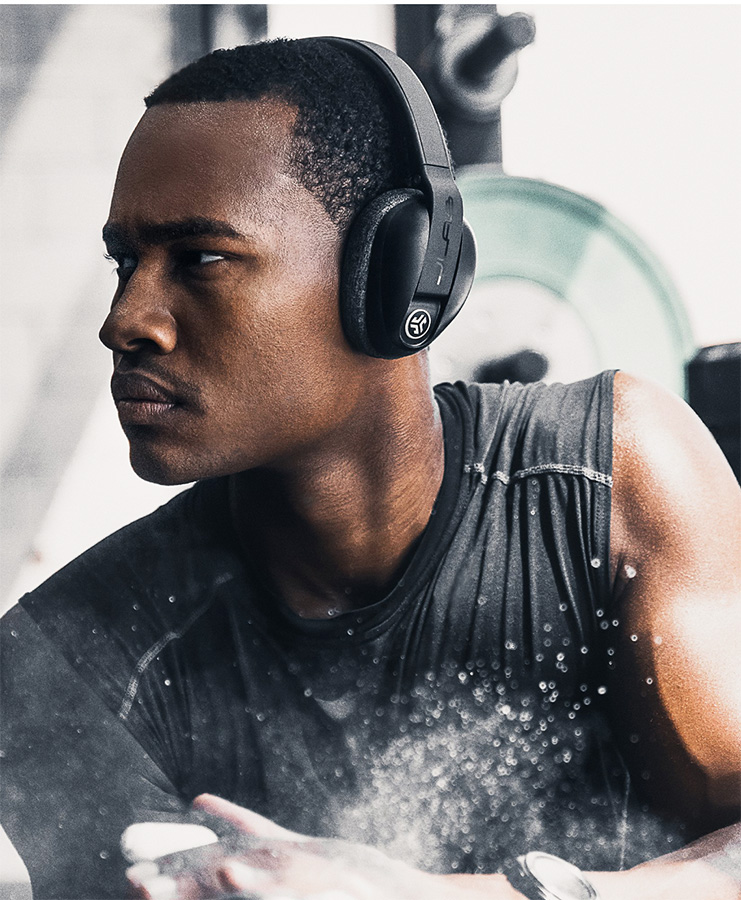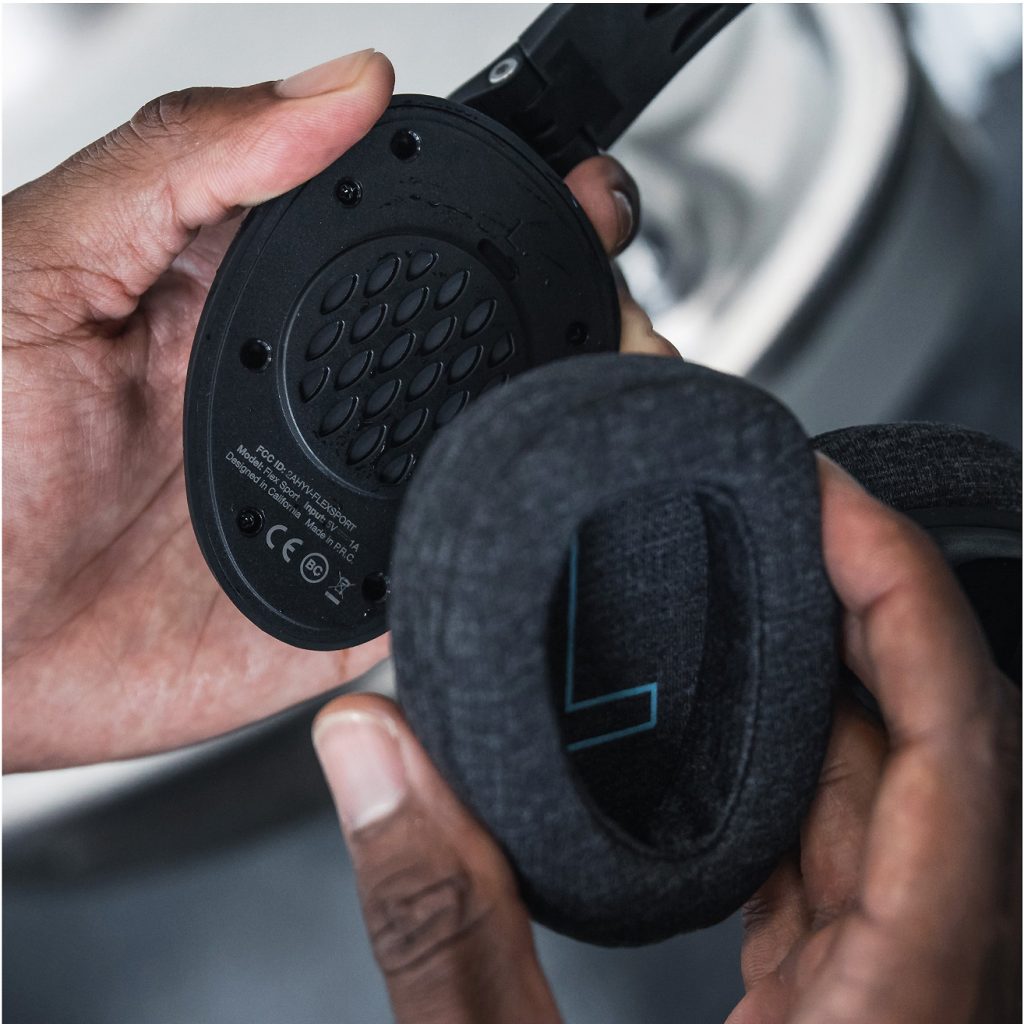 Designed with EQ3 Sound, the headphones have the ability to cycle through three sound options: Signature, Balanced and Bass Boost. The Flex Sport Be Aware Audio allows ambient background noise in when turned on so surrounding noise can be heard for a safer exercise experience, or turn it if off to stay in the zone.
The universal controls make music easy to control—play, pause, change tracks and adjust volume all with a click or two. A built-in microphone allows for taking phone calls on the go.
Photos courtesy JLab Audio