Orvis announced that Rebecca Jones was hired as chief people officer, effective October 18, 2021. In this new position, Jones is providing executive oversight for its HR department, focused on employee engagement, support, development, training, and growth within the organization.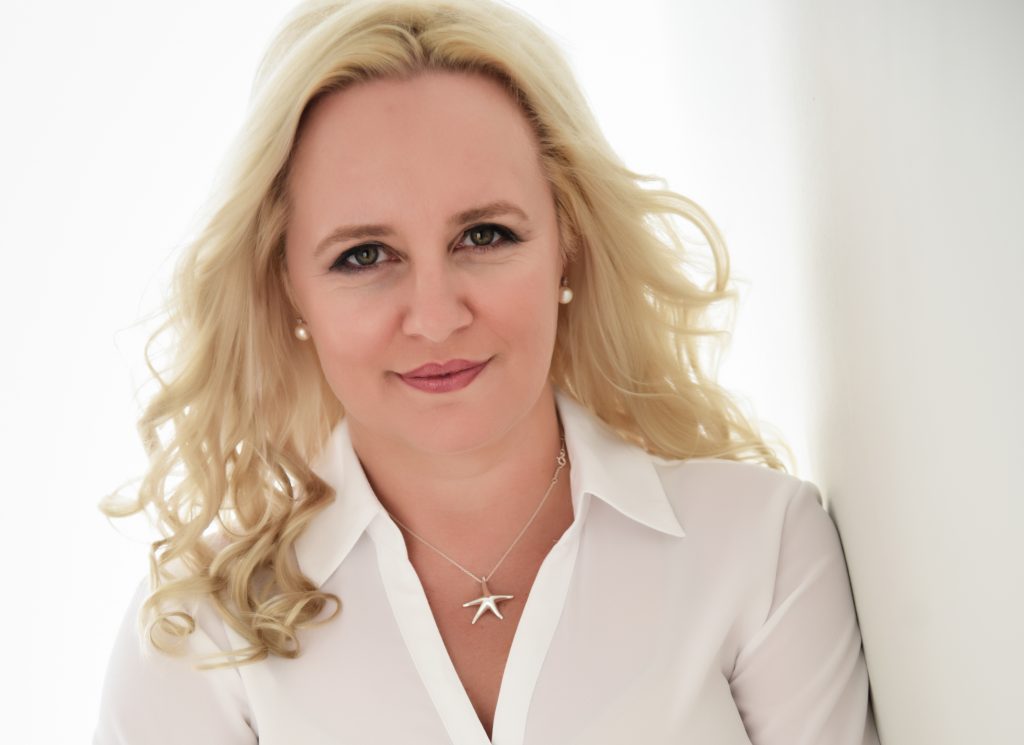 "From our retail stores to our fly rod shop, our Orvis family is our most valuable resource at this company," said Orvis President Simon Perkins. "We are thrilled to welcome Rebecca to this new and exciting role. Her background in strong, values-led culture will help us continue to build upon our own, and our commitment to supporting and growing our people within the organization as we continue to evolve."
Prior to Orvis, Jones worked as chief people officer at European Wax Center, leading its HR strategy, talent development, diversity and inclusivity initiatives. Jones brings more than 20 years of executive and senior leadership experience from her time spent working in the hospitality, beauty and retail industries for brands including Starboard Cruise Services, Carnival Cruise Lines and John Hardy jewelers.
In her new role, Jones is tasked with providing strategic expertise for training and advancing Orvis employees, building culture, hiring and onboarding, enhancing its social responsibility initiatives, and developing a long-term vision and strategy for the company and its employees. Her role will also play an important role in evaluating its organizational design, from executive coaching to the implementation of learning and development programs.
"Orvis has been a family-owned, values-led company since the very beginning, and it's clear that they care deeply about people," said Jones. "I am excited to roll up my sleeves and to be a part of a unique company in the outdoor industry that pairs passion with purpose and is always moving forward."
Photos courtesy Orvis/Rebecca Jones