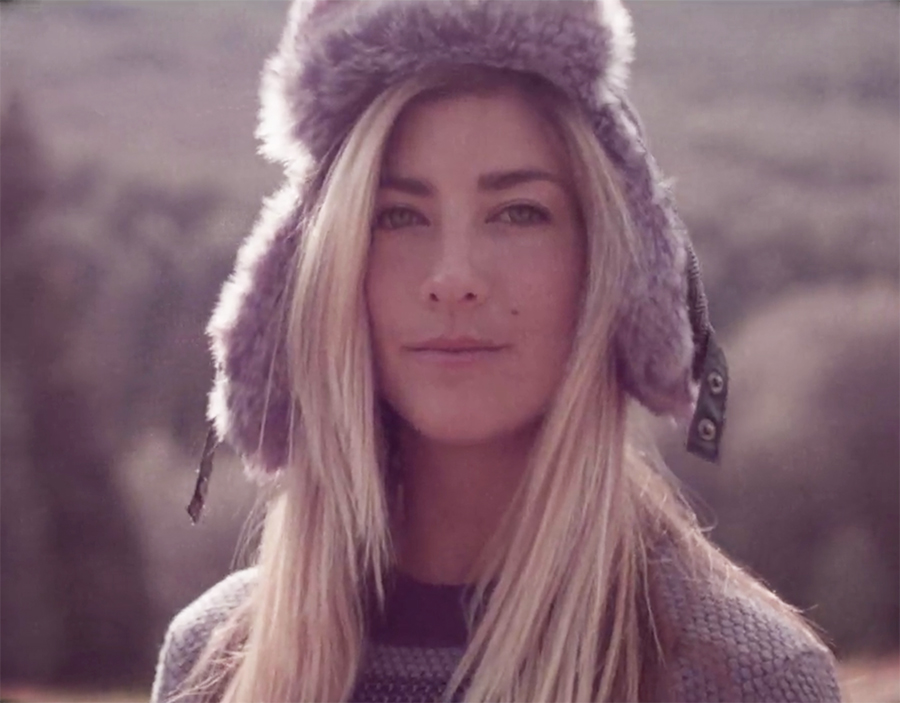 Obermeyer, renowned for the brand's snow sports apparel, has been outfitting the world with the finest in lifestyle clothing and accessories for over 70 years.
For the first time in the brand's rich history, Obermeyer introduces a Fall Heritage Collection for the FW18/19 season inspired by the decades from Obermeyer's archives.
Combining function with classic design, the collection shows seven decades of innovation dating back to 1947—but it also reflects Obermeyer's commitment to evolving the industry, listening to customer demands and being one of the a leading trendsetters in the outdoor category.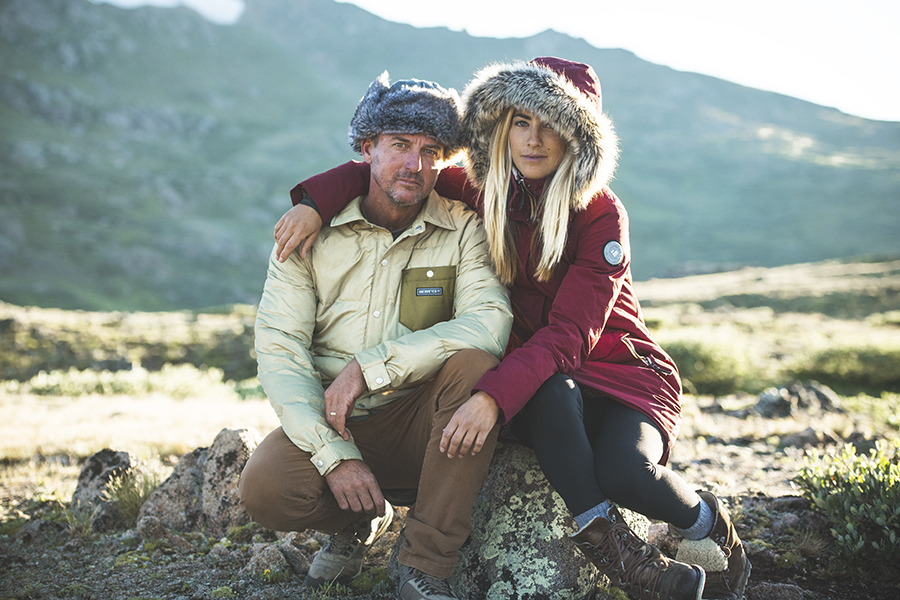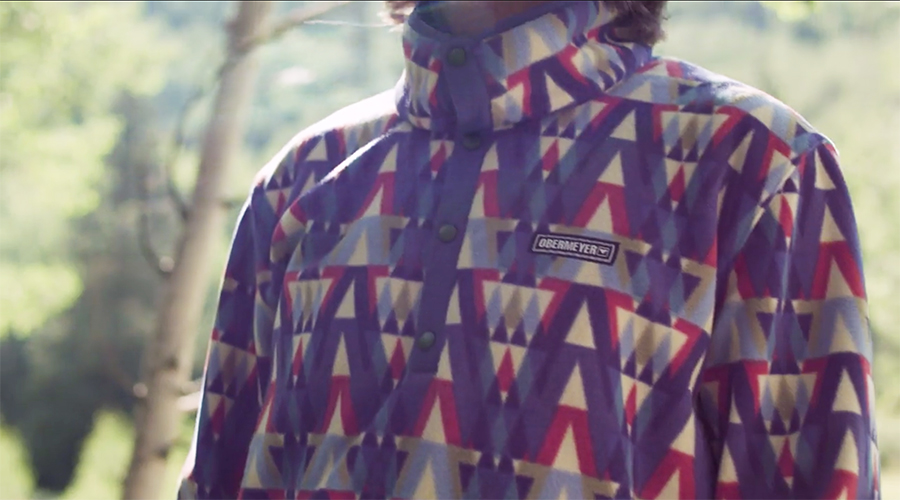 The designers behind the Fall Heritage Collection embellished several apparel pieces with patches that pay homage to past decades when patch logos were popular.
"We saw an opportunity to elevate our current product offering beyond on-mountain skiwear with a dedicated Q3 Fall capsule inspired by our 75 years of heritage in the Outdoor community. The Heritage collection is influenced by original Obermeyer styles from decades past that have been updated with modern day fits, trims and fabrics." — Brad Miller, sales director, Sport Obermeyer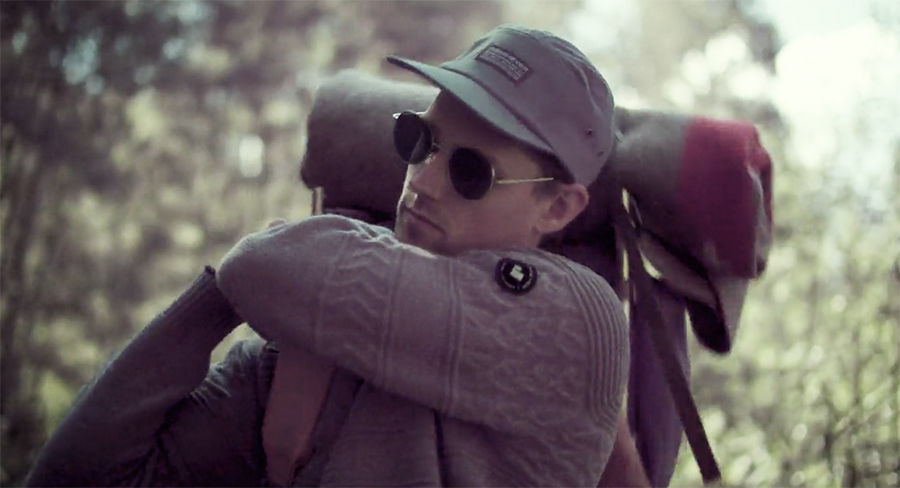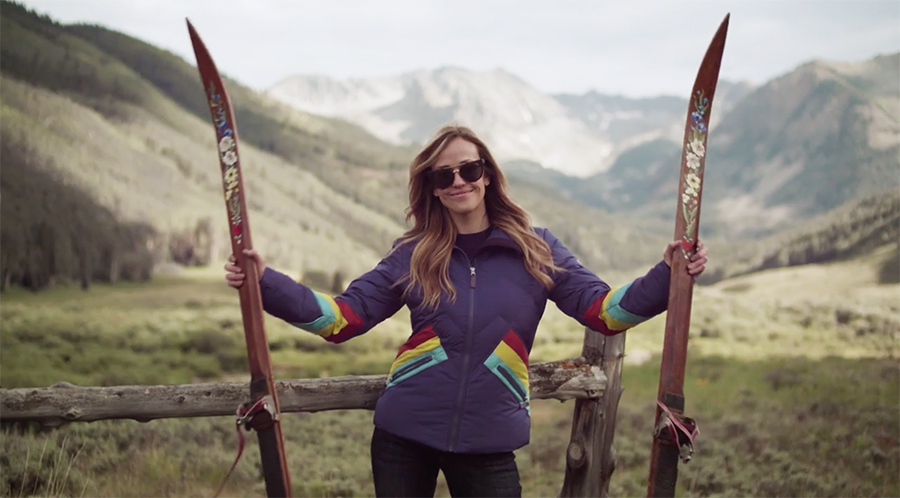 The Obermeyer Heritage Collection Includes the following apparel pieces …
•Dusty Jacket
•W/M Boulder Fleece Down
Snowshirt
•W/M Carson Down Vest
•Townie Snapback Hat
•W/M No 4 Shell Jacket
•Snell OTB Softshell Pant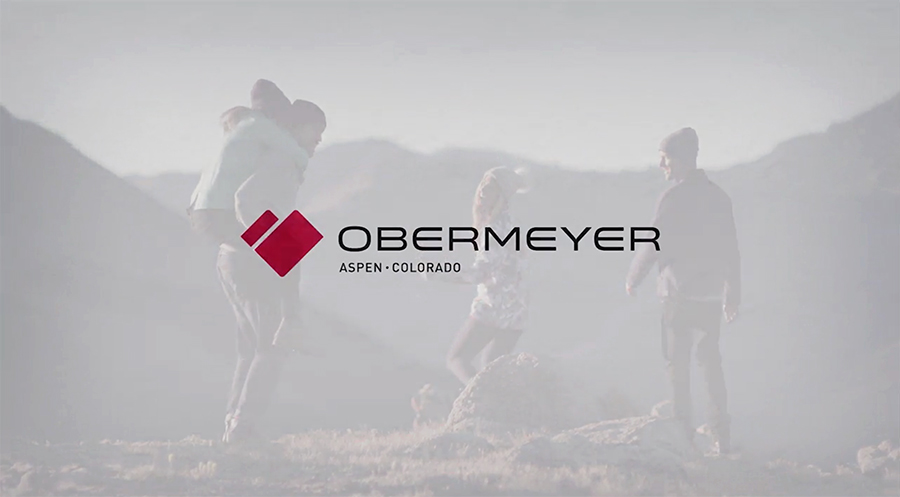 Photos courtesy Obermeyer