Riccardo Tisci's "Victorious Minotaurs" Collection For NikeLab Delivers A Mix Of Sporty Elegance 
Riccardo Tisci, one of Italy's most beloved fashion designers, has collaborated once again with NikeLab to move the needle of contemporary sports style into an elegant era. Drawing from generations of sportswear icons from the past, the collection combines a new aesthetic of four distinct pieces for men, three for women and a series of accessories.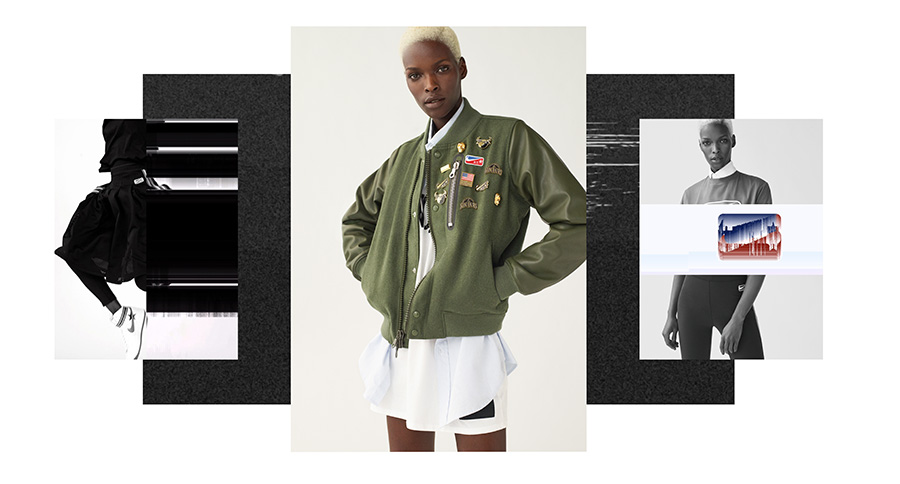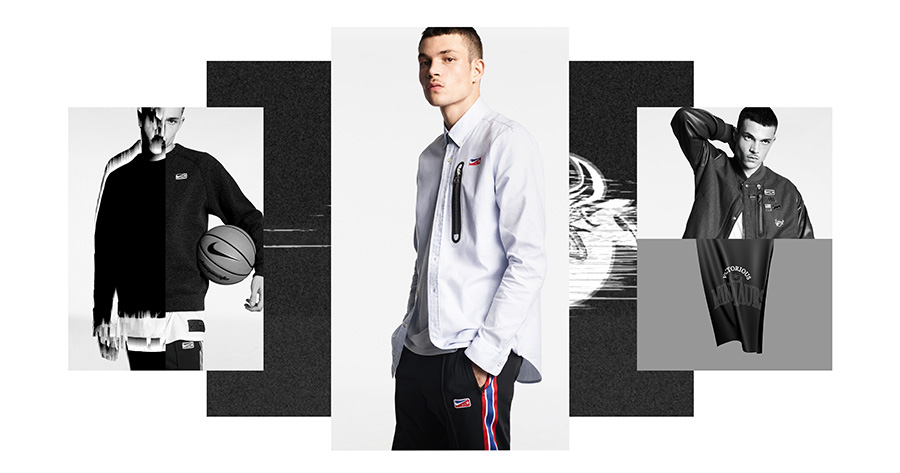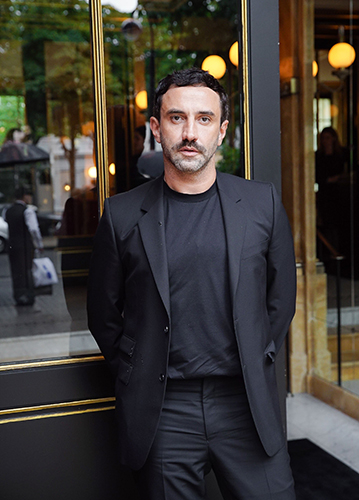 "I live for sports. There's always been sportswear in my style, and I believe the mix of sport, street and elegance is really good." – Riccardo Tisci
Tisci's personal style is also on the vanguard of contemporary trend. Look at any of the current crop of NBA stars, for example, and you'll note each mixes sportswear and luxury goods with relative ease. There's also a comfort in intermingling bold graphic pieces with timeless classics.
"I believe the mix of sport, street and elegance is really good." – Riccardo Tisci
This is evident not only in clothing, but footwear too. Sneakers, are fundamental to basketball culture. While the players cement styles through on-court heroics, those who adopt certain silhouettes make those shoes icons. In this context, the Nike Air Force 1 is an undisputed favorite. It's also Tisci's go-to shoe. "I'm obsessed with the shoe. It's very clean and pure, but at the same time elaborate. It's the shoe that best represents my style and my collaboration with Nike," he said.
The NikeLab x RT Victorious Minotaurs collection today, October 12, in the U.S., October 20 in Paris and October 21 globally at NikeLab stores and nike.com/nikelab.
Photos courtesy NikeLab x RT