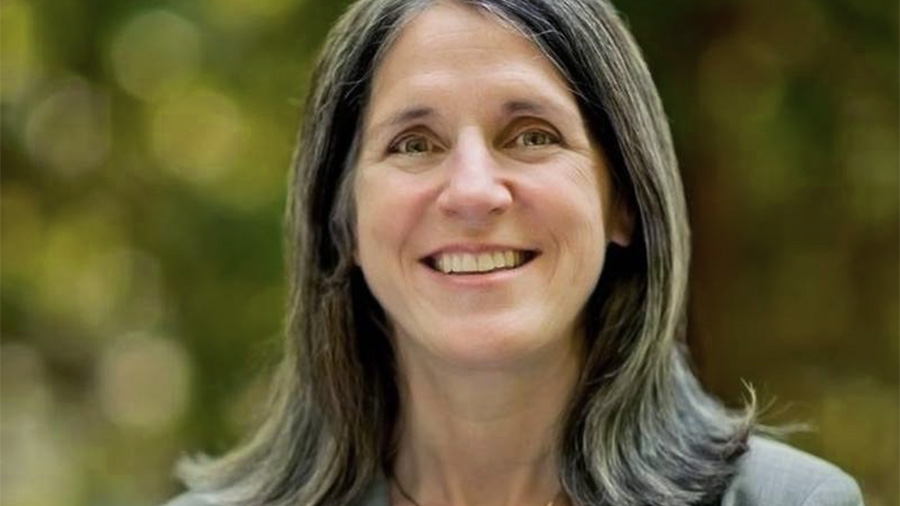 Julia Brim-Edwards, senior director, Nike, GPA Global Enterprise Initiatives and WHQ Region, is leaving the company after 17 years, according to The Oregonian.
She joined Nike in 2004 as director, U.S. States & Local/Canada, government and public affairs. Other roles include senior director, global strategy & operations, government and public affairs.
According to The Oregonian, Brim-Edwards "played a prominent role in virtually all of Nike's major political battles in Oregon over the last decade," including earning tax breaks for major expansion efforts for Nike. In 2018/19, she convinced Nike to support a corporate activities tax that would generate billions of dollars for Oregon schools.
Photos courtesy AP/Julia Brim-Edwards