Nike's SuperRep family of footwear is built to serve the performance needs of class-based fitness athletes.
Each silhouette — including the debut shoe, the Nike Air Zoom SuperRep — responds to the requirements of a particular form of workout whether its a boot camp or spin class. "Fitness classes are booming around the world. Working out is its own sport, and Nike's SuperRep shoes are designed to deliver on the performance needs specific to these activities," said Jamie Jeffries, VP/GM, Nike Training.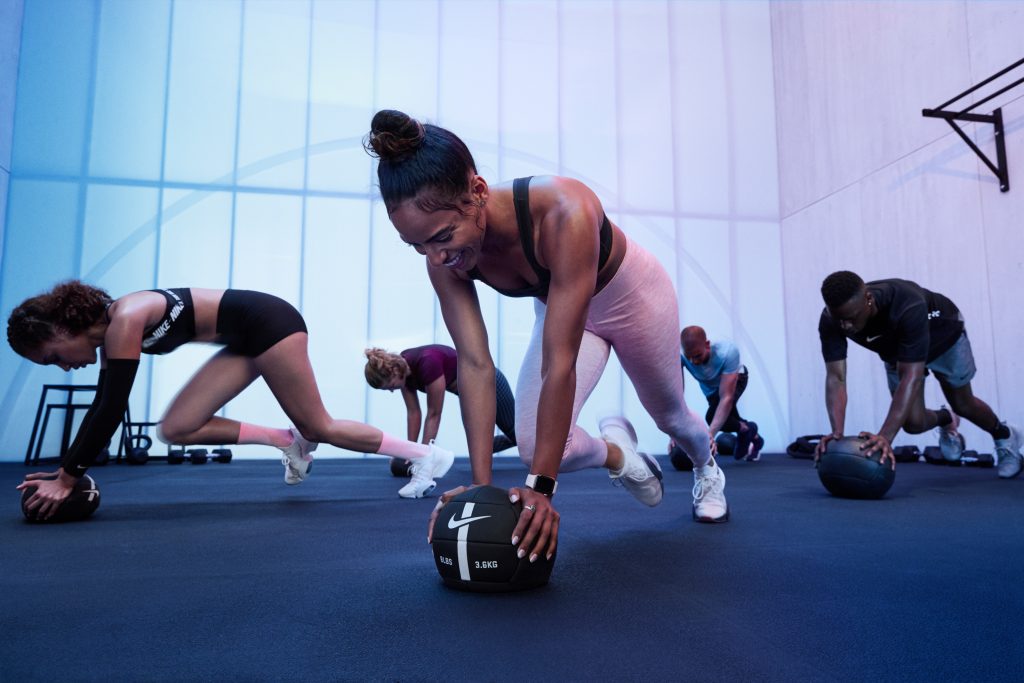 The first shoe, the Nike Air Zoom SuperRep is designed for the rigors of high-intensity interval training (HIIT) by providing both cushioning and support during the fundamental movements of HIIT workouts.  The cushioning — a two-unit system under the forefoot — works in tandem with a plate running from heel to forefoot that helps roll the foot forward and into position for the majority of upright HIIT movements. The upper supports lateral moves while the "burpee break" provides stability in plank positions and allows the foot to bend naturally when driving into mountain climbers.
The Air Zoom SuperRep also introduces an exaggerated arc design near the ball of the foot — that carries into the SuperRep family's other two styles, the SuperRep Cycle, shown below top and the SuperRep Go, shown below bottom.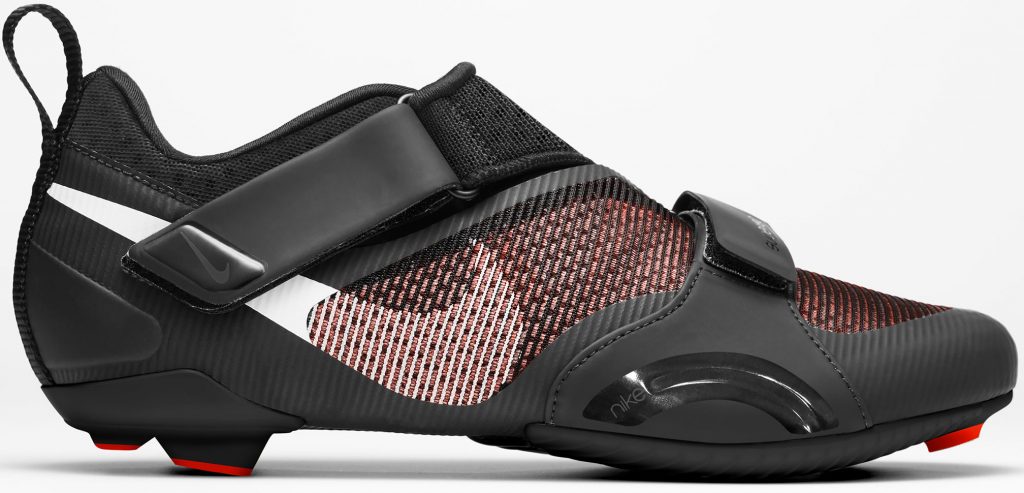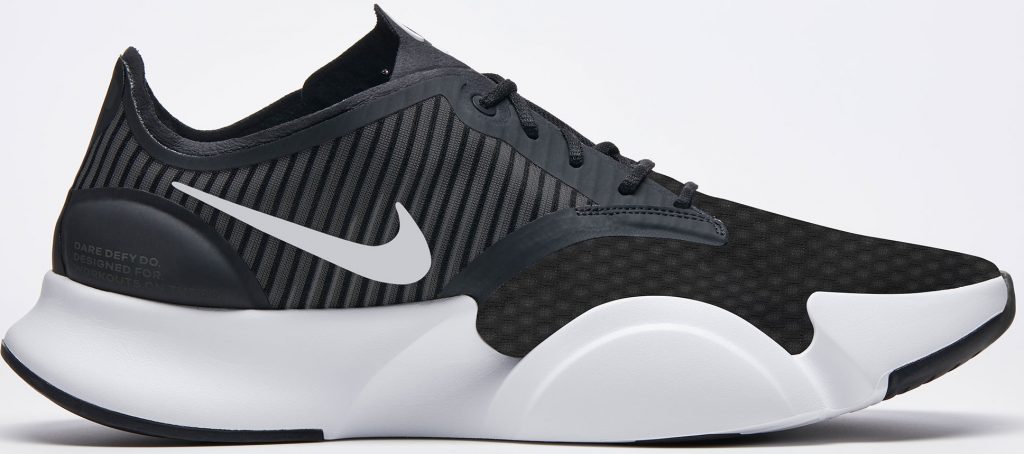 The three shoes form the SuperRep collection that will continue to build through 2020.  The drop dates are as follows: the Air Zoom SuperRep lands December 17 in Europe and January 2 on Nike.com and at select retailers, the SuperRep Go on April 2020 and the SuperRep Cycle Summer 2020.
Photos courtesy Nike