Most recently, the President of Brand Creative, Global Men's Nike, David Creech, lead photo, has partnered with two other Nike veterans, Nicole Graham and Josh Moore, and sports agent Rich Paul, shown below top-to-bottom, to start a minority-owned marketing and creative agency named Adopt.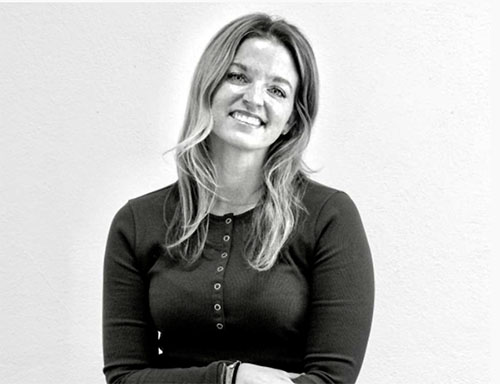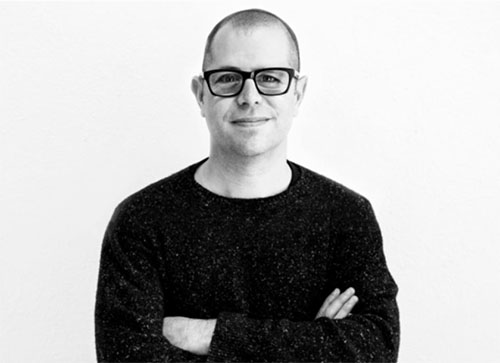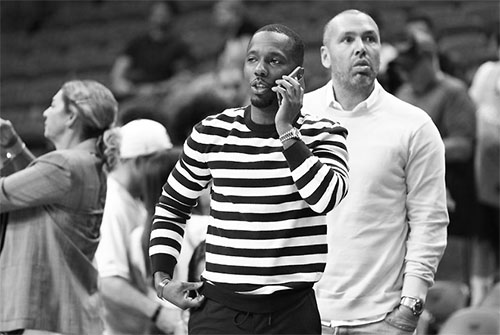 Creech was with Nike for nearly 17 years. His past roles also include VP Brand Creative, North America Nike; VP Design, Jordan Brand and VP Global Brand Design, Nike. Creech is best known for representing LeBron James.
According to a CNBC report, Creech will lead the design, brand and product division at Adopt. Nicole Graham, who served as VP Global Brand Marketing at Nike, will head strategy and brand. Josh Moore will oversee digital and design. Moore's last role at Nike was VP & Global Head of Design, Digital, Stores and content.
"There is this opportunity we believe that exists in the sports and wellness space that we can come in, identify and uncover market opportunities," Creech told CNBC in an interview.
Photo courtesy UNRTD, Adopt, Getty
https://www.cnbc.com/2021/04/02/sports-agent-rich-paul-joins-former-nike-execs-to-start-adopt.html