Tiger Wins The 2019 Masters!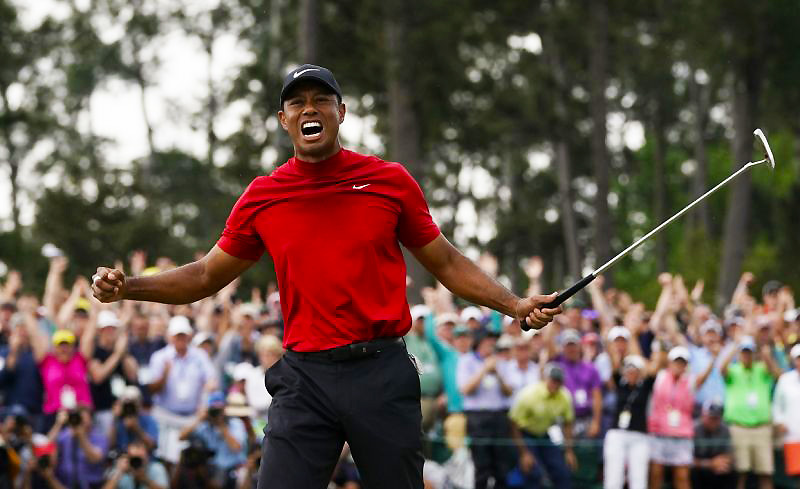 Nike was ready.  Just minutes after Tiger's emotional win at yesterday's Masters, the company released a sentimental film about Tiger's win. Watch the film here or click on the photo still below.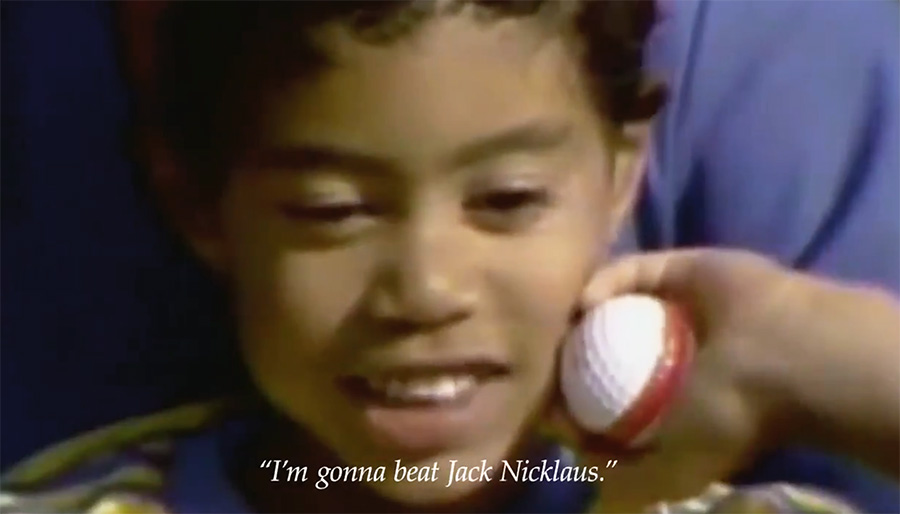 Over the past decade, Nike never parted with Tiger despite his career lows. Yesterday's comeback, after going winless for 11 years, is an incredible athletic achievement that just one a year ago was out of Tiger's reach.
The emotional video that Nike released after Tiger's win shows his past victories melded together with shots of hugging his Dad after his first Master's win and as a three-year-old proclaiming "I'm gonna beat Jack Nicklaus". Whether or not you sympathize or even like Tiger, his athletic talent and achievements are remarkable.
Video courtesy Nike, Still photo courtesy AP