Nike has been working the fashion angle for more than a decade,
but all of the collaborations have been with men.
Until Now.
This holiday season, Nike will release three female-fronted collaborations with Martine Rose, Ambush's Yoon and Sarah Andelman, pictured above and below.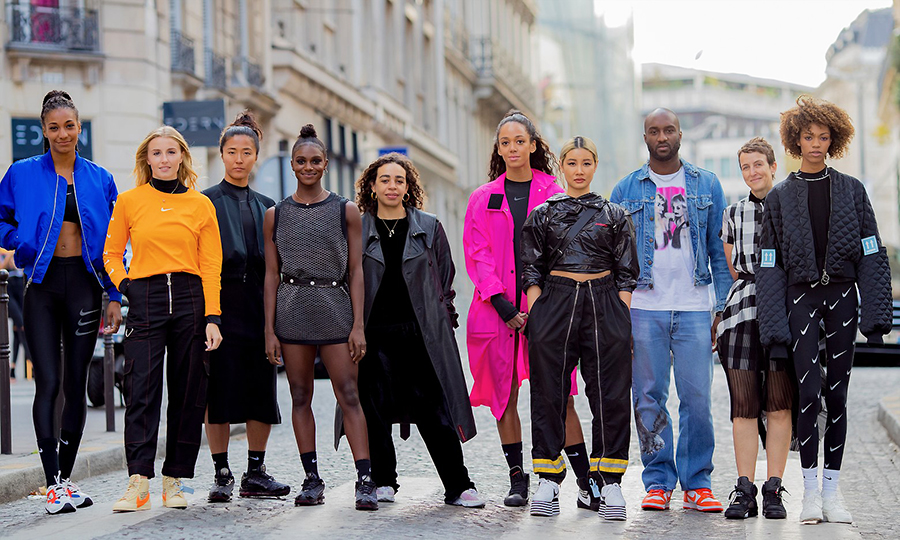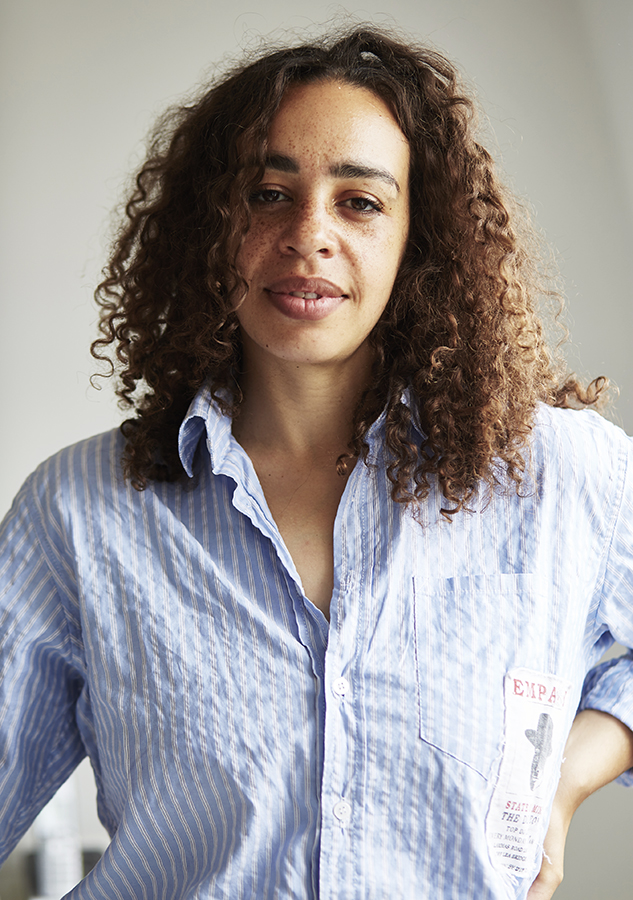 Martine Rose, pictured left, and Yoon Ahn, will design capsule collections for Nike to be unveiled at the end of 2018 including both ready-to-wear and sneakers.
Andelman will curate a section of the Nike Unlaced website, bringing her Parisian flare and irreverence of her former store, Colette, into the activewear and athletic space. The three collaborations were solidified in Paris on September 28.
—•—
Martine Rose is a London-based designer who has been a cult favorite in menswear design since 2007. She is known for her unconventional approach to presenting collections, showing outside of the schedule in venues around north London such as rock climbing centers and markets. Rose is distributed worldwide and in such prestigious retail stores as Barneys with collaborations that also include Timberland.
"My relationship with Nike has been a very organic one, and that's what is the base for the most successful relationships. I am really looking forward to what we can do together in the future. It was really nice being able to celebrate the amazing Nike track and field and soccer athletes that were a part of Paris Fashion Week this season. I feel proud to be part of the Nike conversation and celebrate female voices and sport." — Martine Rose
Yoon Ahn, pictured below right, is a self-taught designer from Tokyo. She Co-founded Ambush with her husband, Verbal, and handles the design of the collections that generate from her own instincts.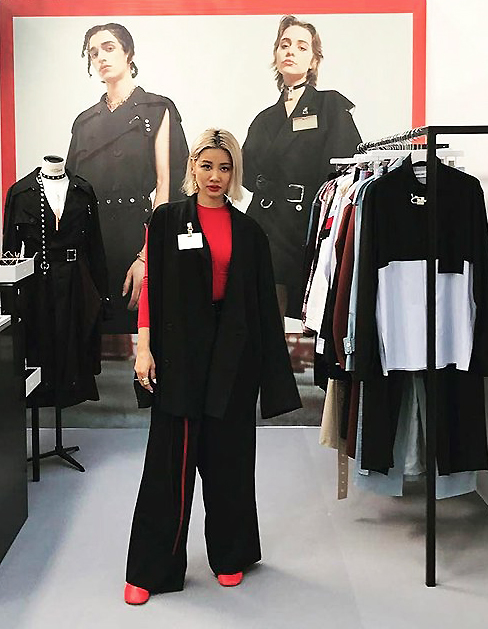 "I just use intuition—would I wear that, would it feel okay? It's pretty simple, nothing too complicated. I consider myself a creative athlete. When preparing for a show or creating a new expression, you have to be mentally and physically strong to execute your vision, and that takes a commitment of time and energy akin to any athlete perfecting their craft. — Yoon Ahn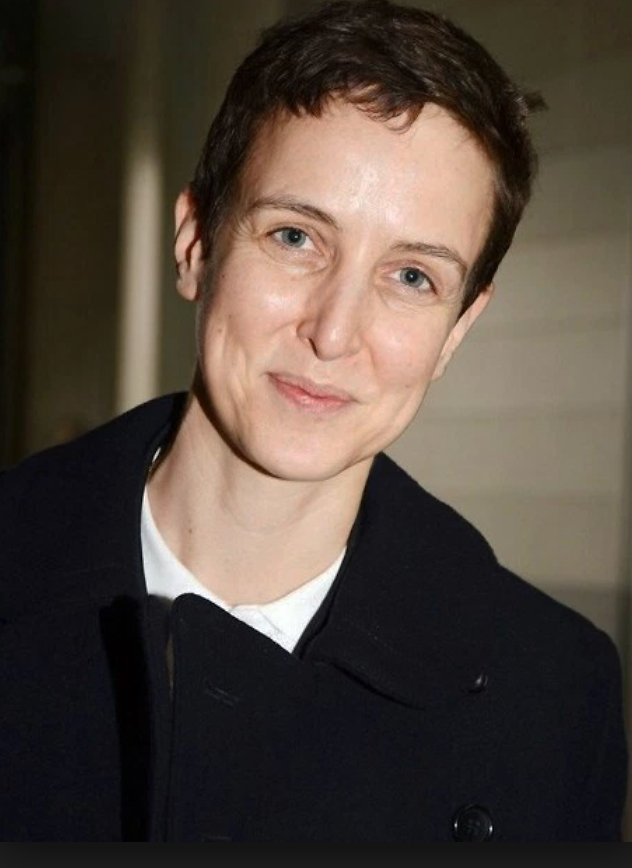 Sarah Andelman, pictured left, is the founder and creative director of Colette, a chic Parisian concept store that was located on the city's Rue Saint Honoré.
Famed for her discerning fashion edits and quirky mix of lifestyle products, Celine was Paris' premiere fashion pit-stop, drawing an eclectic mix of high fashion and edgy street labels until closing its doors in July 2018.
Andelman went on to launch a consulting and curating company, Just An Idea, connecting people from various disciplines.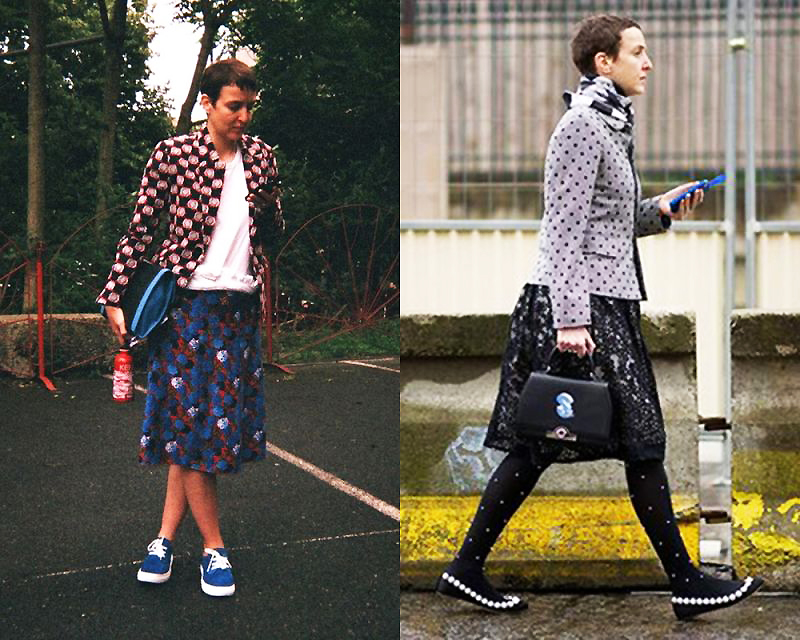 The decision to collaborate with these three female creatives is a long time coming for Nike—especially since the brand has had a long-standing commitment to female athletes and has a willingness to engage in open dialogue of race, gender and visibility.
—•—
Lead Photo from left to right: Nafi Thiam, Leah Williamson, Yuki Nagasato, Dina Asher-Smith, Martine Rose, Katarina Johnson-Thompson, Yoon Ahn, Virgil Abloh, Sarah Andelman, Vashti Cunningham.
Photos courtesy Nike, Martine Rose, Yoon Ahn and Sarah Andelman