"We wanted to underscore our deep-rooted relationship with MLB,
while nodding to our natural connection to an influential creative class, and we're excited
to partner with some of the best in the game across sports, music, art and culture
through this new campaign." — Mark Maidment, senior VP, brand, New Era Cap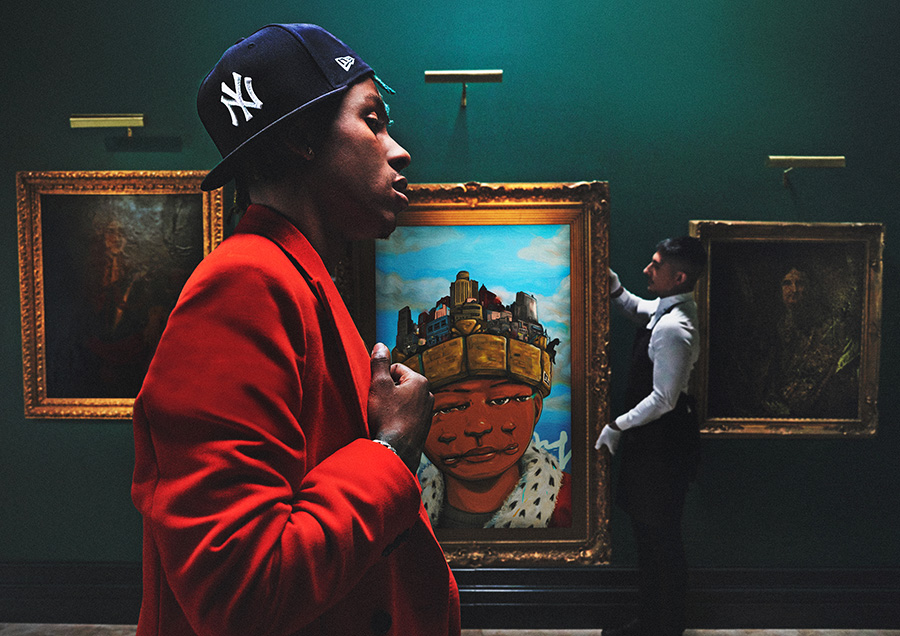 New Era Cap ushers in the 2018 MLB season with an all-star lineup of athletes and celebrity artists endorsing a multi-platform campaign for the brand's 59FIFTY Fitted collection titled "We Who Reign." Washington Nationals RF Bryce Harper, Houston Astros 2B and American League MVP Jose Altuvé, rappers Big Sean and A$AP Ferg, afro-futurist artist Hebru Brantley, DJs Kitty Cash and CoCo & Breezy, are among the celebrities featured.
The athletes and artists will be featured in a series of campaign images on New Era Cap's social channels and at retail stores nationwide. The New Era AC 59FIFTY Fitted is the official cap of MLB.  To view the video go here.
Photos and video courtesy New Era