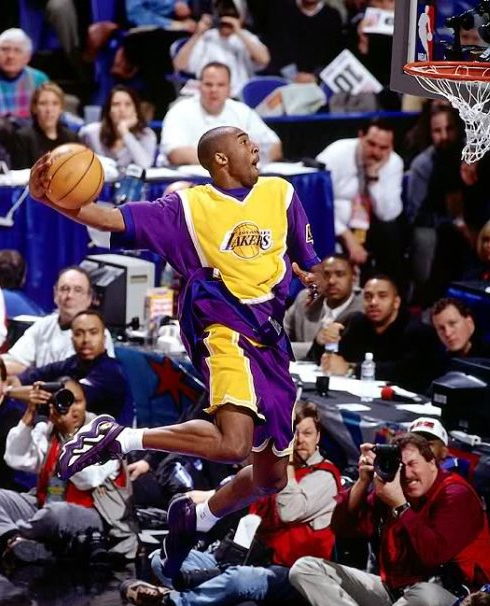 Sneakermania has finally come to the NBA. Never in the history of the sport have NBA players been allowed to wear sneakers of any color during any point of a game. But that changes for the upcoming 2018/19 season.
The Rule change is the league's way of creating an environment for players to express themselves in the style and manner that they choose. The only ongoing restrictions will be that third-party logos will still have to be pre-approved by the NBA before they can be worn on-court by players.
And there still are restrictions against any "sharp protruding objects or reflective elements," such as gleaming metal embellishments.
History shows that the sneakers worn by NBA players have been relegated to team colors with pop accents or black and white. Not boring but not all that exciting or statement-making.
There was a period during Michael Jordan's reign when he stepped out on court wearing his Nike "Bred" Air Jordan's which resulted in his receiving a letter from the league during the 1984-85 season. Despite the reprimand, Jordan wore the shoes, and Nike supported the expression by footing the bill for the fines Jordan received each game that he wore the Swoosh.
Sneaker culture and basketball are a big deal, and the deals for the players are just as big. From the late 2000s to today's current sneaker craze, the lifted restrictions will be a boon for manufacturers eager to level the field on-court with designs that shock and awe.
It's anyone's game now. Be on the look out for some very cool kicks to hit center court this season.