Retailers, industry suppliers and members of the active lifestyle community in California are living through the wildfires scorching some of the country's most popular riding and hiking trails. And the beauty of Napa Valley is blinded by smoke too thick to breathe.

Signorello Estate, a family-owned winery in Napa, Calif., before and after it was engulfed in flames. Photo left, Signorello; right, Jim Wilson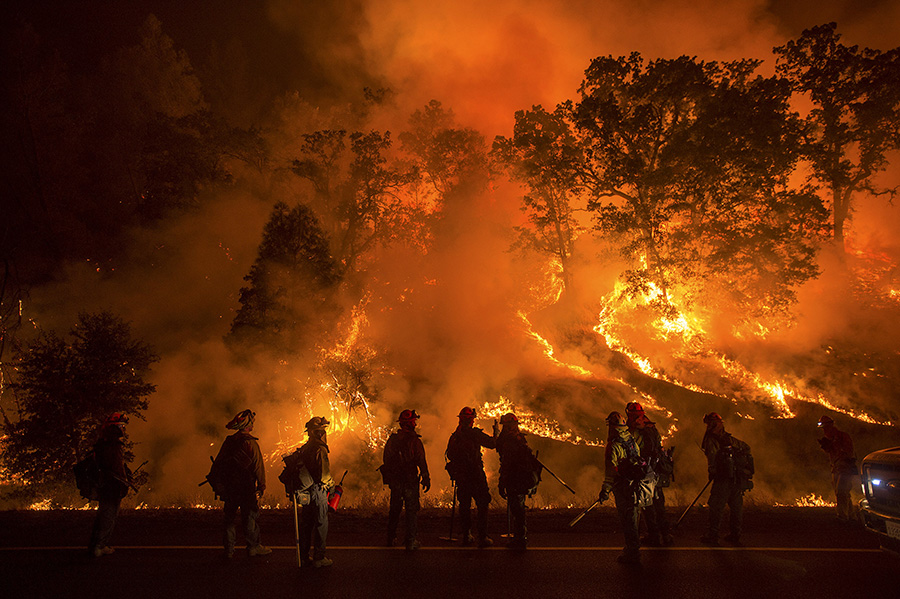 How long it will take for the recovery effort is unknown with many popular trails closed or with posted warnings to watch for hazards such as unstable terrain, loose soil, rocks, stump holes and falling trees. Equipment rentals and events have been cancelled and there is no telling what the long-term effects will be for retail.
Skyline Wilderness Park and Santiago Oaks, popular cycling areas, are closed, with local cycling shops worried the closures will last up to a year.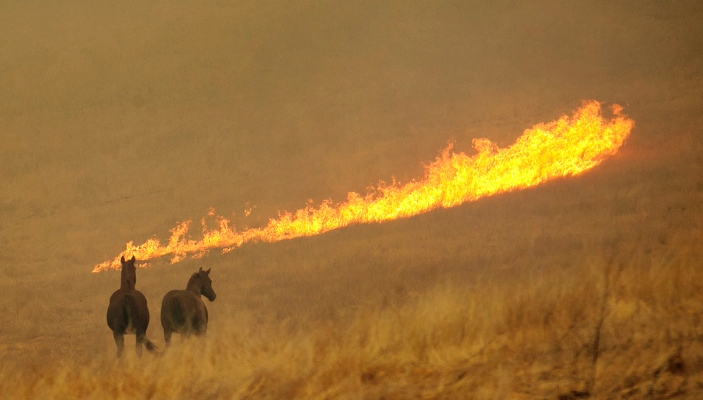 The fires have brought retail business to a standstill, and the aftermath is likely to prolong the slowdown. The homes of many industry members in California have been threatened and some have been evacuated. CamelBak has donated 125 gallon filtered water units to area shelters.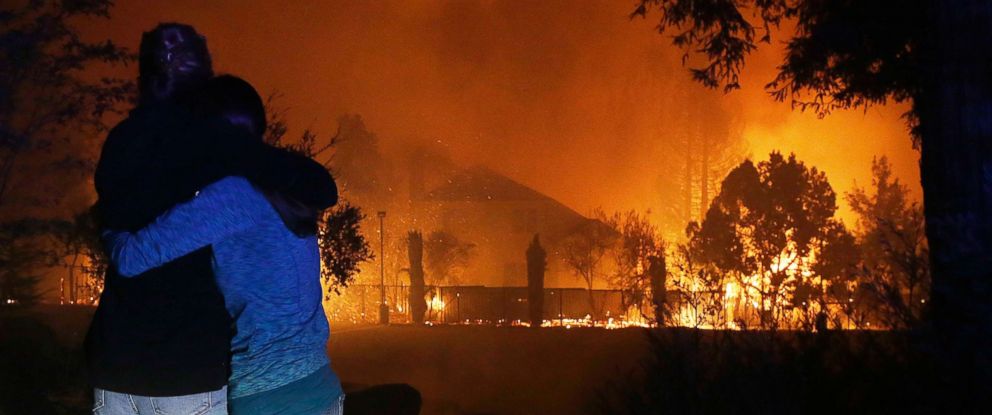 The extent of the damage to retail is unclear as the flames have forced many to shutter their doors  …  right as the holiday shopping season fast approaches.