Mountainsmith announced it had hired industry veteran Rio Telge as senior designer, responsible for its design plans for 2022 and beyond.
Telge has worked as an industrial designer in the outdoor and travel space for nearly two decades and has run his own design firm since 2006, working with brands in the outdoor space, including Camelbak, Eagle Creek and Burton. He's also worked with brands specializing in hunt and fish, including projects for BassPro Shops and a recent role as senior designer at Fishpond.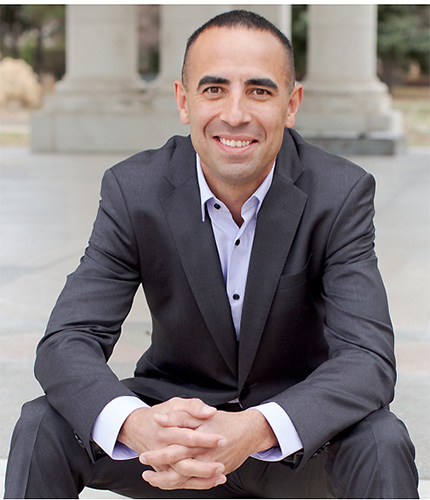 Telge has previous experience working with Mountainsmith, overseeing product initiatives and design from 2004/05.
"It's a completely different Mountainsmith from the first time I worked with the company, but so many of the fundamentals are the same," Telge said. "It's a tremendous opportunity to build on the heritage of the company, but we're also having great conversations about what's possible and what we want to design for the future. One of the questions they asked me was, 'What do you want to make?' That's always a good sign for any designer."
In his new role, Telge is responsible for iterating on the designs for the brand's existing line of packs and potentially expanding its product line as it looks to expand into the camping space and grow its global footprint. 
"We are very excited to have Rio back on board with us, this time as our senior designer. He brings a vast amount of knowledge from his many years of work in the outdoor industry as well as fresh insights and perspective to our team," said Mountainsmith General Manager Jonathan McFarland. "With his passion and experience, I am excited for him to fill this critical role where he will guide our efforts as it relates to bringing world-class products to our customers."
Photo courtesy Mountainsmith/Rio Telge