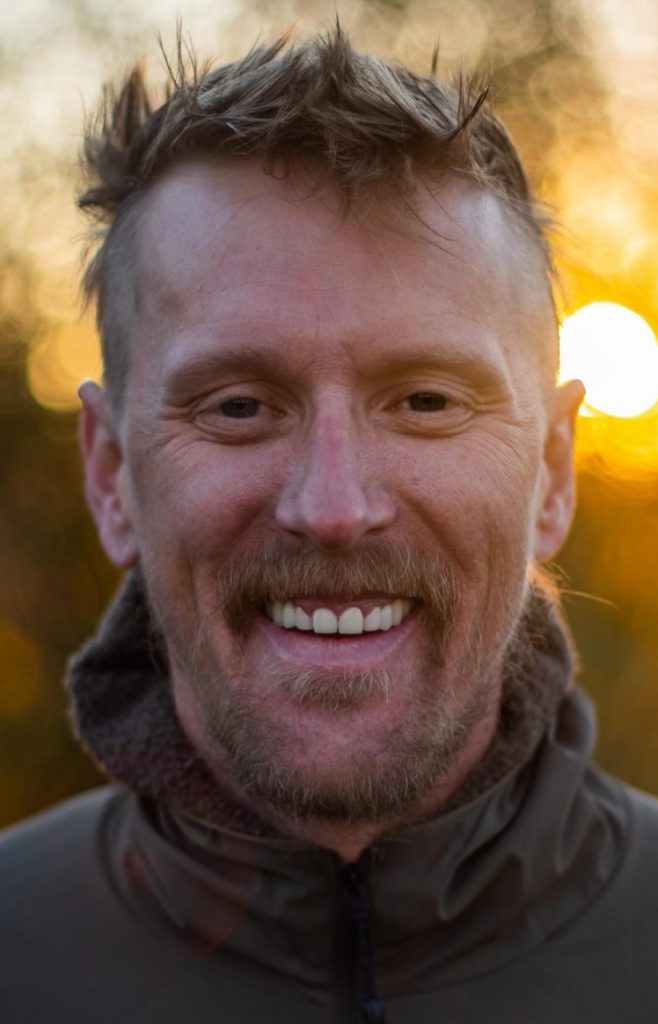 Moultrie Mobile hired Ryan Holm as vice president of marketing with nearly 20 years of experience in the outdoor industry. He is responsible for enhancing the company's vision, identity and awareness and its products.
"Ryan comes to us with outstanding experience and an impressive track record of guiding successful marketing and brand initiatives in the outdoor industry," said Daniel Wilson, general manager of Moultrie Mobile. "We're ecstatic for him to join the team and look forward to his guidance in growing our brand as we prepare to offer exciting new products in 2023 and beyond."
Holm's nearly two decades of professional experience in the outdoor industry include sales and marketing roles. The past 13 years of his career were with Mystery Ranch, where, most recently, he was director of marketing.
Photo courtesy Moultrie Mobile