No paid models. Just real people
enjoying the outdoors connected to form #onetrail.
A good way to grow One Trail is to celebrate all of the diverse perspectives, cultures and values of the people who travel the Trail. Merrell launched the One Trail Project to do just that. 
On September 1 Merrell sent 50 photographers out on the trail — one in each of the 50 states — to their favorite local trail. What they created together is an unscripted portrait of America, showcasing how the trail unites us all on a single day.  The individuals included in the campaign are not paid models, athletes or social media influencers. Just a diverse group of photographers who are as diverse as the subjects they photograph.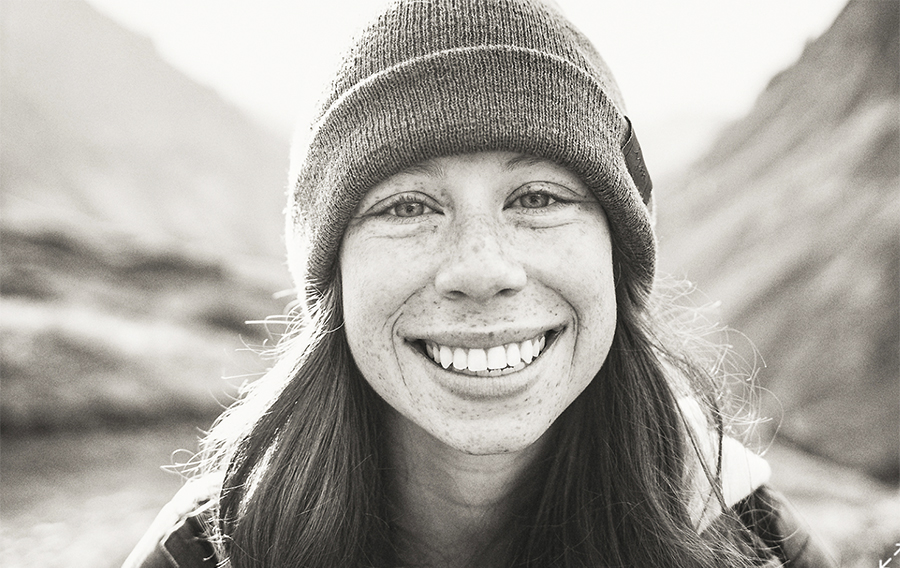 "The idea of this project is simple: celebrate the diversity of the trail by capturing a moment in time. The outdoors are enjoyed by everyone. Hopefully the project will become an inspirational reflection of that reality." — Strick Walker, CMO,Merrell
Some of the photographers who participated in the one-day event include well-known outdoor photographers like Jeff Johnson, who photographed California's Half Dome, Ryan Redcorn, a citizen of the Osage Nation who lives on the Osage Reservation in Pawhuska, OK, and other talented photographers with different backgrounds and passions.
"Our goal is to document the trail like this repeatedly – and in different parts of the world. The trail is a great unifier. It doesn't care who you are." — Stick Walker
A gallery format of the images will be displayed at OR Winter Market on Thursday, November 8 and also run as a spread in select national magazines.