Lululemon announced it hired Sarah Clark as VP of EMEA to lead the company as it "continues to grow and deliver on its next chapter of international expansion."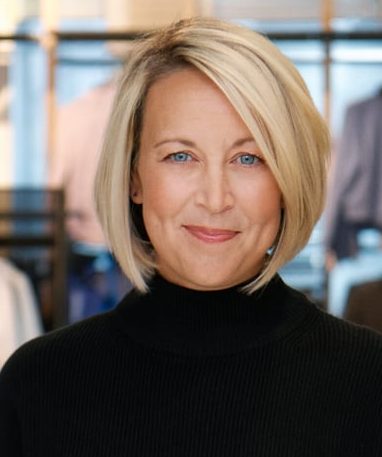 Gareth Pope, Lululemon's previous SVP for the EMEA, relocated to Hong Kong in 2021 to lead its Asia Pacific region.
In her new role, Clark is responsible for brand and business growth through retail, digital and strategic partner channels in the region. Working form its headquarters in London's Covent Garden, Clark oversees 900 employees working in the company's 43 retail stores and store support functions in nine European countries.
Before joining Lululemon, Clark held international commercial and marketing senior leadership roles at SMEs Frugi, OKA, Rapha, and for 14 years at Procter & Gamble. 
"Sarah is a proven leader with a strong track record developing teams, deepening brand loyalty and scaling businesses internationally," said André Maestrini, EVP, International, Lululemon. "Her experience and vision will enable us to deliver on our EMEA ambitions, towards our five-year goal of quadrupling lululemon's international revenues." 
Photo courtesy Lululemon