When you look at the Louisville Slugger 2019 META PRIME (-3) 2 5/8″ BBCOR Bat, which landed at retail earlier this month, you may say, 'what's so special about it?' If you're a serious hitter, there are key features in the Meta Bat that you won't find elsewhere. First, the composite barrel is light with an extra half-inch length on the barrel design, and that means a larger sweet spot when the power hitter gets to the plate and connects with the ball.

Here's what Joey Nowak, Wilson Associate marketing manager, Baseball/Softball, pictured below left, told SGB …
"Qualitatively, this is the hottest BBCOR bat launch we've had in several years, and we have had the No. 1 BBCOR bat in the market—the Prime—each of the last four years. In a lineup of BBCOR offerings that are tailored to every type of player, our engineers have managed to create something that's never been seen before.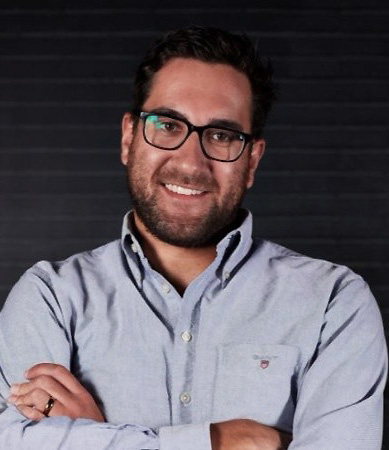 We first introduced the Meta Prime at the 2018 CWS in Omaha at our pop-up retail store, and the reception was instantly incredibly positive. We couldn't keep the bat on the shelves, and the buzz has been building ever since, into our October 1 launch. We've seen the unparalleled interest for a baseball launch. On any given social media post on any given day, for instance, kids would ask for more information on the Meta and when it would drop—and the feedback has been positive. You can see it when we post on social, when we talk to kids in person and when they review the bat on our website.
It's a special breed of bat that's never been made before—the great feel of composite coupled with a never-before-seen connection piece that offers a stiffer feel that the elite, high-level player is looking for. On top of that, our engineers have found a way to lengthen the barrel design, thus increasing the size of the sweet spot. More surface area with more pop on an ultra-balanced bat. We have simply taken all the best elements of our top-selling BBCOR bats, improved them and parlayed them into a single piece of equipment. 2018 will forever be remembered as the year of the Meta."
Watch the video here or click on the image above for a breakdown of the new features. 
Photos courtesy Louisville Slugger