There's no question that the adventure travel industry was hit hard by the pandemic, with consumers across the world curtailing last year's plans due to safety concerns and restrictions presented by COVID-19.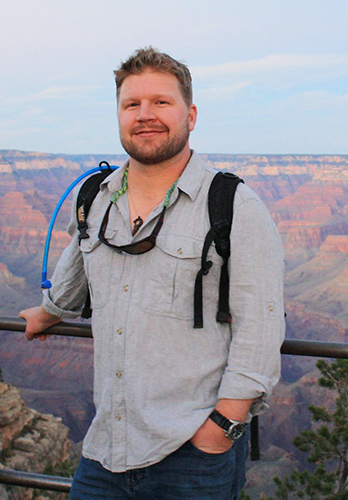 For a look at how one category leader responded and adapted its plans despite the pandemic for 2021, SGB Executive spoke with 50-year-old, family-owned adventure travel business OARS for insight into the market. Here's what Steven Markle, vice-president of sales and marketing, said on all things travel from a company that offers more than 75 itineraries worldwide.
How has the business been during the pandemic? Challenging. On February 24, 2020, we received our first email from a concerned guest who booked an international trip, and we quickly moved into triage mode with hundreds of travelers on trips, en route, or booked in Argentina, Baja, Chile, Ecuador, Morocco, Peru, and more. By early March, cancellations started to outnumber new reservations, and the writing was on the wall. On March 17, we made the difficult decision to go forward with furloughs and pay reductions and put a freeze on all non-essential spending. By the end of June, we had processed more than 2,000 cancellations.
We were finally able to get back out on the water at reduced capacity starting the July 4th weekend and, while 2020 revenues were down more than 70 percent from 2019, we heard positive feedback from guests and staff who have helped us weather the storm. We had some close encounters with the virus, but we're proud that, to the best of our knowledge, out of 4,492 guests and more than 300 guides, drivers and support staff who joined us for our abbreviated season in 2020, no one contracted COVID-19 on an OARS trip. 
Looking ahead to 2021, we're confident in our ability to run river trips, and demand is relatively high. Advance reservations for our domestic trips are up 20 percent over 2019.
Were any offerings/activities better than others? What category was the hardest hit? Overall, the way we were able to adapt our rafting trips in the U.S. worked out well. Unfortunately, we still had to cancel several trips due to staffing and operational challenges, and we lost our entire season, and part of this season, of hiking trips in the Grand Canyon due to the shared nature of accommodations at Phantom Ranch, where we put people up in cabins. And due to border closings, travel restrictions and quarantine requirements, trips abroad have been mostly off the table for the last 12 months.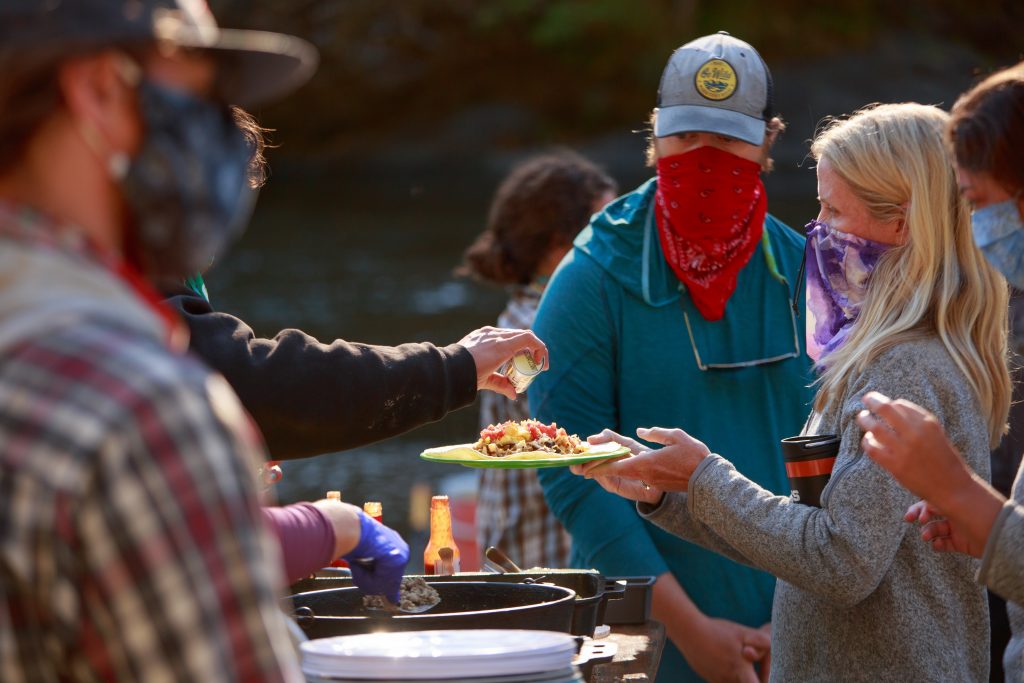 What adjustments have you made business-wise? Are there key takeaways to getting through it? Early on, we held weekly health and safety meetings with our regional managers via Google Meet to stay connected and develop a COVID-19 mitigation plan that would allow us to re-open. We continued these meetings through our abbreviated season and will maintain a similar schedule this year because a lot of good came from them, including improved communication among our team.
Our full mitigation plan ended up being 32 pages; however, it came down to a few simple things. Enhanced screening of staff and guests, a Health & Hygiene Pledge, smaller trip sizes, keeping people separated by travel units, doubling down on hand washing and sanitation, and requiring face masks at pre-trip meetings, in vehicles, in the river kitchen, and generally anytime maintaining six feet of physical distance cannot be met.
How will this year shape up? Domestically, I think people will continue to be apprehensive about flying and travel in general until we see real progress with the vaccine rollout, but as long as our staff and our guests keep doing all the things they are to help prevent the spread of COVID-19, we're expecting a banner year.
Do you think paddling will fare better than other outdoor adventure activities? Most river/paddling outfitters expect a good season, but the same is true for any outdoor activity, guided or otherwise, where fresh air is abundant and physical distancing is relatively easy to achieve.
Are there pre-bookings for trips in the U.S. or abroad that are more popular than others? Our inquiries are almost entirely for domestic trips these days, but we're primarily a domestic outfitter. Some of our most popular trips like the Colorado River through Grand Canyon, Middle Fork of the Salmon and the Rogue River are nearly sold out.
What's your take on the state of the adventure travel market? I would expect that adventure travel companies that can hold on for a few more months will have a decent second half of the year. Adventure travelers have a higher tolerance for risk than the general public, and there's pent-up demand. In a survey we sent out in January, out of more than 2,700 pasts guests and prospective travelers who responded, 63 percent said they were planning two-to-four multi-day vacations in 2021, and 14 percent said they were planning five or more trips. Also, 28 percent said they were planning to vacation internationally this year, which is higher than I expected. I'm hopeful the situation continues to improve, and all our friends in the adventure travel community get back on their feet in 2021.
Photos courtesy OARS