Levi Strauss & Co. hired Jason Gowans as senior vice president and chief digital officer for LS&Co., effective February 6. Gowans joins the company from Nordstrom, where he spent the past ten years in various marketing, data science and digital roles, and, most recently, as senior vice president of digital commerce.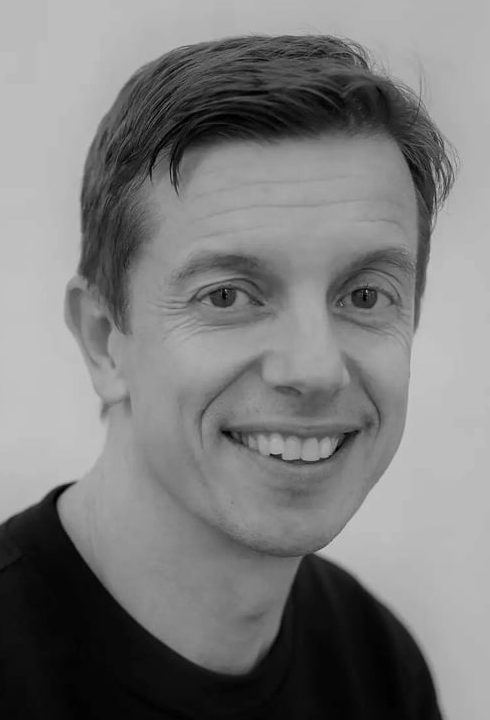 At Levi's, Gowans will engage LS&Co.'s engineering, data, AI, and digital product management to spearhead digital efforts for the company's e-commerce and digital go-to-market strategies, reporting to Michelle Gass, president, LS&Co, and sit on the executive leadership team.
"Jason is a seasoned leader with a proven track record and expertise in creating digital experiences that delight consumers and I have no doubt that he will help us accelerate our strategies to digitally transform the company and be direct-to-consumer first," said Chip Bergh, president and chief executive officer, Levi Strauss & Co. "Jason's deep knowledge of data science, combined with his strong digital expertise, will help us digitally transform all parts of our business—from supply chain to marketing to e-commerce—and accelerate our growth."
Last year, LS&Co. announced plans to grow the business, with digital as a main component. The appointment of a chief digital officer is key to managing the company's primary growth drivers, including DTC revenue increases from productivity, service, loyalty, and e-commerce acceleration.
At Nordstrom, Gowans led the growth of its digital business on Nordstrom.com and NordstromRack.com. Before that, he was senior vice president of data science and analytics, leading data science and analytics for the retailer, including marketing, digital, merchandising, and supply chain.
Levi's brands include  Levi's, Dockers, Signature by Levi Strauss & Co., Denizen, and Beyond Yoga.
Photo courtesy Jason Gowans