The North Face and Sherpas Cinemas Debut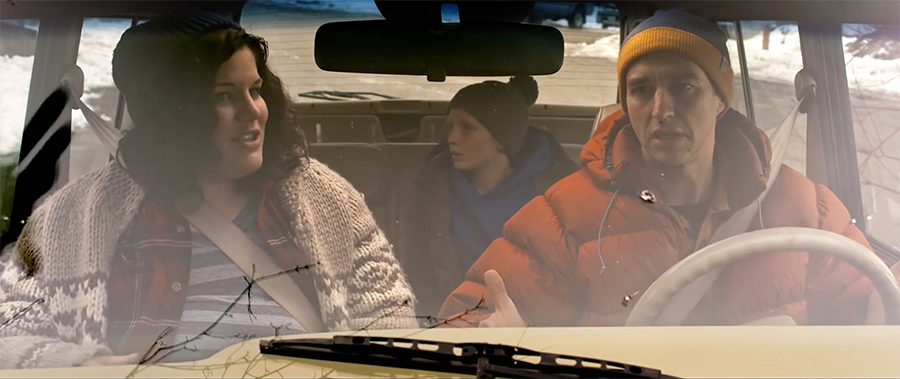 Remember when you were a kid in the backseat of your parent's car listening to them talk but wishing you were playing with your friends … The North Face tapped into the imagination of a young boy for it's first creative concept video by JP Auclair featuring professional freeskier Tom Wallisch, pictured below.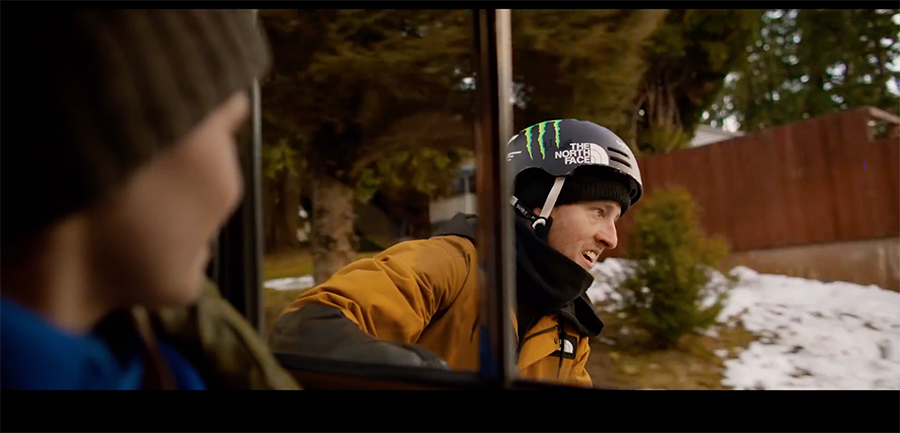 Shot on location in the small mountain towns of Nelson and Rossland, BC, the young boy watches from the car window as Wallisch glides through the neighborhood on his board while the young boy watches in amazement from the back seat of his parents station wagon. Watch the video here or below.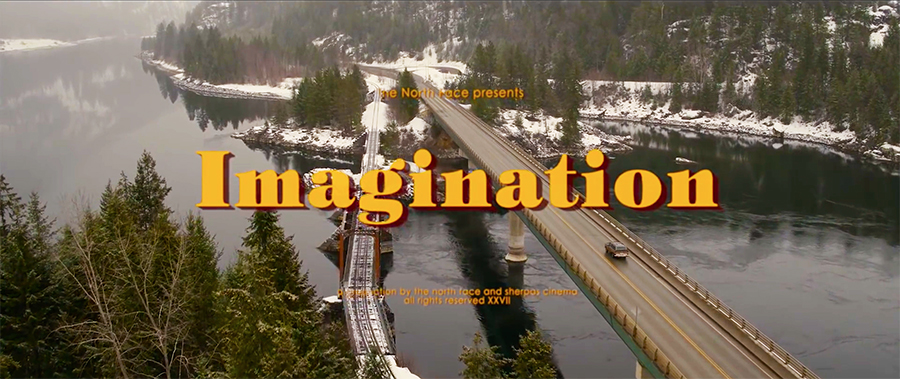 The video dropped in collaboration with The North Face 2018 U.S. Freeski Uniform unveiling on October 30. For the second straight Olympic Winter Games, The North Face will provide the U.S. Freeski Team with performance apparel for the games. Photos and video courtesy The North Face