June 2018
Post-Traumatic Stress Awareness Month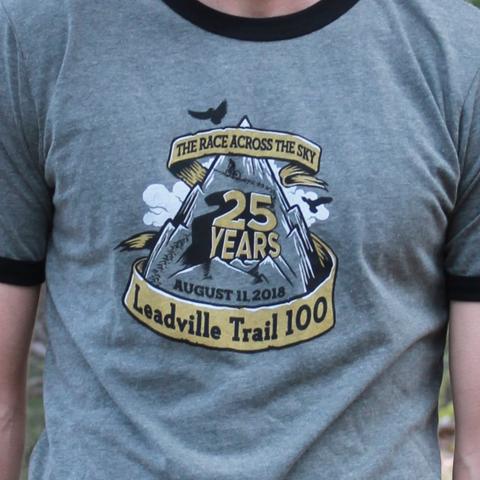 Fifteen veterans and professional endurance runners from around the country will come together for one cause to raise awareness and money during the Leadville Race Series for veterans and first responders dealing with post-traumatic stress.
—•—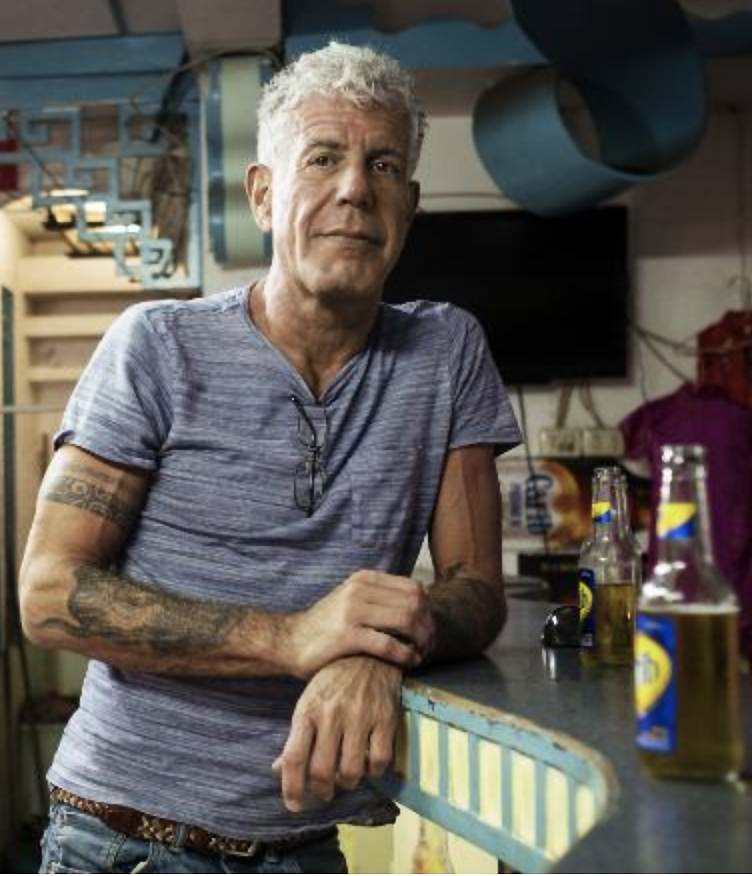 In the wake of this morning's announcement that Anthony Bourdain, gifted chef, storyteller and writer, pictured left, who took us around the world to visit people and places for nearly two decades died from suicide this morning, it's poignant that this month's grueling Leadville Race Series is dedicated to raising awareness for veterans and first responders suffering from Post-Traumatic Stress (PTS)—where suicide rates average 20 per day.
Team Warriors' Ascent will be led by retired Army Colonel Tony Hofmann—11 Boston Marathons plus 3 Leadville Trail Marathons to his credit—and former MLB player Eric Byrnes, who actively competes in ultra-marathons. Also joining the team are 13 combat veterans committed to supporting their fellow veterans.  Mission statement below.
"Warriors Ascent is founded and led by warriors who have experienced their own moral injuries and have dedicated themselves to creating a path of healing for our nation's veterans and first responders. With this growing community of support, we can help Veterans and First Responders overcome the feelings of isolation, anger and hopelessness through evidence-based healing practices."
Why do members of Team Leadville run for Warriors' Ascent?  Over dinner in October 2014, a small group decided that Leadville was the right venue because of its gritty history as well as its historical linkage to high-altitude training for the U.S. Army. It's a tough environment for a variety of reasons, making the Leadville Trail Marathon a race to raise awareness of the PTS epidemic impacting veterans and first responders, with a goal to stop the suicide rate.
Why is Team Leadville unique?  First, the Team starts and finishes the marathon together. The same principles apply to finish a 26.2 miles race that apply to overcoming PTS—endurance and teamwork. Second, since most of the runners are veterans, running as a team offers camaraderie and purpose—the things often no longer available to returning veterans and first responders who suffer from PTS. And third, there is a direct result in helping save lives through the money raised during the race. All funds go directly to the Warrior's Ascent Academy of Healing.

How to Donate? For the month of June, the Leadville Race Series will donate 10 percent of all purchases over $40 to Warriors' Ascent, or you can make a personal donation online by visiting the Leadville Race Series store here or directly but clicking the donate button above or here.