Lands' End, Inc. announced that Bernard McCracken, the company's interim CFO since January 2023 and chief accounting officer since April 2014, was named chief financial officer.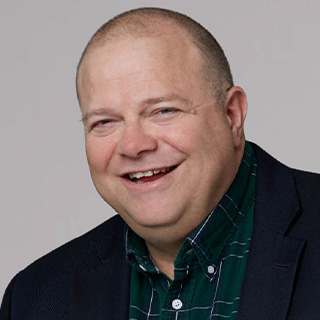 "Bernie McCracken has been an integral member of our finance organization for over nine years and has demonstrated the financial acumen, executive leadership and track record to lead our financial organization with excellence," said Andrew McLean, CEO, Lands' End. "Having worked closely with Bernie over the past eight months, I am confident that his appointment best positions Lands' End to execute on our strategic goals and drive profitable growth."
Josephine Linden, chair of the Lands' End Board of Directors added, "After a robust search process and the evaluation of a number of highly qualified candidates, the Board is confident that Bernie is the right person to serve as Lands' End's next chief financial officer. With nearly a decade of contributions to Lands' End, Bernie's understanding of the business and leadership in the development of our go-forward strategy will be critical as we continue our focus on driving long-term value for Lands' End shareholders and other stakeholders."
"Lands' End is an iconic American lifestyle brand with a proud history and exciting opportunities ahead. I look forward to continuing to work closely with Andrew and the rest of the management team and Board, to build on our strong momentum and further strengthen our financial position," said McCracken.
Photos courtesy Lands' End