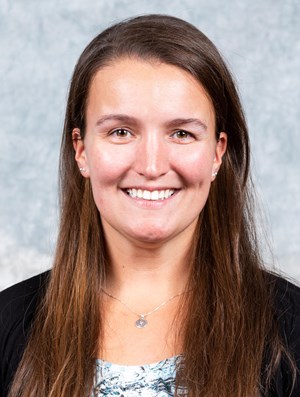 Kelly Brand Management (KBM)  has hired Katie Vautier to its eCommerce team as account coordinator.
Vautier has been a women's collegiate lacrosse coach for the past four years. She will be responsible for maintaining the health of client accounts, providing administrative support, handling issue resolutions, collecting data, and utilizing her communication skills to strengthen the team.
"I am excited to be joining the Kelly Brand Management team, a company with great values and an awesome reputation," Vautier said.
Glen Reich, director of eCommerce, said, "We love how dedicated Katie has been to her previous work experiences. She is a hardworking, smart individual and we cannot wait to see her flourish in the account coordinator position."
Logo/Photo courtesy KBM