The collection's color dyes are made from the non-edible parts of nutshells, almond shells, rosemary, saw palmetto, bitter orange and beetroot.
New Zealand-based apparel brand Kathmandu wanted to design the most sustainable hoodie possible. It took some doing, but a capsule collection of its signature hoodies is now ready to go – complete with colors that come from a revolutionary plant-based dye.
A decade ago, global textile dye and chemical manufacturer Archroma began developing non-toxic, sustainable dyes. Eager to incorporate the technology into our products, Kathmandu waited 10 years for the dye to become ready for commercial use.
Now, Kathmandu has incorporated the EarthColors range of dyes for its new hoodie design. The colors available in the capsule collection – slate blue, burnt olive and burlwood rose – are made from the non-edible parts of nutshells, almond shells, rosemary, saw palmetto, bitter orange and beetroot that are left over from agriculture industry or herbal extraction.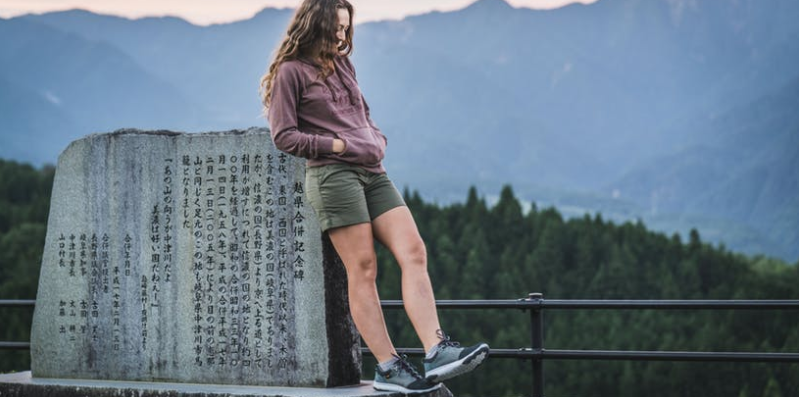 Archroma's EarthColors was a Gold Winner of the OutDoor Industry Award 2017 in the Sustainable Innovations category, where Kathmandu also presented its first hoodies just off the production line. All trims for the EarthColours Hoodie are made from Bluesign approved materials, and the fabric is a blend of BCI cotton and Repreve recycled polyester.
"We have been using recycled materials for over 20 years and we are constantly looking for new technologies to develop more sustainable outdoor gear," said Manu Rastogi, textile R&D and responsible materials manager for Kathmandu. "Dyeing techniques using plants have been around for centuries, but they require adding huge amounts of mordants and fixatives, which could lead to water pollution."
While most dyes are made from petroleum, EarthColors is an organic dye that utilizes the natural color found in fruits, nuts and seeds. Petroleum-based dyes "also tend to have poor light and wash fastness which is undesirable for the consumer and does not promote article longevity," Rastogi continued. "So when we heard about Archroma's EarthColors, we were immediately excited by what is probably the first technology allowing colors to be synthesized from plants rather than petroleum while keeping similar performance."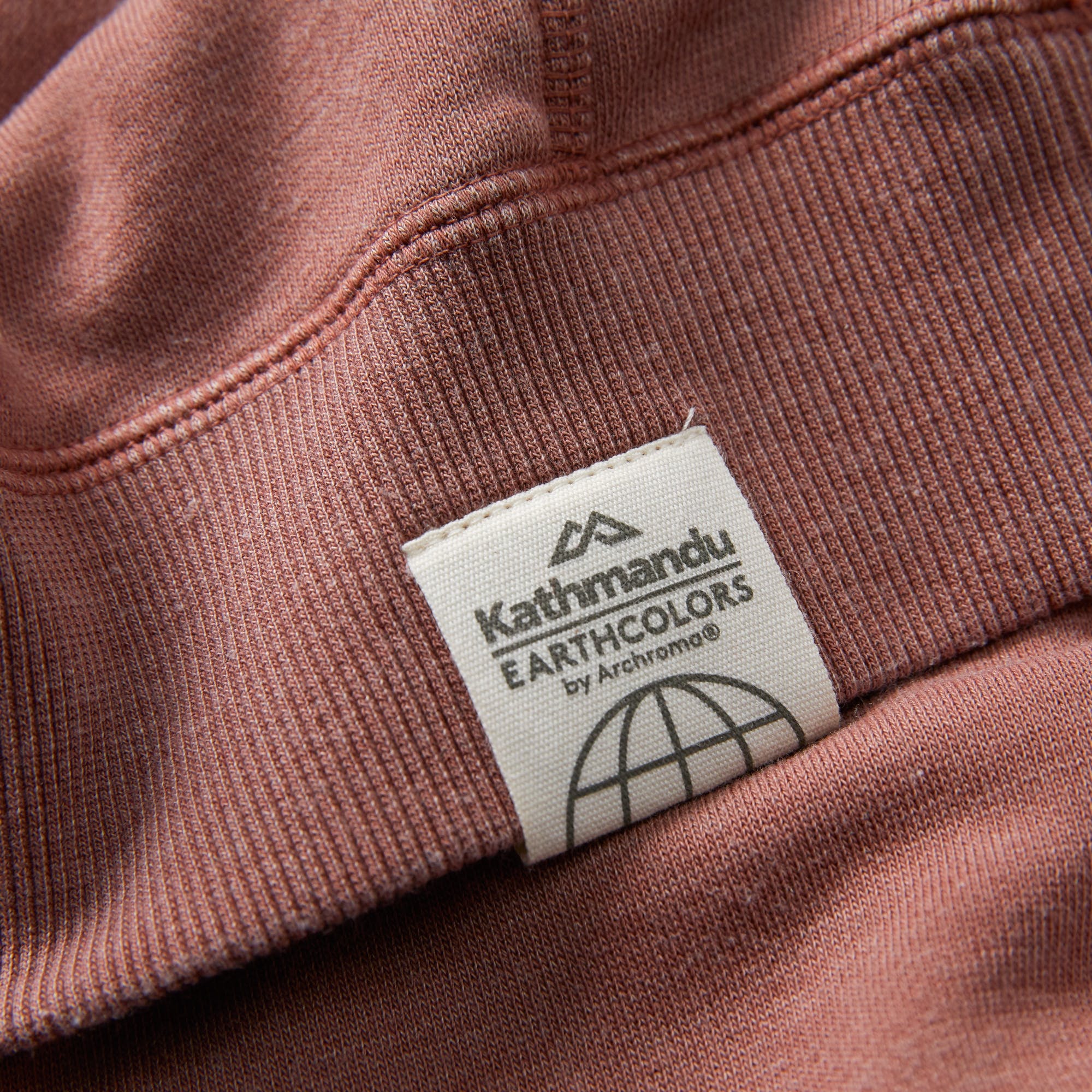 The organic material is ground into a fine powder and the colors transferred to fabric using Archroma's patented process. And the best part is, there's almost no waste.
With 16 years of experience in the fashion industry, Kathmandu Apparel Designer Keb Brabazon was more than ready to bring sustainability to the forefront. "As a designer, you're always concerned about the environmental and social impact of what you're creating," Brabazon said. "I came to Kathmandu because I didn't like what was happening in other areas of fashion … I wanted to do something that would help to push sustainability forward."
Photos courtesy Kathmandu