Writer: Carly Terwilliger
Kari Traa, the Norweigan maker of premium baselayers and activewear, is focusing on all things lightweight and quick-drying with its Marika shorts and Marit tops. The new collection sports a different look than formerly presented by the brand, featuring cool tones and muted colorways.
The Marika (pictured right) is an ultra-light, quick-drying, perforated short. A four-way stretch and custom waist adjustments optimize fit and freedom of movement. With integrated inner shorts with a siliconized grip, the Marika is designed to stay put while you're chasing down your next PR.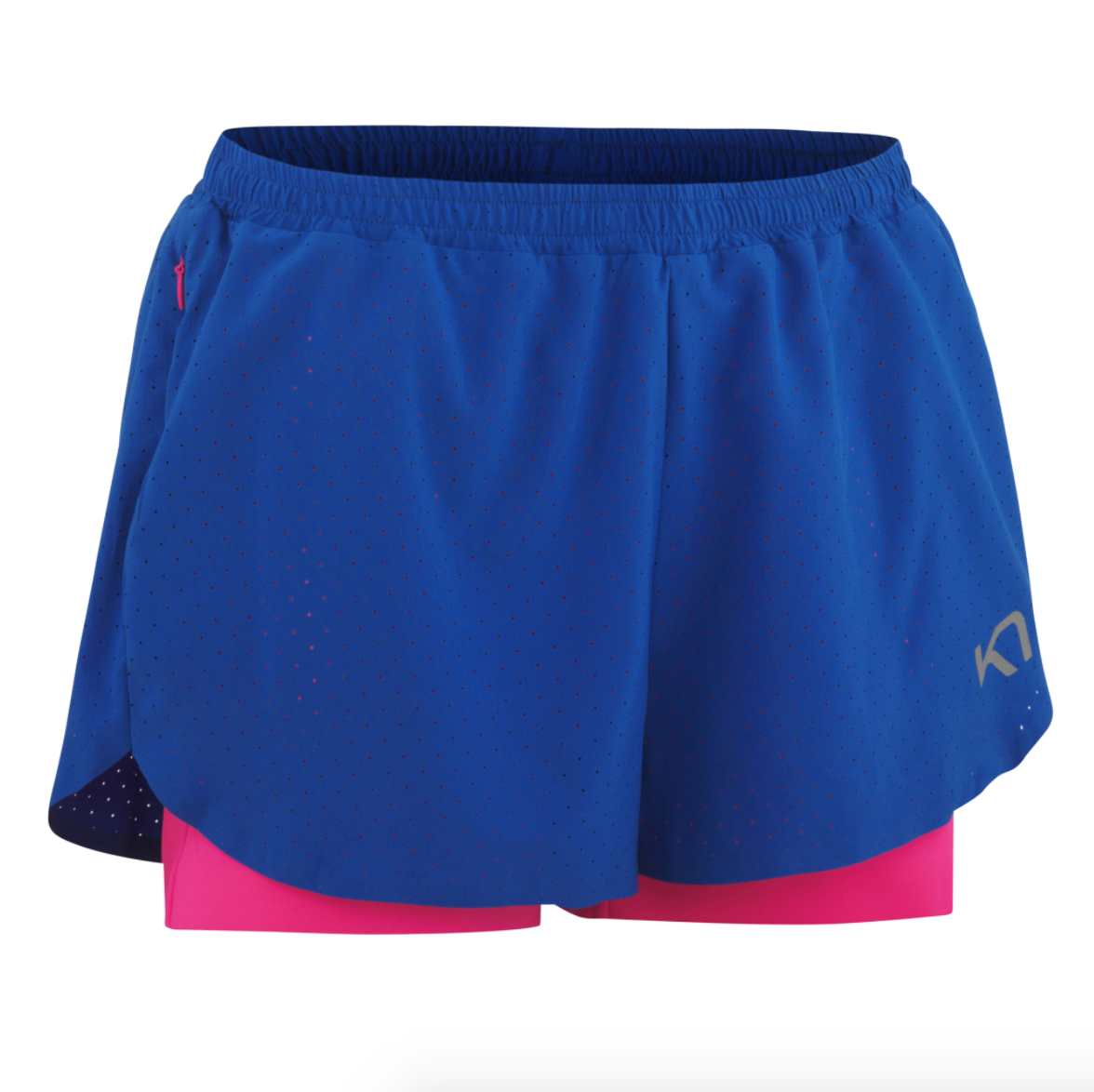 The Marit collection is made up of slim silhouette, round neck tops. With a quick-drying, seamless fabric, the lightweight Marit offers breathability and comfort. Mapped construction and integrated functional zones allow for a better fit and freedom of movement. For reduced chafing, the Marit features Flatlock seams. "Wear the Marit while traveling or training," suggested a Kari Traa representative.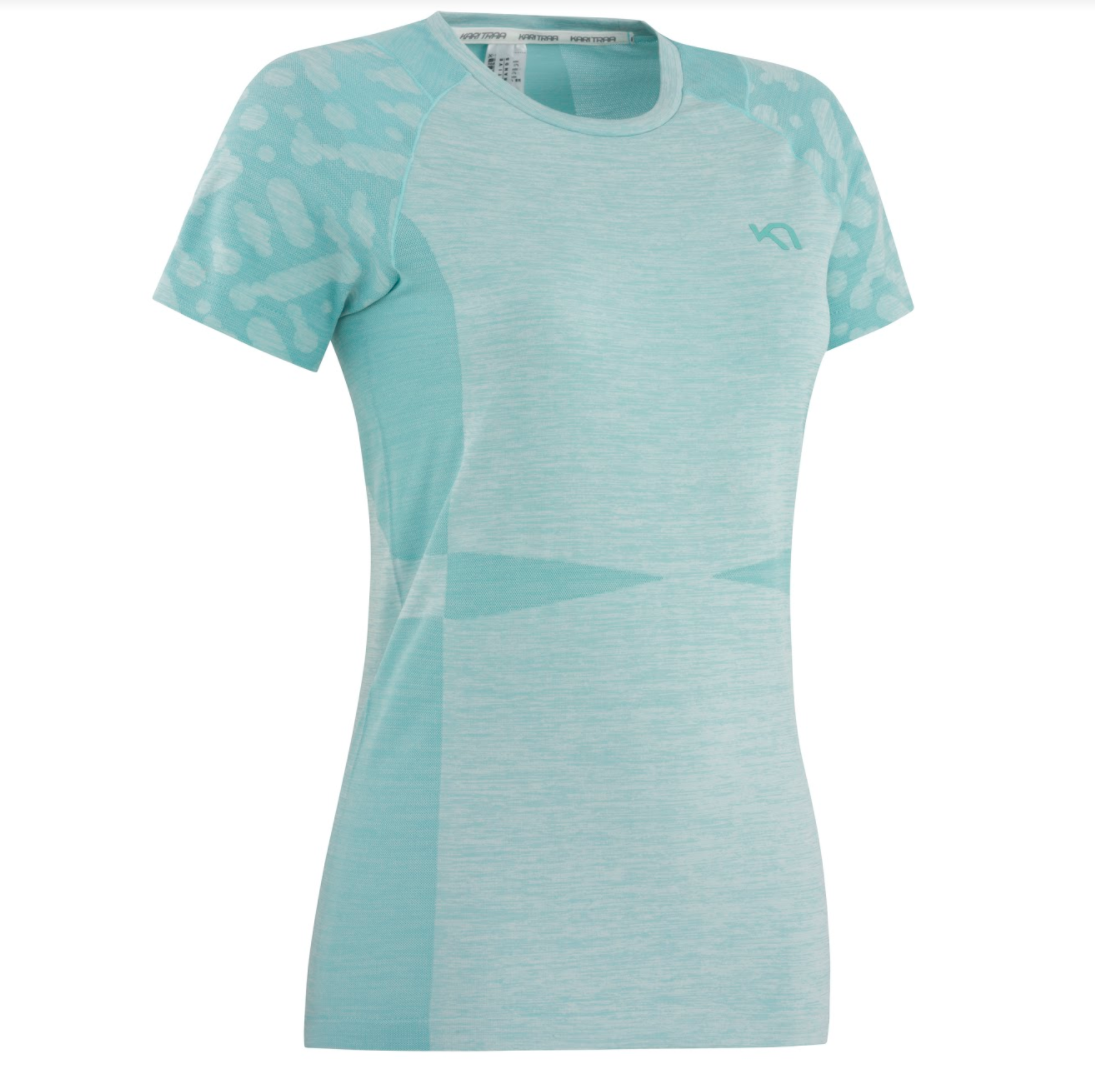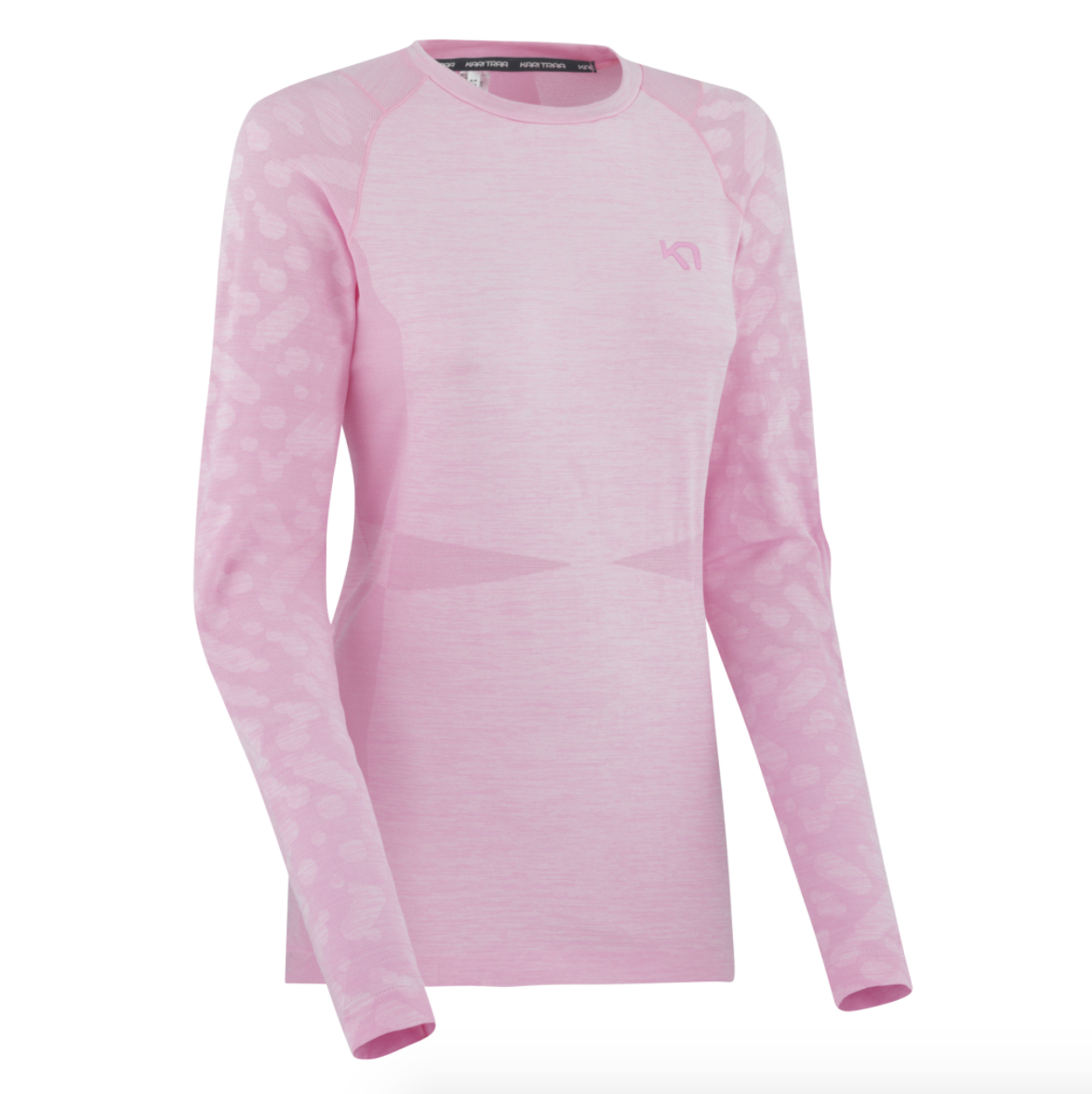 Photos courtesy Kari Traa