Ruffwear customers are adventure-loving, outdoor-oriented folks who believe dogs make the best running, paddling, hiking and camping partners.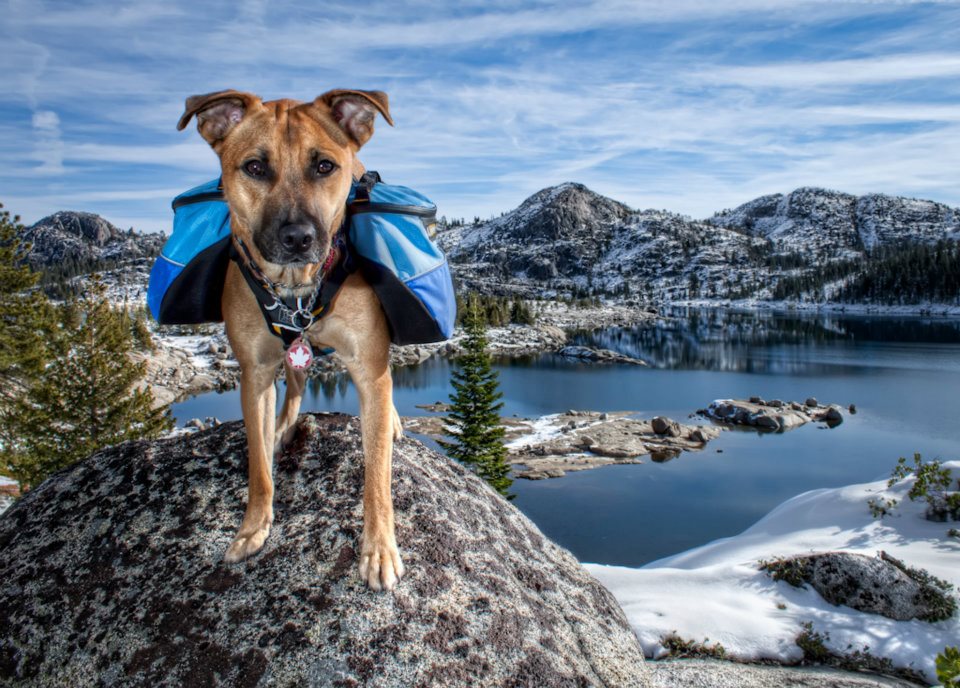 At the 2017 Outdoor Retailer Summer Market, Ruffwear is continuing its tradition of highlighting hand-selected dogs at the show in an effort to play matchmaker between active dogs and Ruffwear fans looking for their new best furry friend from Best Friends dog sanctuary.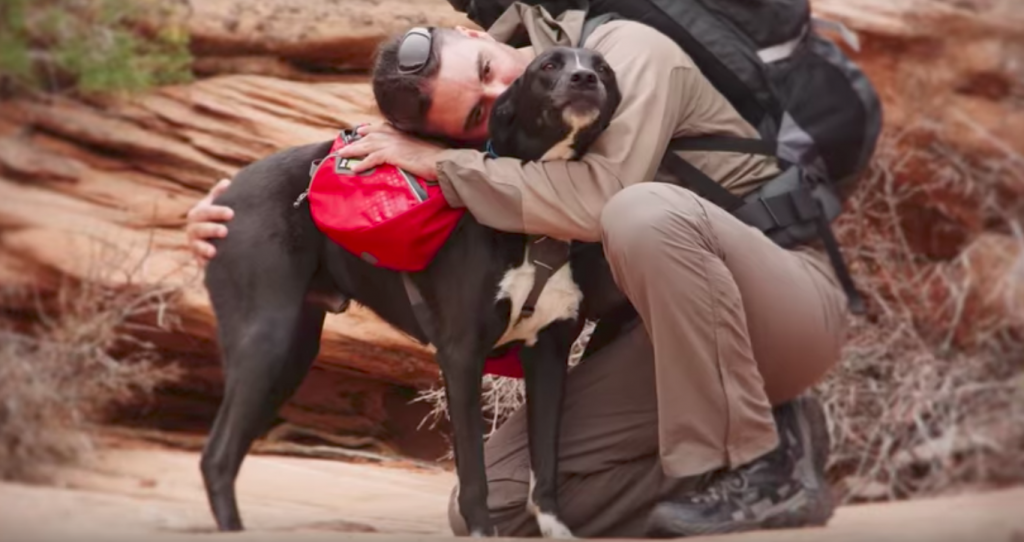 FIND YOUR NEW BEST FRIEND! Click to view
Stop by Ruffwear's Booth #34081 or look for the dogs with an "Adopt Me" sign on Days 1 & 2 of the show. This adoption event has been very popular over the past few years and most dogs who attend the Show have found their forever home.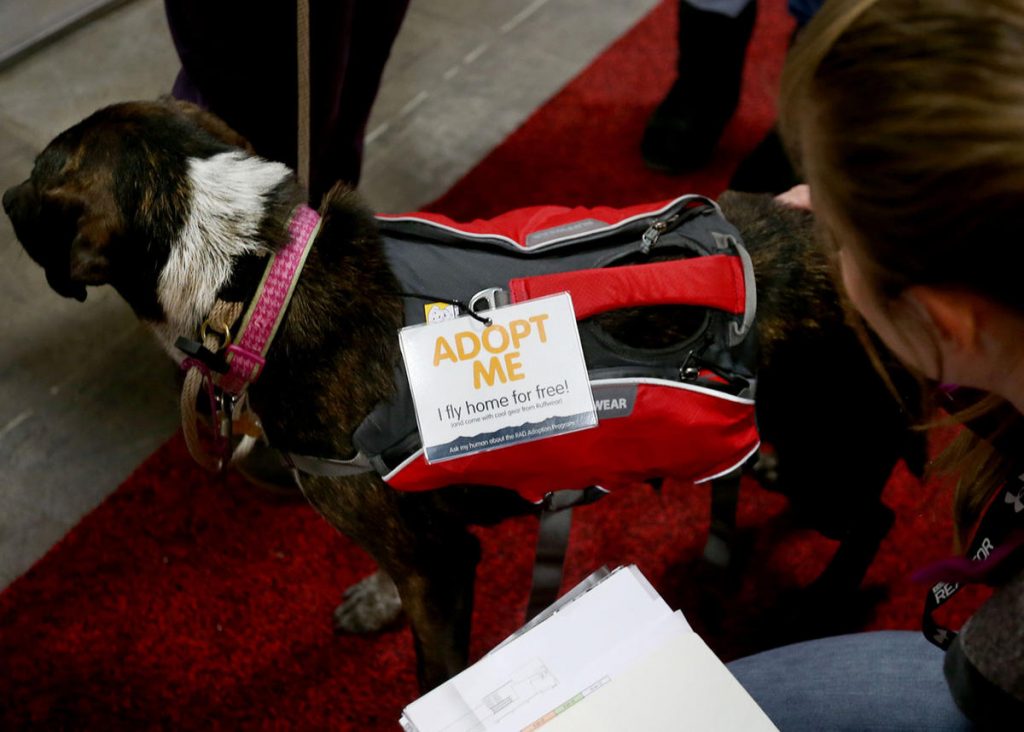 And while you're there, check out Ruffwear's new Patroller Leash. Inspired by the brand's patrol and search-and-rescue partners, the Patroller Leash is an adjustable, convertible belt-to-leash. A quick and easy way to store the leash when not in use, the Patroller Leash can be waist worn or hand-held and has an adjustable length from 30-40 inches.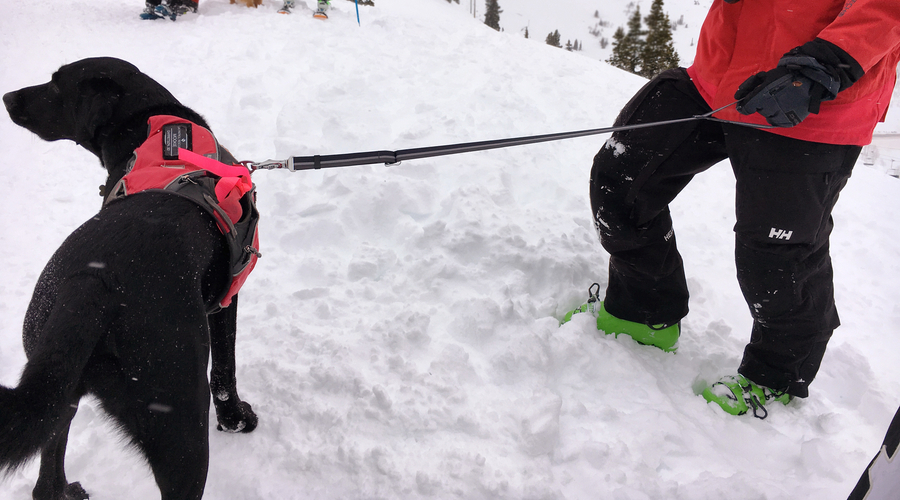 Photos and video courtesy Ruffwear