Good Things Come In Pairs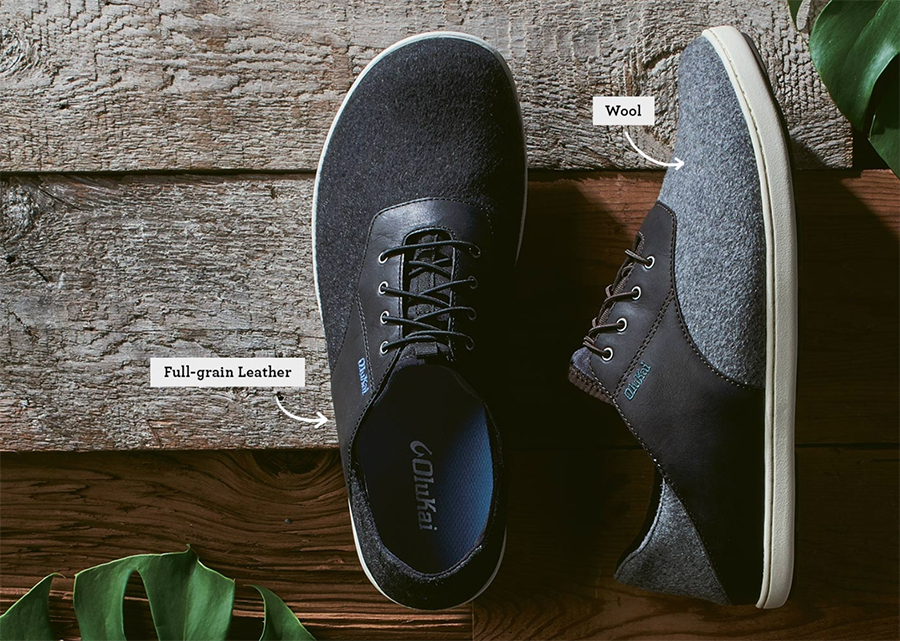 The iconic OluKai Nohea Moku Hulu gets a redesign for Fall 2017 with Leather + Wool.
OluKai's Nohea Moku Hulu is the brand's first venture into the world of wool. Featuring drop-in heel and no-tie bungee laces.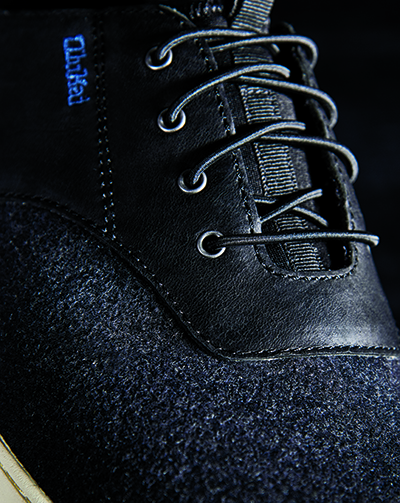 Wool is a thermal regulator that reacts to changes in your body temperature — keeping you warm when it's cold and cool when it's hot. Wool is hypoallergenic — resistant to bacteria, mold and mildew. Wool is easy to clean. Wool is a natural, renewable fiber that's eco-friendly, sustainable and 100 percent biodegradable. Wool is easy to dress up or down making it super versatile. Visit OluKai for your feel good pair.
Photos courtesy OluKai