The Miura CB-2008 hand forged irons are the fourth new product since the start of the year from the traditionally minded forged iron company from Japan that again represent a new energy behind its classic shapes.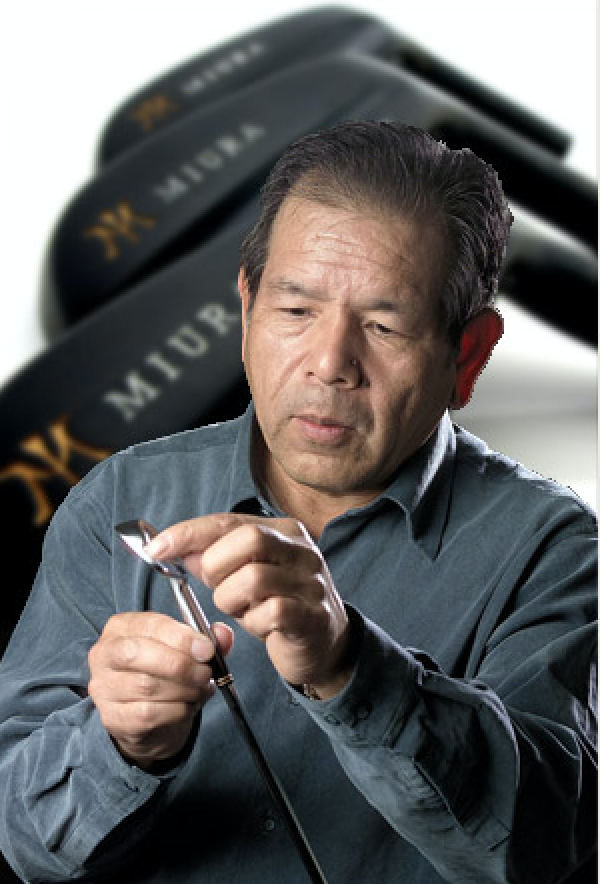 The CB-2008 two-part long irons (5- through 8-iron) feature a single-piece forged face and neck made of soft carbon steel. The face portion is as little as four millimeters thick, particularly thin for a Miura forged iron design.
The shape is backed with a stainless steel-composite piece that adds a wider sole, extra mass to lower the center of gravity and additional perimeter weighting for improved stability on off-center hits. As an example of the CB-2008's forgiveness, the sole on the 7-iron measures some 20 millimeters from leading edge to trailing edge, the widest in a Miura forged iron.
The combination of the two pieces creates a pocket cavity to help push the center of gravity farther back for increased stability on mishits. The four multi-piece long irons are joined by single-piece forged cavity back short irons in the 9-iron and pitching wedge.
The Miura CB-2008 six-piece set (5-iron through pitching wedge) are available now at authorized retailers.
Master craftsman Katsuhiro Miura, (pictured left), has handcrafted more than 10 series of Miura clubs with his two sons in his factory every day. His endless quest for the perfect golf club is the result of careful and patient forging and finishing that sets Miura clubs apart from the rest.
Photos courtesy Miura