Isbjörn of Sweden appointed communication specialist Emi Svedberg as content creator.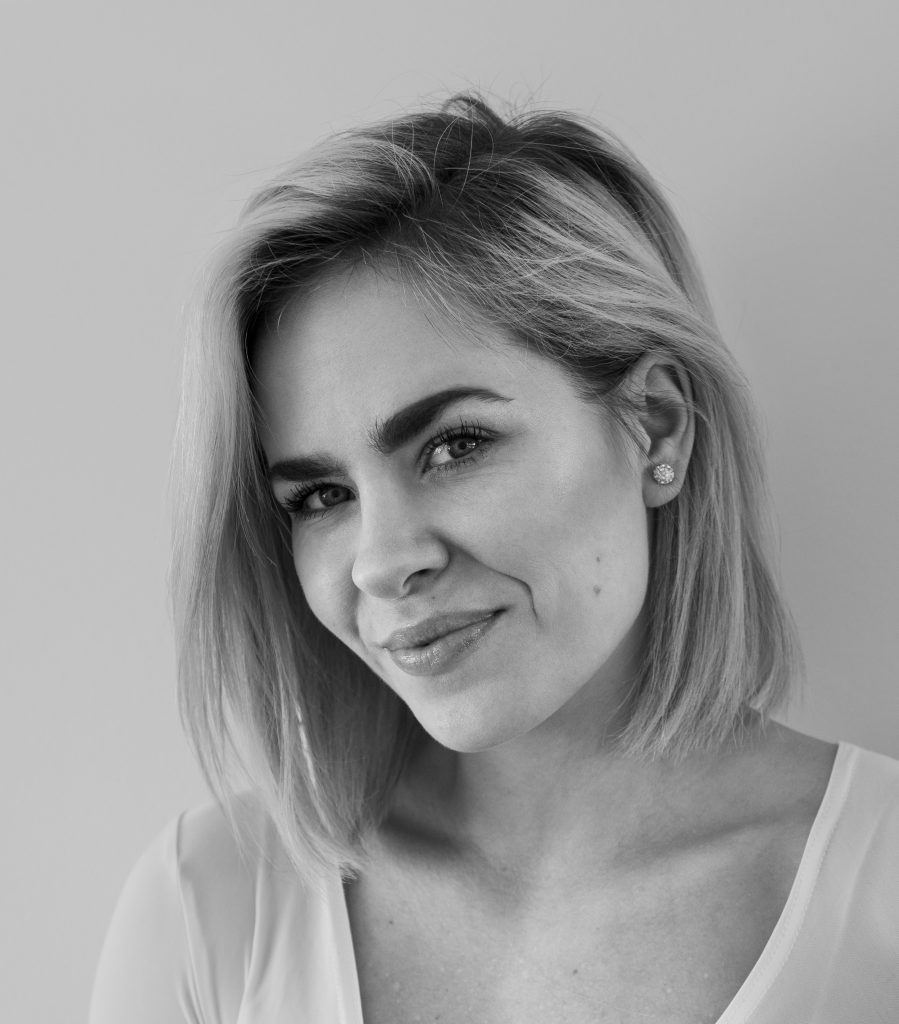 Svedberg is responsible for the content and copywriting of the brand's digital and social channels—adaptable for online retailers and marketplaces—that resonate with consumers while aligning with seasonal product launches and other marketing activities. Svedberg will also manage Isbjörn's SEM and SEO agencies.
Svedberg has extensive experience engaging with consumers, having worked for apparel company Icaniwill and at energy drink brand Celsius and Porobic Group, focusing on branding and communicating.
"The digital landscape is changing at pace and being able to adapt quickly and become part of new digital channels is essential for Isbjörn's future success. Emi's strong ability to understand different consumer behaviors and how to approach communities on our many channels is crucial to ensure Isbjörn always stands out and inspires," said Maria Frykman, CEO, Isbjörn of Sweden.
Photo courtesy Isbjörn of Sweden