Mosquito protection makes the leap from cargo pants to athleisure thanks to EPA-approved Skintex Technology.
Writer: Carly Terwilliger
Last summer, a previously under-the-wire disease was making headlines worldwide. Zika seemed to be everywhere, including the Summer Olympics in Rio and even the U.S. If you wanted to go outside in a threat area, you needed some serious protection.
But there was a problem, said Ben Wood (pictured right), CEO of Viewsport and co-founder of Nobitech, an insect-resistant active clothing brand. "If you wanted to go for a run" in a location beset by mosquitos, "there was nothing. You had to put on a button-down and cargo pants." Wood, a frequent visitor to Miami who also has professional interests in South America, balked at dressing like he was going on safari every time he wanted to jog or go with his family to the park.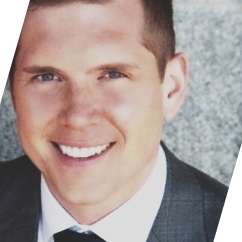 The solution was Nobitech, which leverages an athletic aesthetic but with the ironclad mosquito protection Wood wanted. The brand utilizes Skintex Technology made from Permethrin, a synthetic insecticide similar to a naturally occurring chemical called pyrethrum. Pyrethrum is derived from the crushed dried flowers of the chrysanthemum, which contain insecticidal properties.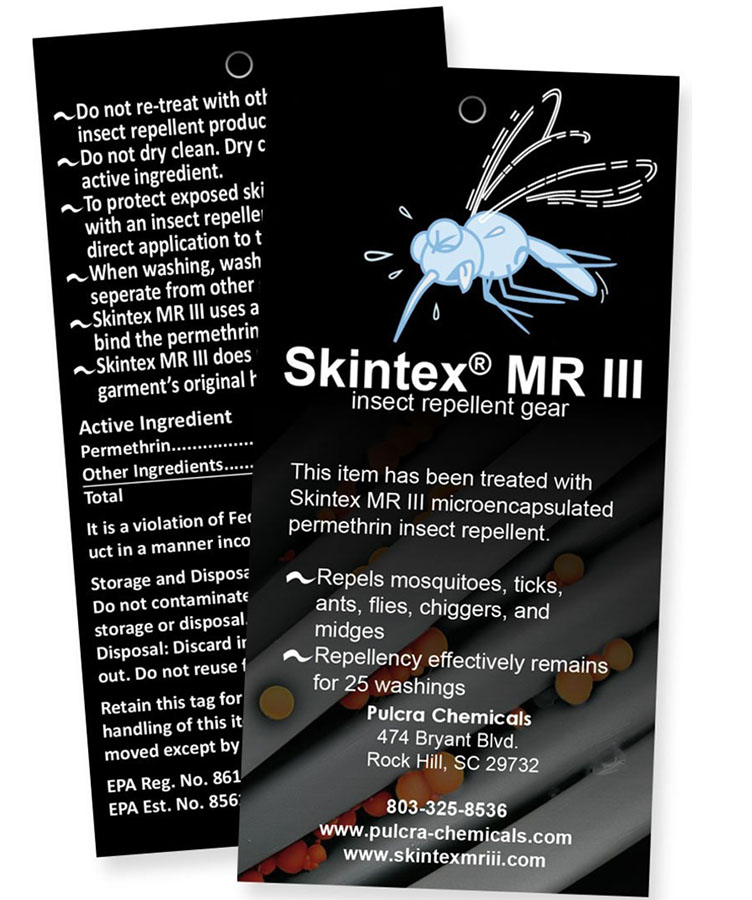 "Basically, it disables the mosquito from wanting to bite," explained Wood. "It also works great against ants, chiggers and so forth." Skintex is the only apparel treatment approved by the EPA to repel mosquitoes using microencapsulated technology, and was used by some athletes in their apparel for the 2016 Summer Games in Rio. But don't think of Nobitech as just anti-Zika. "Remember that it's designed to prevent all kinds of mosquito-borne risks, like malaria. It's not necessarily Zika-focused."
And that's important to keep in mind, because according to the U.S. Centers for Disease Control and Prevention, the risk of contracting Zika stateside is relatively small right now – but there's still a ton of harmful critters buzzing around, waiting to strike.
Wood commented that Nobitech does a lot of contract work for, to take one example, American football clubs. "A lot of team sports play and practice at night," he said. "You have 50 kids crowded around a football field in Texas – there's going to be mosquitos."
Nobitech also fulfills contracts in locations as far-flung as Madagascar. No matter where you are, Wood observed, "people want high-quality goods that have EPA backing, and that's us." Consumers in the U.S. might think, "Where's Madagascar?" and not worry about protecting themselves, but according to Wood that mindset is a mistake. "I think you're going to see undulation based on the time of year and what's going on with mosquito-borne diseases at the time," he conceded, but it's difficult if not impossible to predict those fluctuations.
Returning to the importance of aesthetics, that better-safe-than-sorry mindset is easier to get on board with when the clothing is functional and looks good. Nobitech is built to look "athleisure, so using a microfiber polyester construction with an athletic fit." It's apparel you'd want to wear whether you're worried about insects or not. And if it turns out you do need it in the future, "It's a $25 garment," said Wood, and maybe it's less painful to open your wallet than put yourself at risk.
Editor's Note: Safety documents and detailed information on how the product works can be found here.