Converse is targeting Gen Z with a video series on Twitter, the first installment of a larger brand refresh.
Inspired by the format of public access TV in the '80s and '90s, each episode features a celebrity host who will be accompanied by a mix of artists, activists and innovators. Together, they'll address topical matters while – of course – sporting Converse.
Singer Miley Cyrus and Maisie Williams from "Game of Thrones" are slated to host the first two episodes.
Cyrus's episode will touch on animal rights and older women with a "youthful spirit," like the veteran circus stunt performer Carla Wallenda and a 66-year-old pole dancing champion named Greta Pontarelli. The younger generation will be represented by her sister Noah, the rapper Aminé and the comedian Brandon Wardell.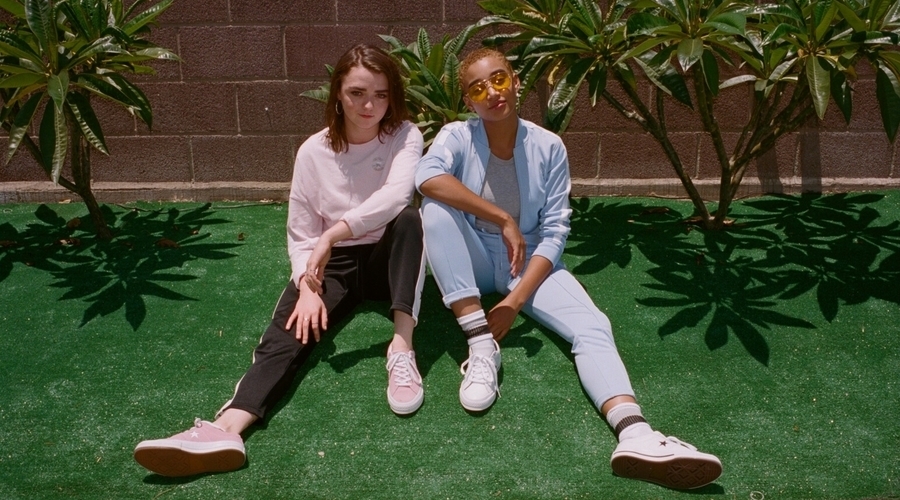 Actresses Millie Bobby Brown and Amandla Stenberg joined Maisie Williams for her episode to discuss working in Hollywood at a young age. The 17-year-old chef Flynn McGarry also appears.
And although Converse didn't confirm the host, a third episode is in the works.
"We're highlighting individuals who challenge the status quo," said Khobi Brooklyn, Converse's global VP of communications, of the episodes' hosts and their guests. She added that neither Cyrus nor Williams followed a script or prescribed format for their episodes.
The show will also be hosted on YouTube.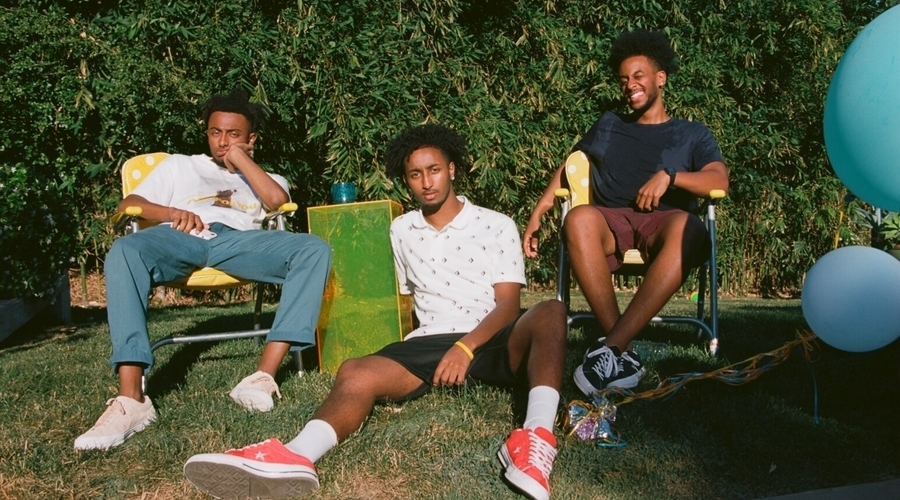 Photos courtesy Converse