Boosted by triple-digit e-commerce growth, Canada Goose Inc.'s revenues rose 33.7 percent in the fourth quarter ended on March 28. Officials predicted sales would climb 11 percent for the current fiscal year.
In the quarter, sales reached $208.8 million compared to Wall Street's consensus estimate of $159 million. Results are in Canadian dollars.
Direct-to-consumer (DTC) revenue was $172.2 million from $114.2 million driven by e-commerce growth and continued retail expansion in Mainland China, offset by lower store revenue in other markets due to COVID-19 disruptions. Global e-commerce revenue surged 123.2 percent, driven by high double-digit and low triple-digit growth rates in all major existing markets.
Wholesale revenue rose 33.2 percent to $33.3 million from $25.0 million. The increase was due to the higher in-season orders relative to the comparative period.
Revenue increased significantly in all geographic regions except Canada, which only decreased by 6.9 percent despite elevated mandatory retail closures relative to other markets. DTC revenue in Mainland China, which was heavily impacted by COVID-19 disruptions in the comparative quarter, increased by 101.4 percent.
Gross margin was flat at 66.4 percent, with gains from a higher proportion of DTC revenue offset by margin declines in its DTC and Wholesale segments. This includes a $4.1 million increase in provisions for raw materials and finished goods for certain colors based on Fall/Winter sales velocity.
DTC gross margin eroded 60 basis points to 74.9 percent. A decrease was driven by a $2.4 million increase in inventory provisions, reduced margins by 140 basis points, offset a positive margin benefit of 90 basis points in pricing, and volume driven by parkas.
Wholesale gross margin was down 570 basis points to 29.1 percent. The decrease was attributable to a $1.7 million increase in inventory provisions that pulled down margins by 530 basis points in a period with seasonally lower revenue.
Earnings came in at $2.9 million, or 3 cents a share, up from $2.5 million, or 2 cents, a year ago. Excluding non-recurring items, adjusted earnings per share came in at 1 cent, compared with Wall Street's consensus estimate calling for a loss of 12 cents.
On a conference call with analysts, Dani Reiss, president and CEO, said the 123 percent global e-commerce growth was driven by high double-digit or low triple-digit growth in all major established markets, including Canada, the U.S., mainland China, and the U.K., and earlier-stage markets like Germany, France and Ireland.
"This year, we accelerated our digital strategy," said Reiss. "We accomplished in months what was planned over years. This approach was a response to a shift in consumer behavior driven by COVID, but it is underpinned by our focus on shifting forward to strategic plans to accelerate continued growth."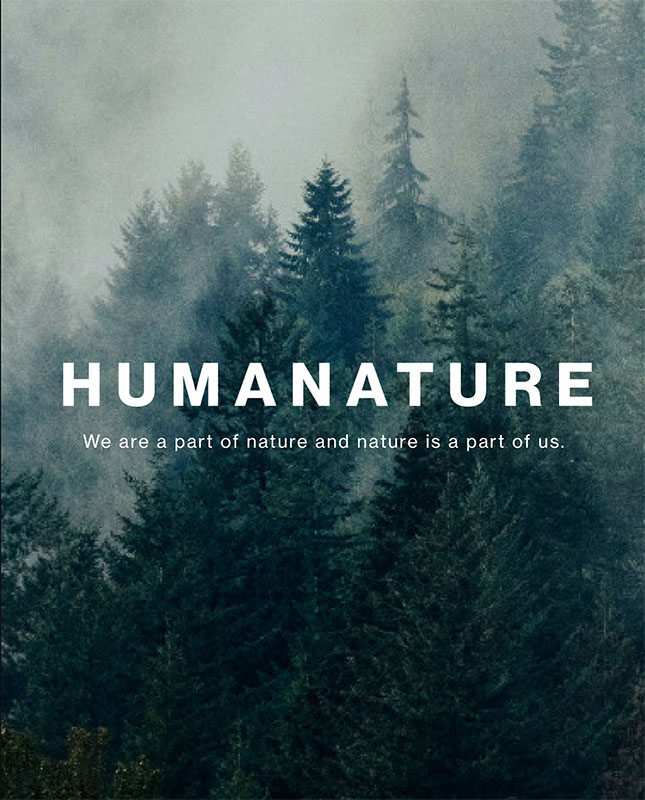 Looking ahead, he said Canada Goose plans ten new store openings for the fiscal year 2021. In North America, stores are scheduled to open in South Coast Plaza in Southern California. In Europe, three locations are planned, including two in Germany and one in the UK. In the Asia Pacific, the company plans to add six new permanent stores.
"We continue to be encouraged by the performance of our existing APAC network," said Reiss. "In the past three years alone, we have built in more than $250 million business, a tremendous feat by any measure and a testament to the strength of our brand in that region."
As of the date of this release, six of 28 Canada Goose retail stores, representing 21 percent of the network, are closed.
As far as consumer relevance, Reiss said research continues to show a growing and positive shift in brand sentiment and trust toward Canada Goose.
"We believe this is a result of several factors, including the important progress we have made under our HUMANATURE platform (watch the video here or click on the still shot above) and our commitment to keeping the planet cold and the people on it warm. We continue to execute against our commitment to address environmental, social and economic challenges, and we are extremely proud of the progress that we've made so far."
Looking ahead, Canada Goose said it expects total revenue to exceed $1 billion in fiscal 2022, which compares to $903.7 in its just-completed fiscal year. This is based on the following assumptions:
Annual DTC revenue approaching 70 percent of total revenue, with continued distribution expansion in line with historical levels;

Annual wholesale revenue in line with fiscal 2021; and

Total revenue in Q1 fiscal 2022 is assumed to be less than double the $26.1 million of total revenue from Q121.
Photos and video courtesy Canada Goose